Ronaldo was "never a possibility" according to Roma's Tiago Pinto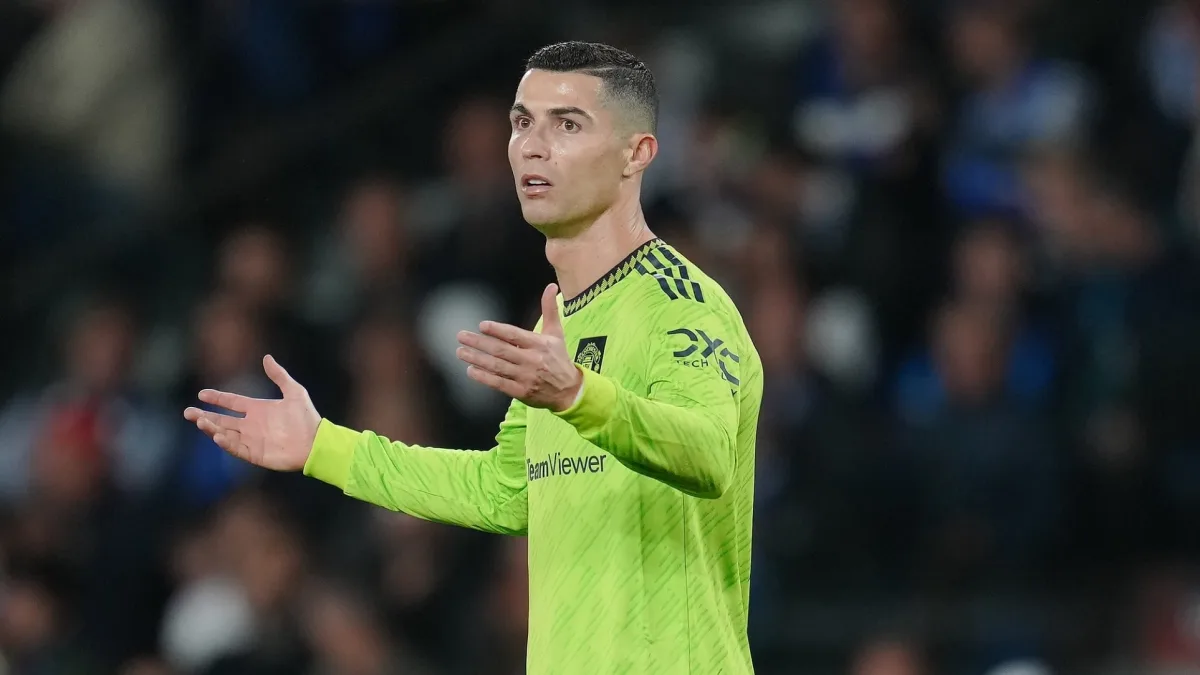 Cristiano Ronaldo is on the verge of exit at Manchester United after his explosive interview with Piers Morgan which has put a doubt on his future.
Ronaldo criticized the club and its structure, as well as manager Erik ten Hag and revealed he felt betrayed by them in recent weeks.
This has led to Manchester United taking legal considerations and they may release him from his contract before the January transfer window.
READ: Cristiano Ronaldo: New television deal opens MLS door
Other clubs are considering the situation and one Serie A side – Roma – have come out and spoken about a possible move for the Portuguese star.
Ronaldo move ruled out by Roma
Roma have been linked to Ronaldo in the past and may be tempted for a deal given that he'll be a free agent soon, however, the club's Sporting Director Tiago Pinto, suggest it's not possible.
"One of the things that irritates me about Italy is that they are constantly talking about the transfer market," Tiago Pinto told reporters at the Thinking Football Summit in Portugal.
READ: Revealed: What happens if Ronaldo refuses Man Utd sacking?
"The truth is that Cristiano Ronaldo was never a possibility. These rumours had no foundation, but in Italy they talk every day about three different players linked with your club.
"I understand it was natural to link us because Mourinho and I are both Portuguese, and so is Cristiano, but as I said, there was never any substance in it."
Other Serie A clubs are continuing to monitor Ronaldo's situation, such as Napoli, but a move for him in the near future seems unlikely.
I've seen some crazy things in football, but Ronaldo's interview with Piers Morgan has got to be the craziest. These questions are clearly scripted. A planned attack on Ten Hag as a leader & coach. #MUFC will appear weak unless they sack him swiftly. #90MinutesWithRonaldo

— Rob Blanchette (@_Rob_B) November 17, 2022
A return to Juventus is not possible as he did not end on good terms for Juventus and as a result that is not possible in the January window.
Roma is also quite a difficult move on its own even before it was ruled out given his complicated relationship with manager Jose Mourinho at Real Madrid.