Ronaldo didn't think Morgan interview would end his Man Utd career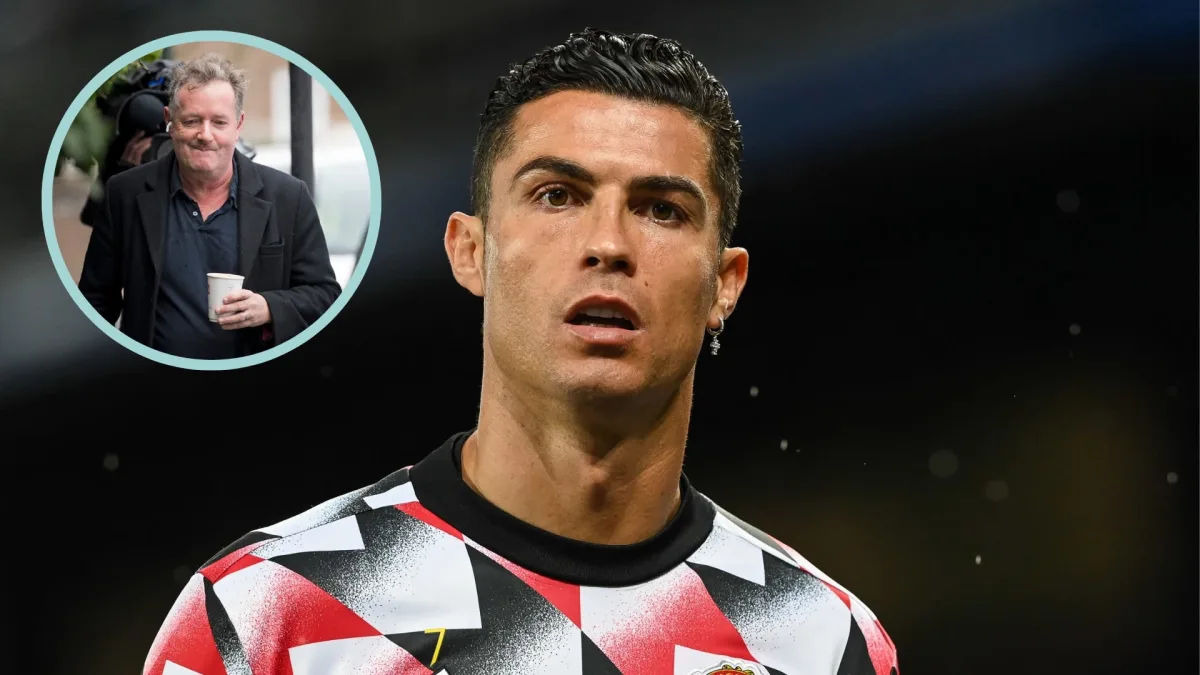 Cristiano Ronaldo is a free agent after giving Piers Morgan a blistering interview about Manchester United, but the Portuguese wasn't certain his words would end his Old Trafford career.
Ronaldo returned to United last summer after spurning Manchester City to sign from Juventus, and the early going was good for him, with 18 Premier League goals plundered in his first season back.
But new manager Erik ten Hag didn't fancy the 37-year-old, relegating him to the bench for the most part, and Ronaldo lashed out to Morgan on the eve of the World Cup, saying he didn't respect Ten Hag whilst also taking aim at the Glazer ownership.
READ: From Man City bid to Messi: Ronaldo-Piers Morgan interview IN FULL
Ronaldo had pushed for a transfer in the summer after United failed to qualify for the Champions league, and any reasonable guess would be that he knew full well that his explosive interview would be swiftly followed by contractual freedom.
But that's not necessarily the case, according to Morgan himself.
Should this have been a goal for Ronaldo? 🤔pic.twitter.com/Ck83oJFtvF

— Football Transfers (@Transfersdotcom) October 17, 2022
'He didn't think it was a certainty'
"He and I have built a relationship going back a few years now, and when he rang me he was like 'I want to do an interview, I want to say everything,'" he told Fox Sports. "I said, 'if you say everything I think you're going to say, then you're probably going to have to leave the club'. He went: 'I know.' So he knew what he was getting into.
"[But] he didn't think it was a certainty, he didn't want to say in the interview I'm definitely leaving, I'm going to leave United. But this was a guy who at the end of his tenure felt he was being disrespected by the coach, Ten Hag, by the owners who he said he'd never even met, by the executives of the club who didn't even believe him when he said his daughter was sick."
READ: Revealed: the star Real Madrid really want from Man Utd
Ronaldo is now at the World Cup with Portugal, with whom he got off the mark from the penalty spot in their 3-2 win over Ghana, becoming the first player to score in five separate editions of the tournament.
Ronaldo reportedly has a big money offer from Saudi Arabia whilst his agent Jorge Mendes has sounded out his client's former club Real Madrid about a six-month return, but for the moment his club future is up in the air.