Two €100m superstars Nkunku stops Chelsea signing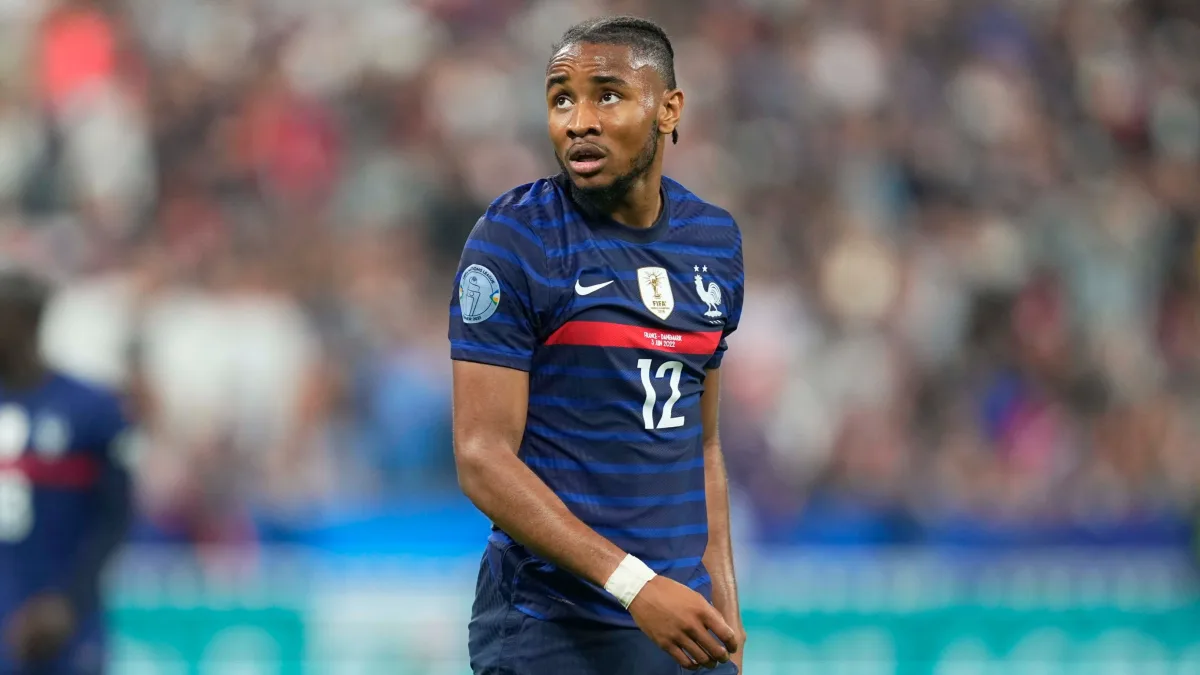 Chelsea are reportedly on the verge of announcing the signing of Leipzig star Christopher Nkunku.
According to multiple reports, Nkunku has already undergone a medical at Stamford Bridge and will join Chelsea for the start of the 2023-24 season.
The Premier League giants will pay the €60 million release clause that will become activated in Nkunku's contract at the end of the season.
The arrival of Nkunku is undoubtedly an exciting one for Chelsea as the Frenchman has arguably been the best player in the Bundesliga over the last year or so.
However, one negative from Nkunku's purchase is that it likely means that Chelsea will not be in the market for two other hugely priced players.
Rafa Leao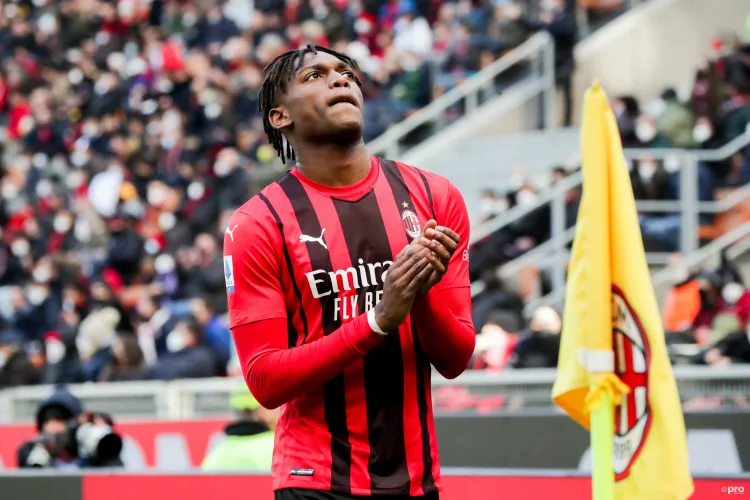 The first is Rafael Leao. Chelsea put in a €100m-plus bid for the Portuguese star this past summer but were immediately pushed back by Milan.
The Rossoneri would like to keep Leao and are in negotiations over a new contract, although transfer chief Paolo Maldini admitted that an astronomical offer may be too hard to refuse.
Nevertheless, the signing of Nkunku certainly makes Rafa Leao joining Chelsea too much less likely.
Dusan Vlahovic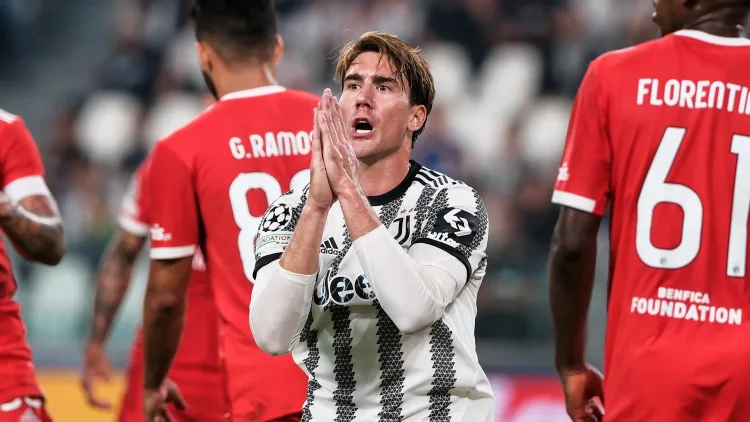 Secondly, Dusan Vlahovic has been heavily linked with Chelsea in recent days.
The Blues did sign Pierre-Emerick Aubameyang this summer but he is only a short-term solution at striker given he will turn 34 by the end of the season.
Yet Nkunku has been deployed more and more as a striker and may occupy that role for Chelsea.
His versatility is such that he can play anywhere across or behind the frontline, and in both Leao and Vlahovic's positions.
To put it simply, Chelsea have killed two birds with one stone by signing Nkunku at a snip of the price it would cost to buy even one of Leao or Vlahovic.