The five clubs who want to sign Milan Skriniar in January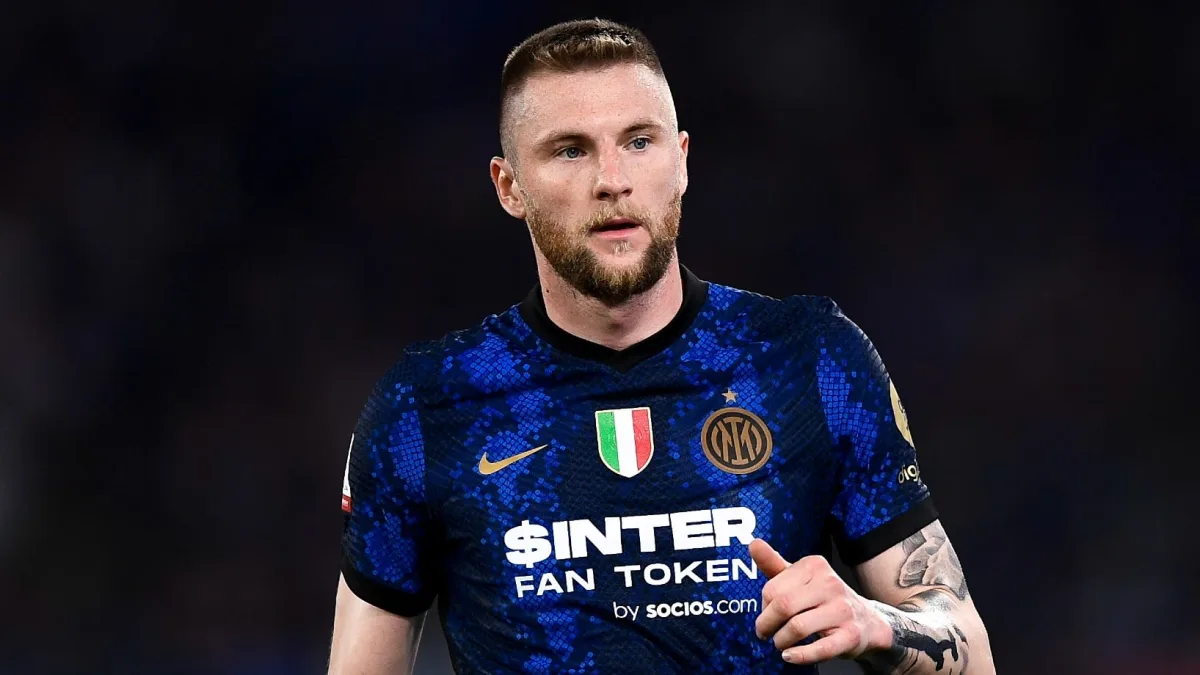 Manchester City have joined Real Madrid, Chelsea, Tottenham and PSG in the race to sign Inter Milan defender Milan Skriniar, according to the Daily Star.
Skriniar's contract expires at San Siro at the end of the season and although it was widely believed there would be no problem in agreeing a renewal due to his great relationship with the club, time is running out.
This has alerted a number of major clubs around Europe, who will be able to start negotiating a pre-contract with Skriniar from January.
Real Madrid, PSG, Chelsea and Tottenham's interest in Skriniar was already confirmed.
Inter were in talks to sell Skriniar to PSG for much of the summer but the Ligue 1 side refused to meet the Nerazzurri's €65-70 million asking price.
The Italians had planned to sell Skriniar for that amount before signing Torino's Bremer at half the price, in order to make a much-needed profit.
It is widely reported that Inter need to generate a €60m profit by June 30, 2023 and this would have gone a long way to completing this objective without weakening the team or squad.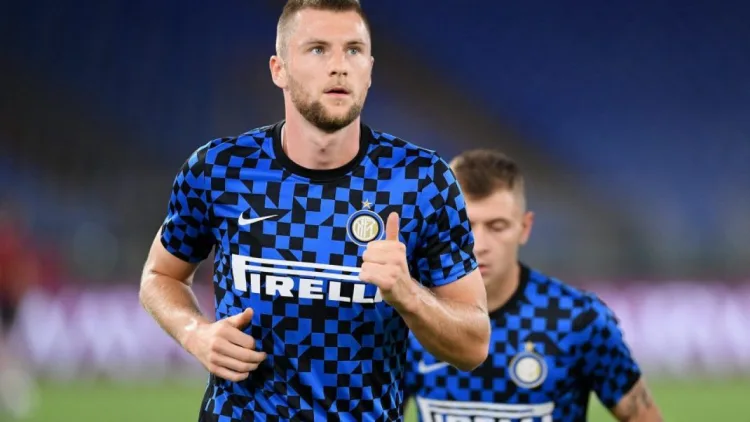 However, Juventus hijacked the deal for Bremer at the last minute and so Inter decided to keep Skriniar in the end, despite offers also arriving from Tottenham and Chelsea.
Inter need to sell Skriniar?
Inter must still likely sacrifice a big-name player during the next two transfer windows, so whether Skriniar signs a new deal or not, his future is in doubt.
And, according to the Daily Star, Manchester City are now interested in signing Skriniar too.
It seems unlikely that Inter would sanction a sale of their star defender in January but given the club's well-publicised financial problems it cannot be ruled out.
Skriniar has been in poor form so far this season, with many experts blaming his transfer situation as a factor in this.