Ten Hag 'shocked and frustrated' by Man Utd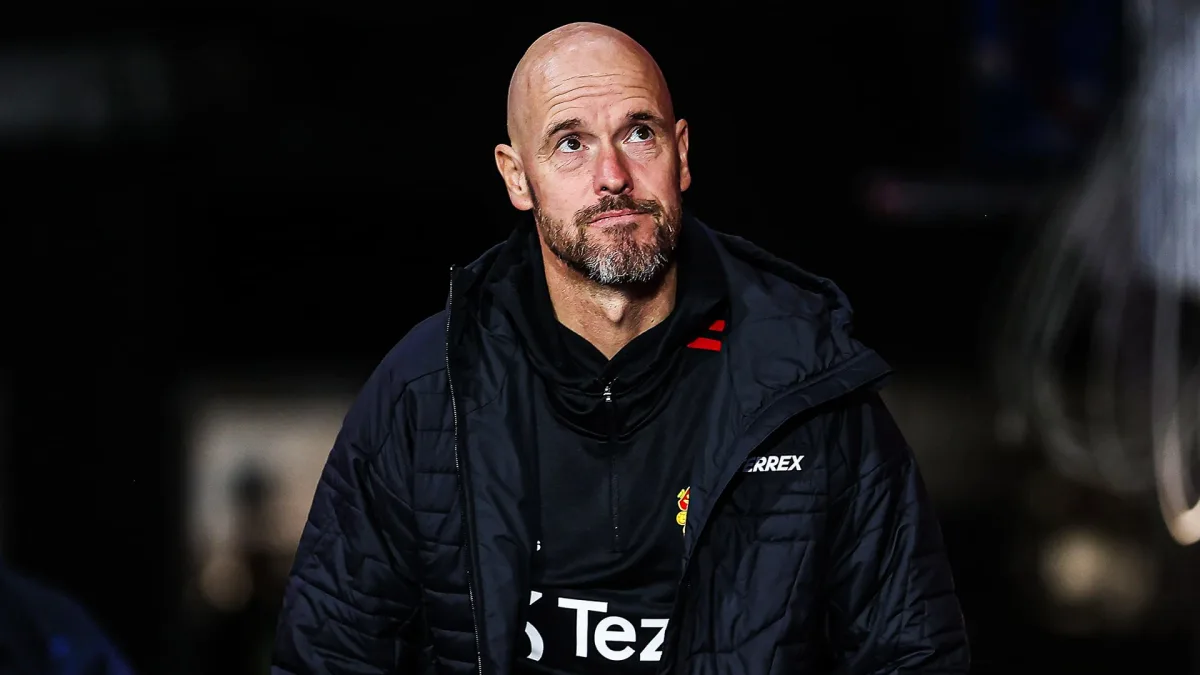 Erik Ten Hag is quickly becoming disillusioned with the task ahead of him at Manchester United, CBS reporter Ben Jacobs writes for FootballTransfers.
The manager arrived at Old Trafford with a sterling reputation following his work with Ajax.
But he is discovering that the situation at his new club is different to what he had been sold upon appointment.
The Red Devils have endured a disastrous transfer window and are scrambling in the final days to strengthen their squad.
On the pitch it has been even worse, with defeats against Brighton and Brentford sending them bottom of the Premier League table.
On top of everything, Ten Hag has also had to contend with Cristiano Ronaldo, who is looking for a move away this summer.
In the same boat as Cristiano
With Cristiano Ronaldo it's arguably the same as Ten Hag, they don't have much in common in the sense that Ten Hag has moved trying to take Manchester United in the right direction, he's there for the long term; Cristiano Ronaldo would still like to leave if he could regardless of what Manchester United think and do between now and when the window ends.
But the one thing Ronaldo and Ten Hag have got in common is that what they thought they were going to inherit, Ten Hag in his first spell, Ronaldo back at the club, is not the reality.
That is why Ten Hag is so frustrated with the movement in the transfer market and is turning to players that he knows, and Cristiano is seemingly forlorn, and there are reports that he's eating lunch alone, and he's shrugging at the style being played, potentially unhappy at being on the bench for the opening game.
It all boils down to the same thing: that Manchester United is a shiny, elite brand from the outside, with a rich history, once had one of the best stadiums in the world, did a treble, and everybody looks at that through the prism still of the Sir Alex Ferguson glory, and I think there's even an element of that from Cristiano Ronaldo.
Manchester United is a big club and there's no denying that, with a great fanbase and a global presence.
But Ronaldo returning to this shiny elite brand sees when he's inside all the cracks, all of the scratches, and when he looks closer from the inside he's shocked, at the standard, at the mentality, at the unity, at the leadership, at the style, and that's partially why he wants to leave.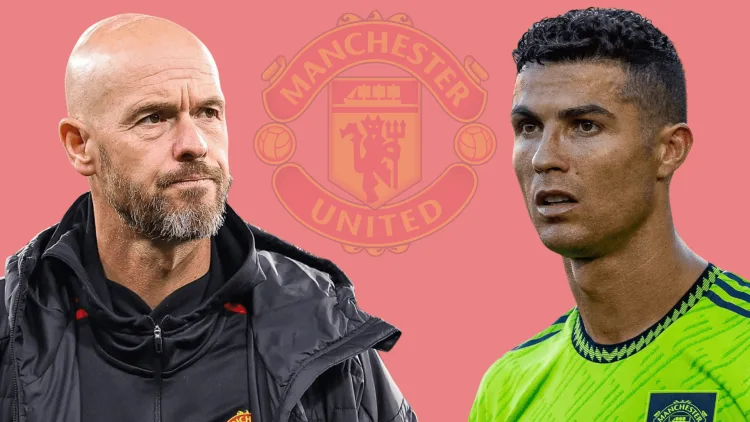 At his age he doesn't have time to haul a team back from where they are now to the Champions League – finishing fourth would be phenomenal, even astonishing for Manchester United this season.
But that doesn't do anything for Cristiano Ronaldo, he's not interested in helping MU take one positive step back somewhere near to where they were 10 years ago, he wants to get to the business end of a Champions League.
He wants to win a Premier League or a top European league, and he's running out of time, and I think that Ten Hag and Ronaldo in that respect are the same, that they've come into a club and it's now what was sold to them.
They joined based on shiny wrapping paper and when they pulled it off, what was inside was broken.
That allows both manager and player to be a little bit shocked by what they're going to have to deal with.