Ronaldo wouldn't even have a Zoom call with Ten Hag during exile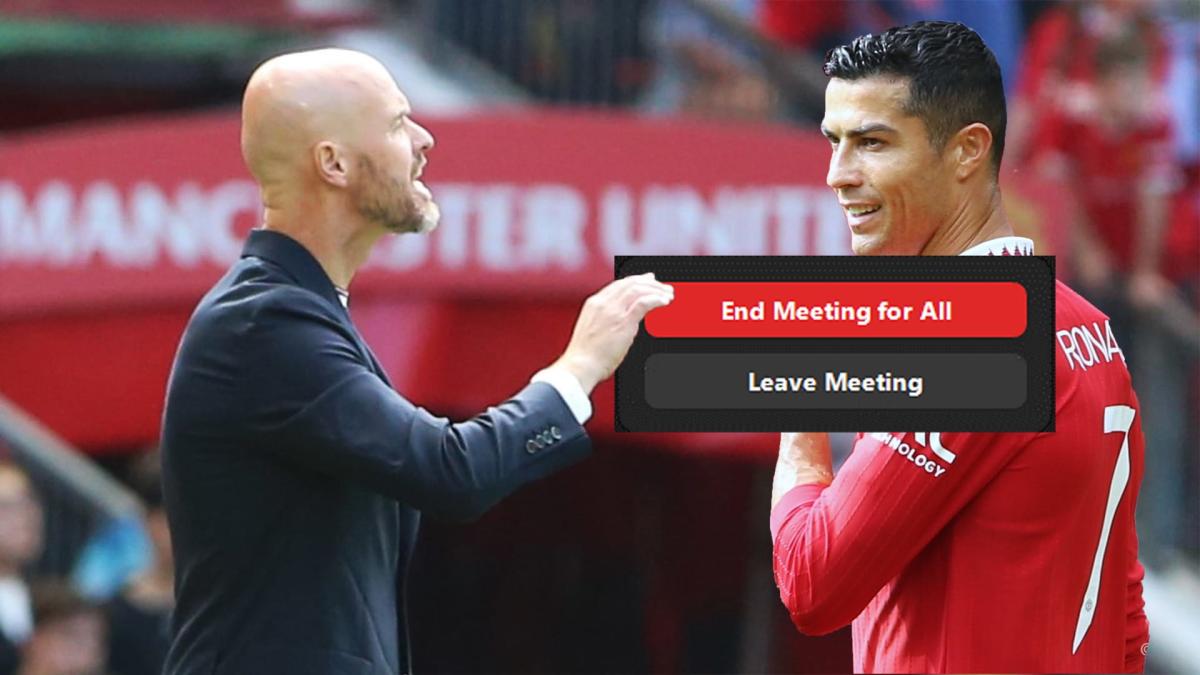 Cristiano Ronaldo failed to join Manchester United on their tour of the Far East and Australia last month, citing family reasons.
Ronaldo only returned to Manchester last week where he underlined to the club in a face-to-face meeting that he wanted to quit the club in order to join a team in the Champions League.
Cristiano is now back in training and he played the first half of Man Utd's 1-1 friendly draw with Rayo Vallecano on Sunday, although he hit the headlines for leaving Old Trafford before full time.
Nevertheless, during his long exile during season, Ronaldo massively frustrated new Man Utd manager Erik Ten Hag. The Dutchman was unable to have any direct contact with Ronaldo, even via Zoom, CBS reporter Ben Jacobs writes for FootballTransfers.
Ten Hag unable to speak to Ronaldo
Prior to Ronaldo returning, I know that Ten Hag was really frustrated.
And even though publicly, Man Utd will spin it and say Ronaldo is not for sale, that he is integral to the club and that Ten Hag is planning for this season and beyond with Cristiano, ultimately Ten Hag was not able to have any remote face to face talks with Ronaldo [during his exile].
He wasn't even able to have a face-to-face talk over Zoom on video.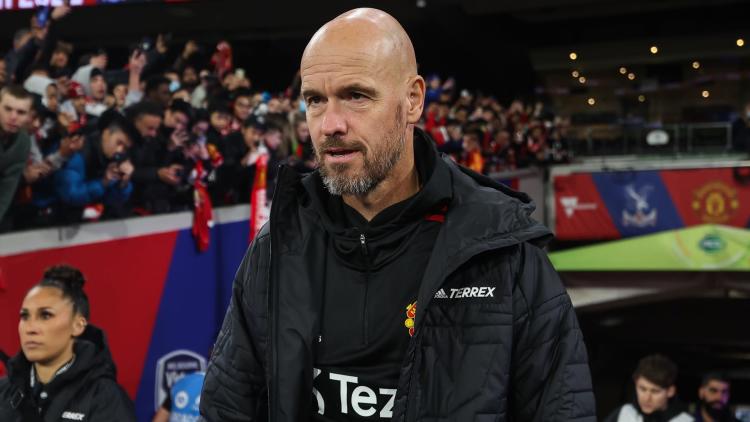 He was unable to have any direct talks with Ronaldo prior to him returning to Manchester. And that puts a new Man Utd manager in the dark when you consider that Ronaldo is the main attacking threat statistically based on last season.
Will Ten Hag let Ronaldo leave?
Ten Hag has a big decision to make now because he's either got to invest in Ronaldo, which is to some extent investing in your past or he's got to move on.
And personally, and this is just my opinion, I don't think it would be a bad thing if Man Utd find a way to cut ties with Ronaldo because Ten Hag can then bring in somebody new.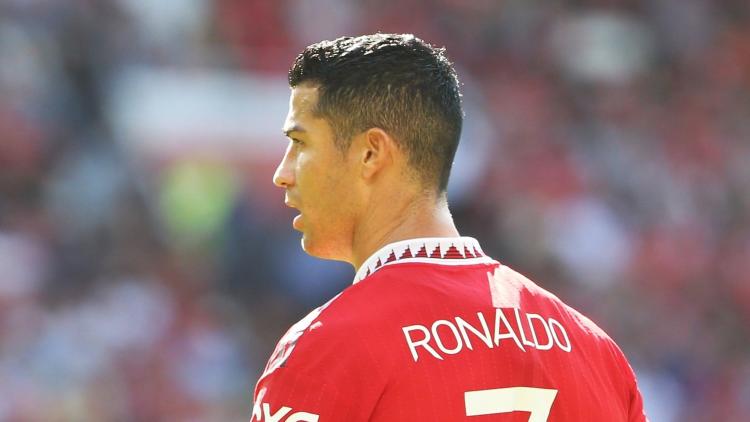 Ronaldo not committed to Man Utd
Ten Hag is inheriting a lot of the problems that have caused Man Utd's decline and he's trying to fix them but he doesn't have 100 per cent buy-in from Ronaldo and that's what is creating the friction. And that's where Ten Hag has got a big decision to make because he's either got to fix that relationship very, very fast and make sure Ronaldo is 100 per cent committed or he's got to move on from the situation.
Otherwise, Man Utd will start the season in a state of flux and uncertainty and that is simply not a recipe for success.