Leicester seek world-record transfer fee for Fofana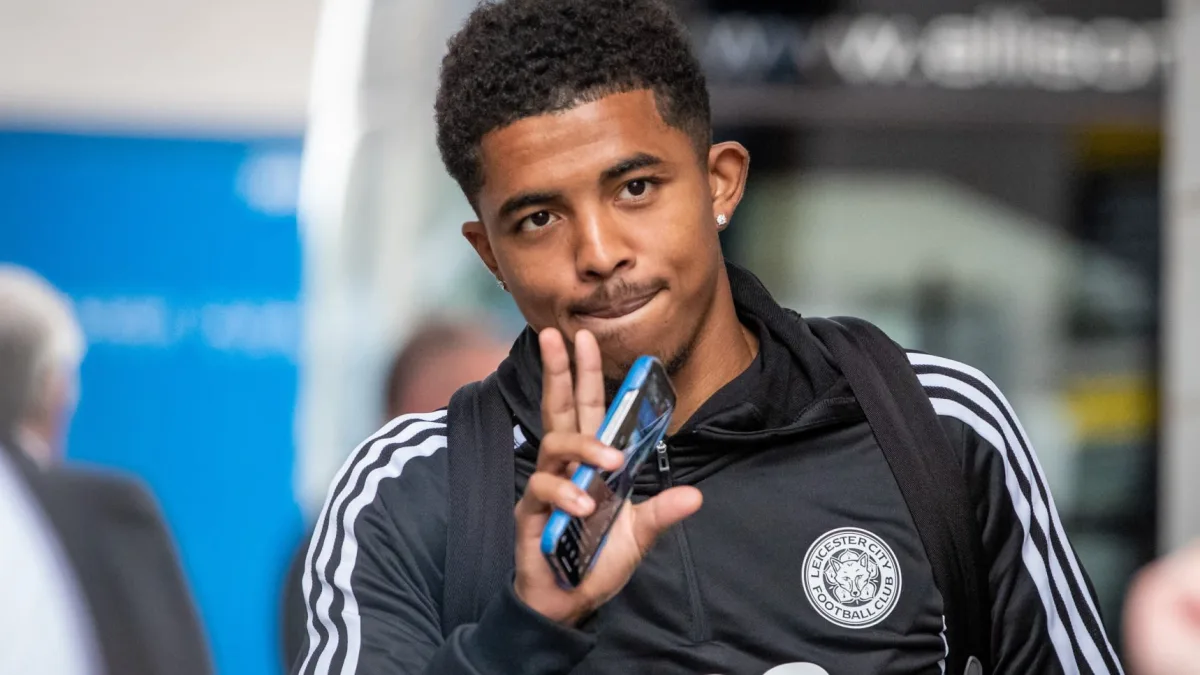 Leicester City expect Chelsea to break the bank for defender Wesley Fofana if they expect the Foxes to relinquish their star.
Fofana, 21, became the Blues' prime transfer target this summer following their failed pursuit of Jules Kounde.
The Frenchman enjoys a burgeoning reputation, despite being restricted to just seven Premier League games in 2021-22 after suffering a broken leg in pre-season.
If Chelsea want to get their man, however, they will have to pay for the privilege.
Leicester have already rejected bids of £50 million and £60m for Fofana this summer.
And according to the Telegraph, Chelsea will have to make the centre-back the most expensive defender in the world with a fee topping £80m to convince Leicester to part with their gem.
Will Leicester sell young star?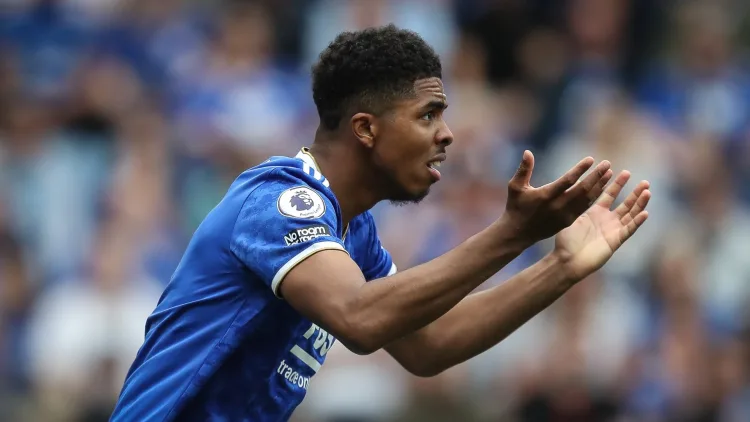 Even that sum may not be sufficient, as manager Brendan Rodgers admits the Foxes would struggle to find a replacement before the transfer window closes.
"That will be up to the ownership, the end decision will be down to them," Rodgers told reporters when asked if he would impose a cut-off point for outgoing transfers in order to avoid unsettling his squad.
"Even now, it would be late in terms of looking to get in replacements, but it's certainly something that the later it goes on then the more difficult it becomes.
"At this moment in time we're looking at them being here, working with them, and that's the only focus."
Should the deal go through it would be the second time a Leicester player has broken the defensive world record in recent seasons, with Harry Maguire the current holder of that title thanks to his move to Manchester United in 2019.