Saliba compared to Man Utd legend after brilliant Arsenal debut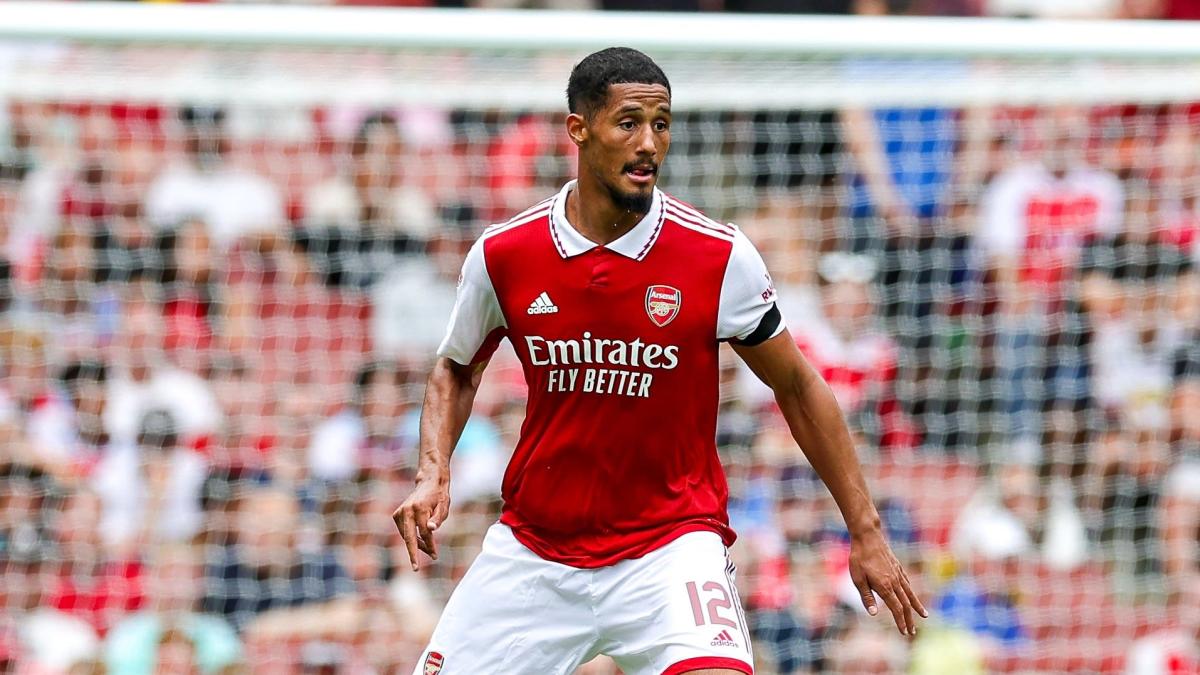 William Saliba came through his Arsenal debut away at Crystal Palace with flying colours as the Gunners picked up a 2-0 win to begin their Premier League campaign.
Saliba joined Arsenal in the summer of 2019 from Saint-Etienne but failed to win a place in manager Mikel Arteta's plans until after a strong loan switch to Marseille, in which he won his first cap for France.
The 21-year-old showed just why he has already claimed international honours with a formidable display at Selhurst Park, where he claimed the man of the match award.
"I was massively impressed by him. He reminds me of a young Rio Ferdinand," Sky Sports pundit Gary Neville said, comparing Saliba to the former England international centre-back, who won six Premier League titles and a Champions League while with Manchester United.
"He'll get stronger and his body will become more coordinated. He's still such a young centre-back at the age of 21.
"Crystal Palace is a tough away game in the Premier League because they throw everything at you. The forward players challenge you one on one, they drive at you all the time, they never give you a moment's peace. That's a big night for him.
"The cleansheet, when Arsenal weren't at their best in that second half, would have been the most enjoyable thing for Mikel Areta tonight."
Saliba as important an addition as Jesus or Zinchenko
Neville's thoughts were echoed by Jamie Carragher, who suggested that Saliba could be the most important addition to the Arsenal squad this season.
"I thought he was really good. There was one ball that just went in behind Ben White and he was running with someone, I think it was Odsonne Edouard, the way he dealt with it was impressive. He's got that big old stride, he just gets that left arm across. Even before you see him play. You see him come out for the warm up and you just think: 'He looks a good player.'
"We mentioned Gabriel Jesus and Oleksandr Zinchenko a lot before this match and we said they were big problem positions that have now been filled for Arsenal, but bringing him in certainly adds something. You always felt they were weak.The opening day of last season against Brentford, here at Crystal Palace last season they were bullied, and his physical stature will help them tuck away games."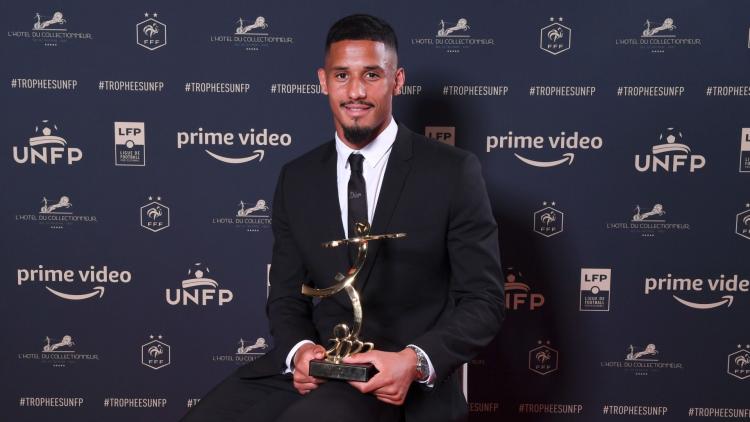 Arteta right to loan him out
Meanwhile, Neville backed Arteta's call to loan Saliba out in three successive seasons, despite this impressive start.
"The most important thing generally for young players is to play football. We see a lot of players who get stuck in between the first team and the reserves and never play. He's now got football inside him," he said.
Saliba was not even certain to remain at Arsenal this season, with rumours suggesting that Marseille were again circling, but after a debut to remember, there is little chance he will be leaving the Emirates now.