Cristiano Ronaldo wants to leave Man Utd: How we reached this point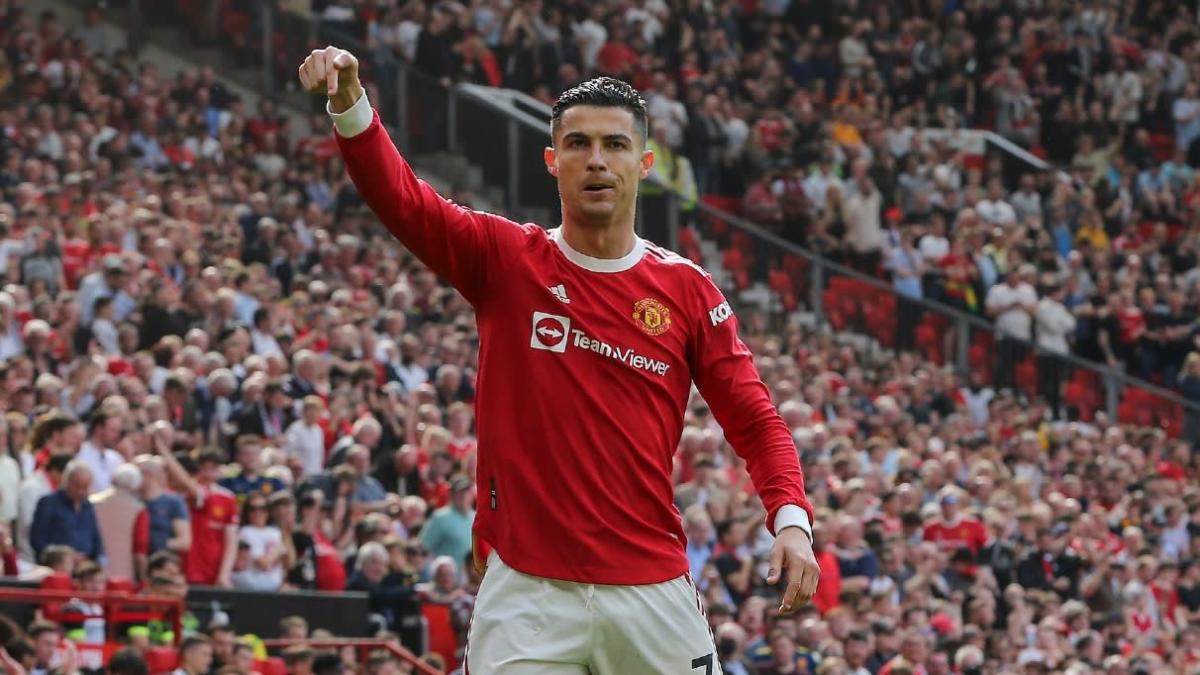 Cristiano Ronaldo's return to Manchester United in August 2021 was greeted with justifiable delight from the club's fans, who believed that the Portuguese would make them legitimate title contenders again after the best part of a decade in the wilderness.
That was what Ronaldo thought, too, but the optimism he shared with the Old Trafford faithful has given way to disillusionment and frustration.
He may remain the darling of Man Utd, but the ambition he has to win trophies has overcome his love for the club and he is doing his best to manufacture a shock summer transfer away.
REVEALED: The world's most valuable footballers
It is an issue that has been brewing for months. Reports rapidly emerged that Ronaldo was discontent at Man Utd's lack of performance, and it has subsequently been claimed that he had to be talked out of forcing a transfer away from the club as early as January.
He clearly saw the problems coming. Man Utd's finish of sixth in the Premier League – which was in no way down to a lack of form on the striker's part – was the poorest in his professional career.
Ronaldo is a player who has made the Champions League his habitat and, even at 37, still believes he has the capacity to win such a prize. That is impossible at Man Utd next season given their failure to qualify for the competition, and time is an enemy even of CR7 as he enters a stage of his career that no-one has previously reached in such impressive physical condition.
Worse, reports suggest that Man Utd's failure to qualify for the competition has seen the squad suffer wage cuts of 25%. That includes Ronaldo, who was one of the few players to pull his weight last season.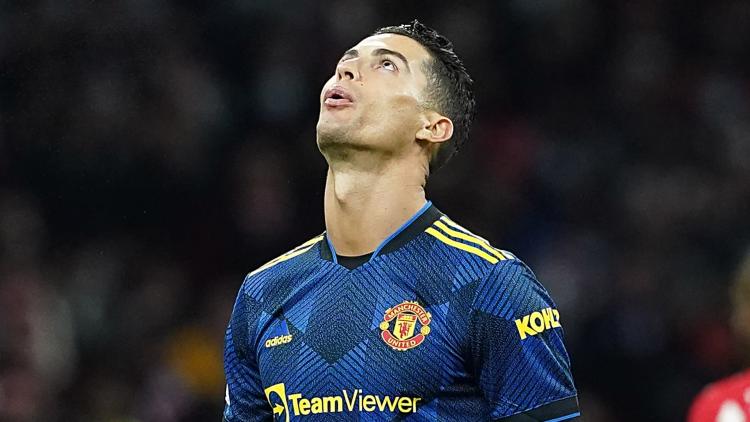 What next for Cristiano Ronaldo?
He has not reported for pre-season training, with Man Utd's official line that he is absent for family reasons. Nevertheless, it is unclear when or if he will return, with the club set to go on a tour of Thailand and Australia over the weekend.
The Athletic reports that Ronaldo's next step could be to go public on his decision to leave Old Trafford.
He may be granted his wish of a transfer, though. The Athletic reports that a source close to Man Utd has said Ronaldo's timing has been "awful" given that he has known for months that the prospect of the Champions League next season was off the table. Nevertheless, the hierarchy of the club are said to be considering this as an opportunity to rework the attack.
Equally, though, there are a lack of suitable destinations for Ronaldo. Barcelona and Chelsea have been touted as potential future clubs for the Portuguese, who would surely taint his Real Madrid legacy if he were to move to Camp Nou.
Quite how all this winds up is unclear, but for the moment it seems that Ronaldo's future at Man Utd is a story that is set to run until the closing days of the transfer window.