Why Arsenal and Man Utd's Tielemans transfer hopes are improving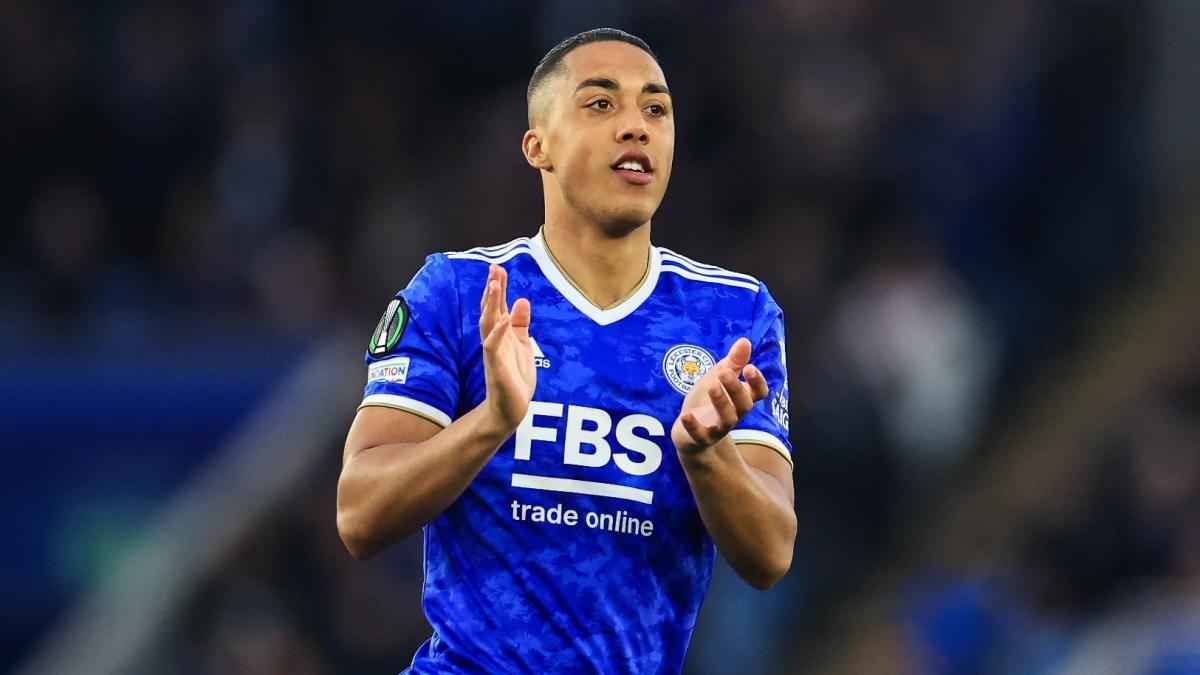 Arsenal and Manchester United will have been interested to hear the latest comments from Leicester manager Brendan Rodgers regarding Youri Tielemans.
The Belgium international has been subject to interest from many leading clubs in recent months, but no one has yet made an official approach for the former Monaco midfielder, according to FootballTransfers' information.
A transfer remains very much on the cards this summer, though, with the 25-year-old out of contract in 2023.
Rodgers, meanwhile, admits that a new deal is unlikely – exponentially increasing the chances of Leicester cashing in on one of their star assets this summer.
"There's no update at all. He's an amazing guy to work with. He's just re-joined the club for pre-season and he's pretty much the same. In training he's very committed," he said.
"He's happy in his work and he's happy at the club. But, naturally, with a year in his contract he may feel he has to look at everything for him and his family. But I certainly know he's committed while he is here.
"I'll have a good chat with Youri next week to get privately what he's thinking. But it won't change, whether he's leaving or staying for another five years, he'll still be super committed."
Meanwhile, Tielemans hinted in June that he is open to a move.
"Of course you have to listen to other opportunities, you have to look at your career, and sometimes you have to make choices. Maybe one will come my way," he said.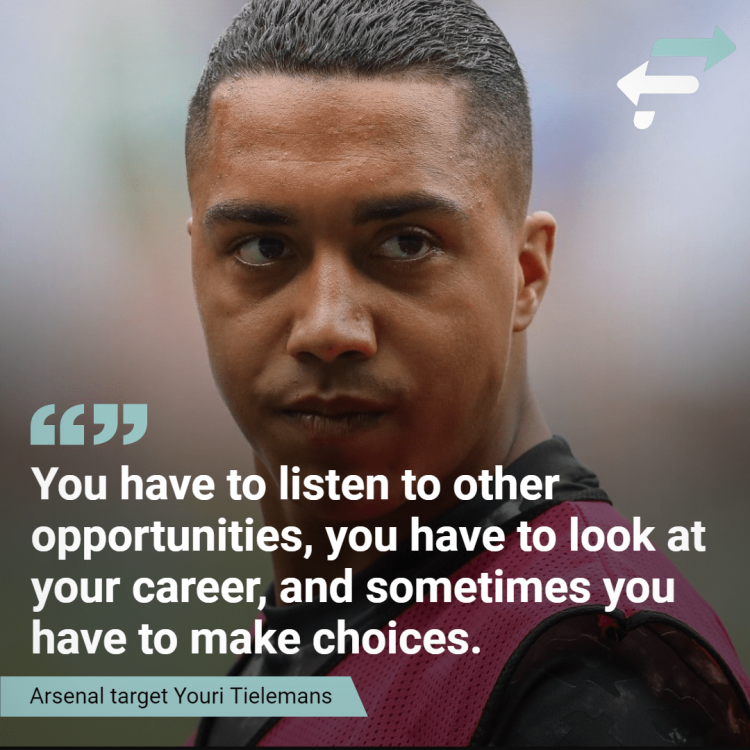 Arsenal and Man Utd's Tielemans transfer stance
Arsenal appear readier to move for Tielemans this summer. Mikel Arteta's side are known to want another central midfielder at this point of the summer, and Tielemans would fit the make up of player they are after thanks to his technical abilities and his box-to-box play.
Man Utd will have taken heed of these words too. The Old Trafford side have long been linked with him but have other priorities presently. With their move for Barcelona's Frenkie de Jong taking place at a pitifully slow pace, though, it is not inconceivable that they chance their tack and approach Leicester over Tielemans, who appears to be a straightforward target.