What Ousmane Dembele has demanded in order to join Chelsea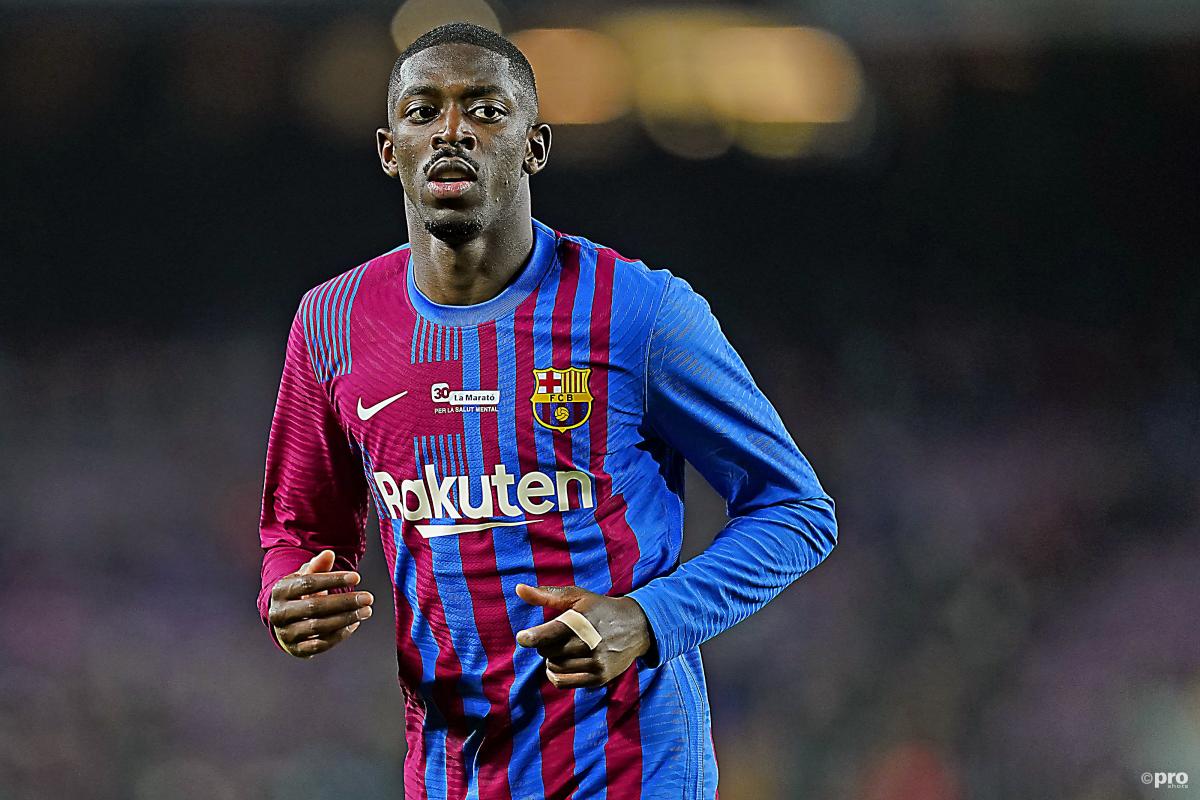 After a season of uncertainty over his future, Ousmane Dembele looks set to continue his career in the Premier League with Chelsea.
The Barcelona star is out of contract this month, and whether or not he might stay at Camp Nou has been a matter for fierce debate around the Catalan club.
Ultimately, though, despite several attempts to negotiate an extension, Dembele is on the way out of the Blaugrana, and their loss seems to be Chelsea's gain.
A prospective free transfer, though, as reported by the Sun, will not come without some strings attached.
Dembele's principal concern is that his struggles to receive first-team football, exacerbated by repeated injury, at Barca could be repeated at his possible new club.
The France wingermade just 102 Liga appearances for Barca in five seasons at Camp Nou, a mere 20 a season on average, and as few as nine starts in the last campaign; and he does not want to find himself in the same situation at Stamford Bridge.
The player will therefore press Chelsea manager Thomas Tuchel for assurances that he will not be forced to sit on the bench or face extended spells out due to squad rotation.
His aspirations may well be helped by other transfer activity around west London, as Romelu Lukaku nears a return to Inter - a move which would free up room in the Blues forward line for Dembele.
Tuchel's view of Dembele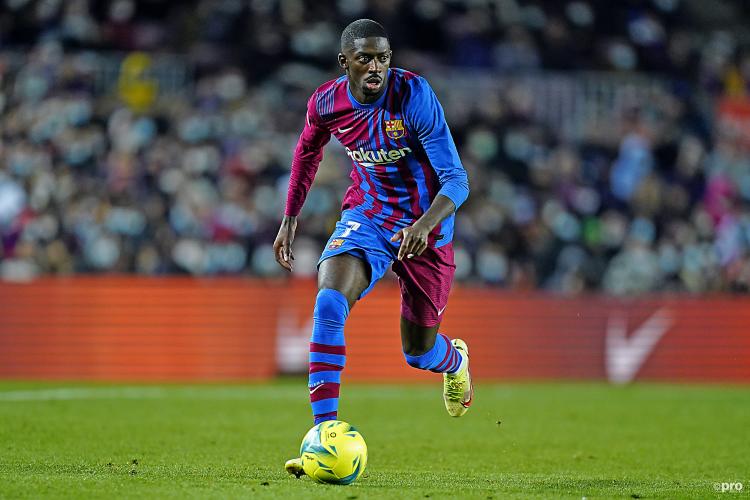 Dembele can at least be certain that his potential new boss has a high opinion of him.
Tuchel had the Frenchman in his charge while coaching Borussia Dortmund and has nothing but praise for him.
"Dembele's talent was innate. Very, very unusual. We had a lot of top players on the team but Osmane was one of the craziest talents I saw," Tuchel said when recently asked about his former charge.
"He is a very good player when he is in his top level. I am very fortunate to have trained him in my time at Dortmund. It was only one year; it should have been longer."