Neymar to leave PSG: The only three clubs he could join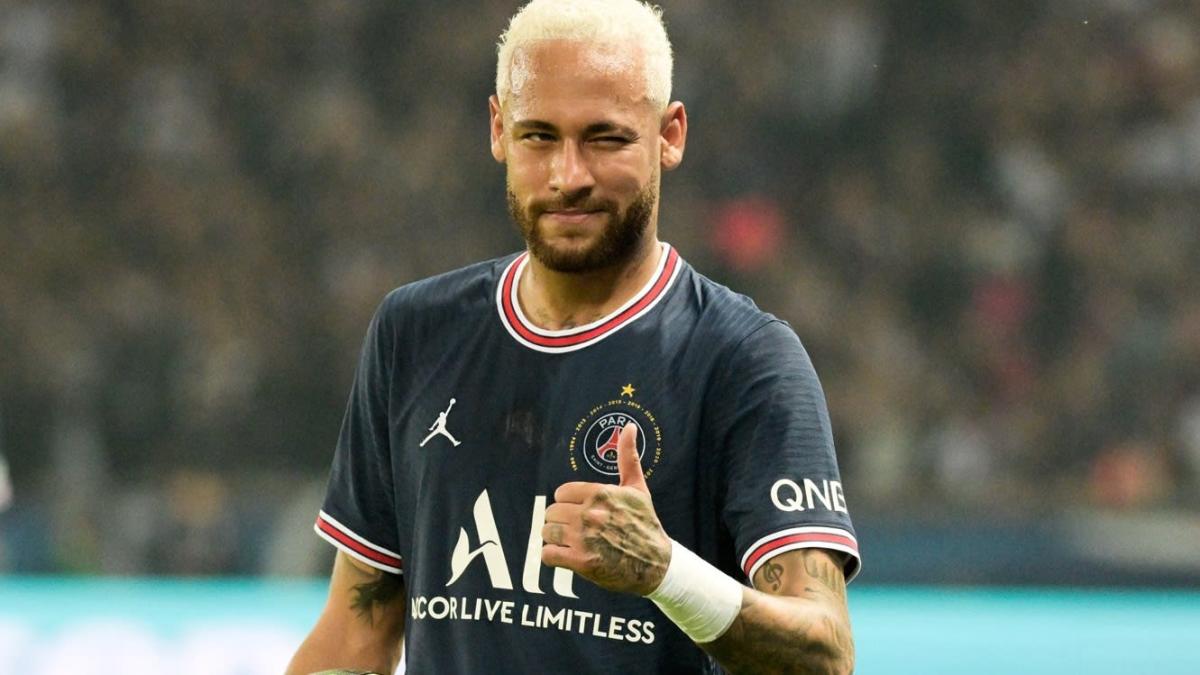 Neymar is now beginning to accept that he needs to find a new club, but there are only three teams who could possibly sign him this summer.
That is according to RMC Sport, who report on Sunday that Neymar has reluctantly begun searching for a new club.
There have been reports for several weeks now that PSG do not consider Neymar part of their plans for the 2021-22 season.
But until the last few days, Neymar was ignoring these rumours and was determined to stay at PSG.
However, the recent comments of PSG president Nasser Al-Khelaifi have made Neymar feel unwanted.
Al-Khelaifi appeared to target Neymar when he said: "Maybe we need to change our slogan… Dream Bigger is good, but today we must above all be realistic. We no longer want flashy or bling-bling. It's the end of the sequins.
"PSG's position is clear: players who are not part of the project will have to leave. You have to discipline yourself on and off the pitch. Whoever wants to stay in his comfort zone, who does not want to fight, he will step aside."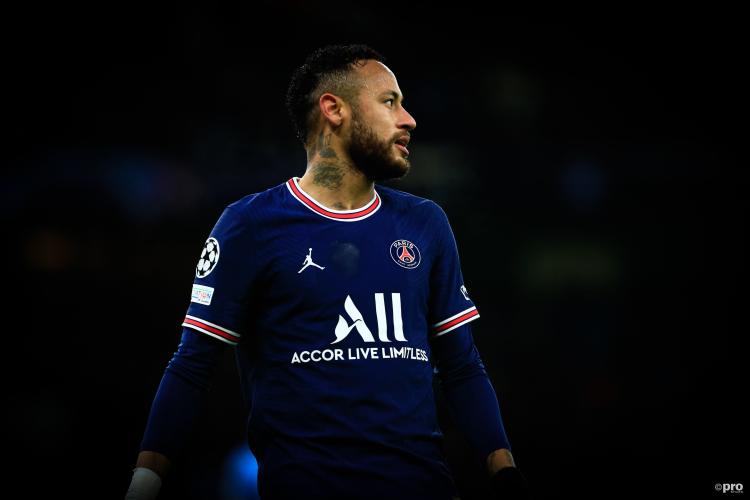 When specifically asked if Neymar was staying at PSG, Al-Khelaifi refused to confirm the Brazilian was part of the plans.
Neymar is now ready to listen to offers from other clubs, but according to RMC Sports there are only three teams who could realistically sign him.
The first is Manchester United, but they will only move for Neymar if Ronaldo leaves the club. The Portuguese superstar's agent Jorge Mendes is currently offering his client to other sides, but there is no guarantee he will find any takers on the money Ronaldo is asking for.
The second team who could sign Neymar is Chelsea, who are planning to strengthen their entire attacking department this summer.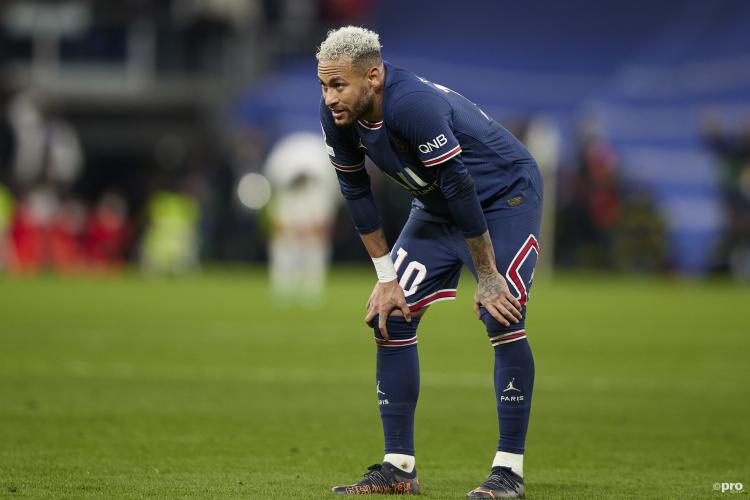 Raheem Sterling is in advanced negotiations from Man City but Chelsea will likely to sign at least one other forward with Romelu Lukaku returning to Inter Milan on loan.
The third club who could sign Ronaldo is Newcastle. They naturally have the money to afford Neymar's astronomical €49 million per year wages but it is questionable if the Brazilian will want to join a team who are not in the Champions League.
Man City, Liverpool and Arsenal are not interested, while Europe's other superclubs such as Bayern Munich, Barcelona, Real Madrid and Juventus are not prepared or able to pay Neymar's salary.
Neymar signed a new contract with PSG last summer that runs until 2025, but according to reports in France, this will automatically be extended until 2027 if he remains at the club on 1 July – adding to PSG's troubles of getting rid of him.