How Pogba's Juventus wages will compare to Man Utd salary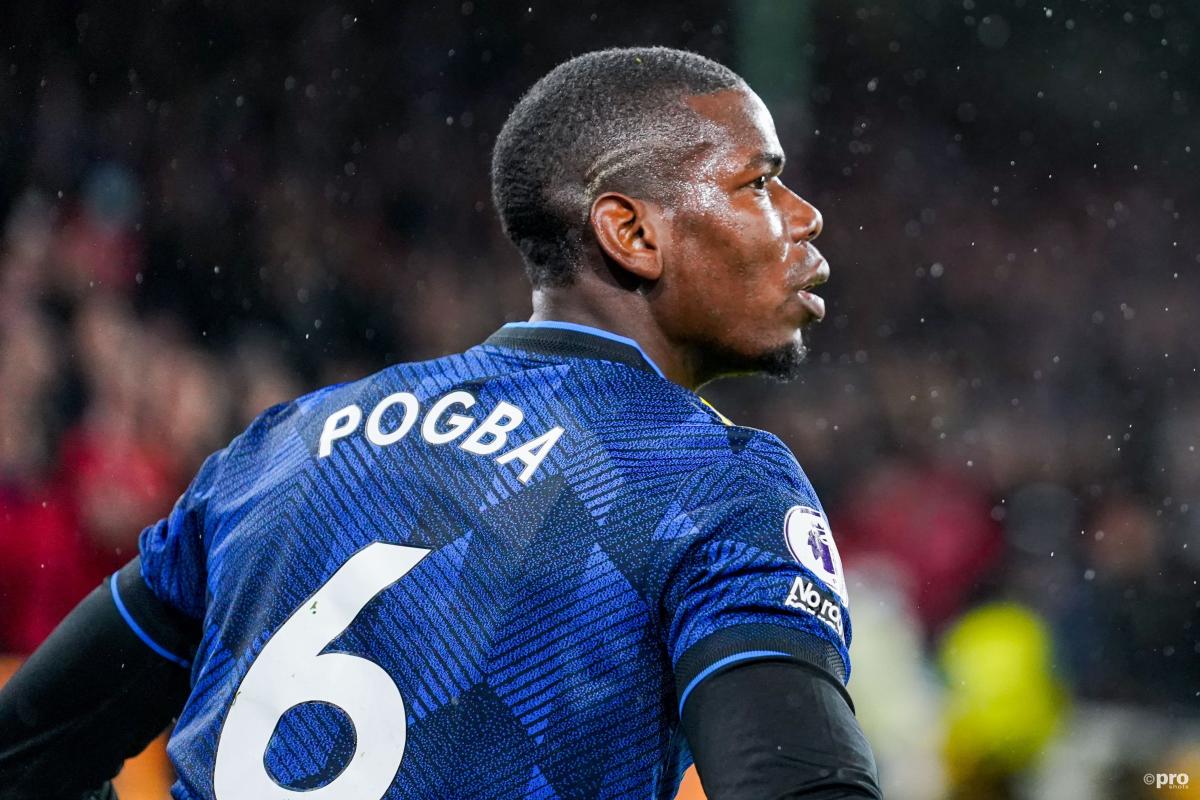 Paul Pogba has agreed his move to Juventus on a free transfer this summer following his release from Manchester United.
The France international midfielder will officialise a move back to Turin in early July following a spell at Old Trafford which rendered him among the biggest disappointments in footballing history as he wholly failed to live up to his price tag.
Pogba played for Juve between 2012 and 2016 before making a world-record €105 million move back to Man Utd, where he had come through the academy and played a handful of first-team matches.
REVEALED: The world's most valuable players
Six disappointing years with Man Utd followed, and he left having claimed just a couple of trophies during what were expected to be the peak years of his career.
Pogba did not come cheap to Man Utd, either. His annual wage was reported to be around €17.4 million, while he will also earn a loyalty bonus of around €4.7m when he ultimately departs the club. In total, he has cost the club over €214m.
Paul Pogba's Juventus salary
How does that compare to what Juventus will spent on him?
The Serie A club do not have the same wealth as Manchester United and, accordingly, Pogba will not receive a salary as great as he did at Old Trafford, despite the fact there is no transfer fee attached to his return.
Instead, Nicolo Schira reports that the World Cup winning midfielder is set to sign a three-year deal with the Turin giants that is worth €8m per year, plus around €2m potentially in bonuses.
This will mark his fall from the game's highest-earning players. Kylian Mbappe, for example, is thought to be on a contract of around €50m per year at Paris Saint-Germain, while Erling Haaland will earn around €34m per year at Manchester City.
According to reports in Italy, this is a smaller deal than the one that was proposed to him by PSG. It is also substantially smaller than the one that he was previously on with Man Utd.
Pogba, however, prefers to move back to Juventus, where he is set to land a contract with a total of €24m.