Lewandowski accepts huge pay cut as Arsenal clinch Marquinhos – FootballTransfers recap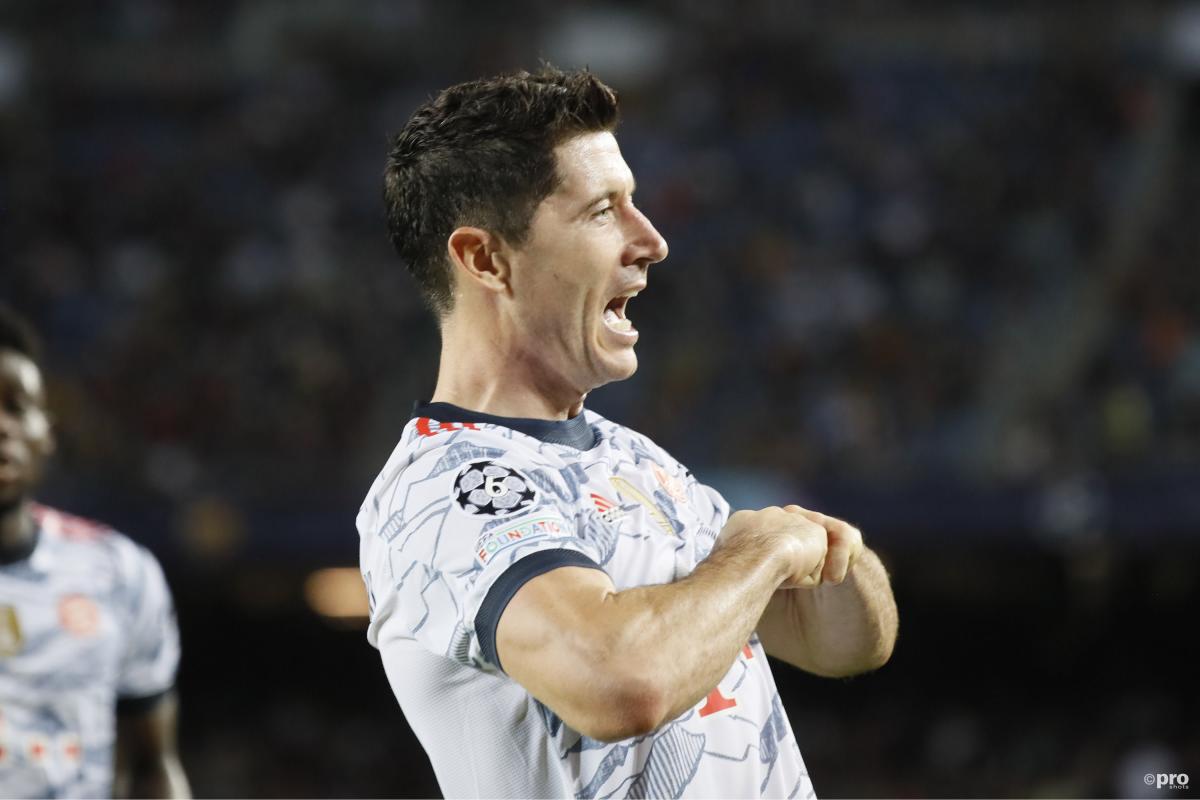 It was another eventful day for Football Transfer news as Europe's biggest clubs continue their plans ahead of the summer window.
Mbappe's name pulled from PSG store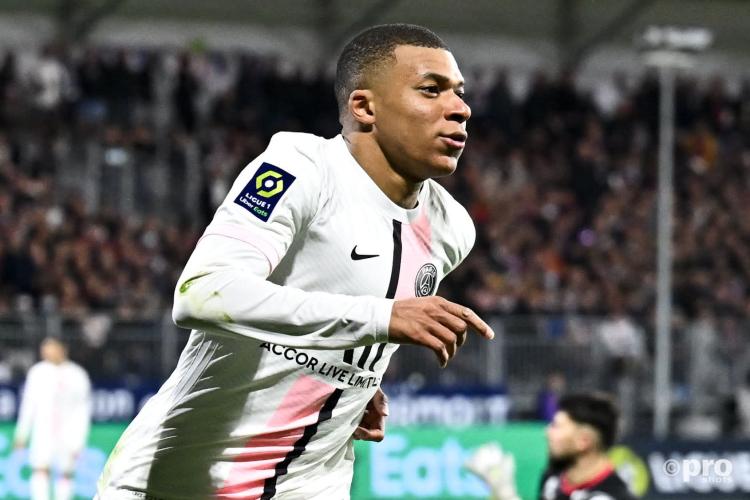 Kylian Mbappe's transfer to Real Madrid seems primed as the attacker's name has disappeared from the online shop of current side PSG.
Mbappe's contract with the Ligue 1 champions expires in the summer and his future has long been subject to conjecture.
Lewandowski takes big pay cut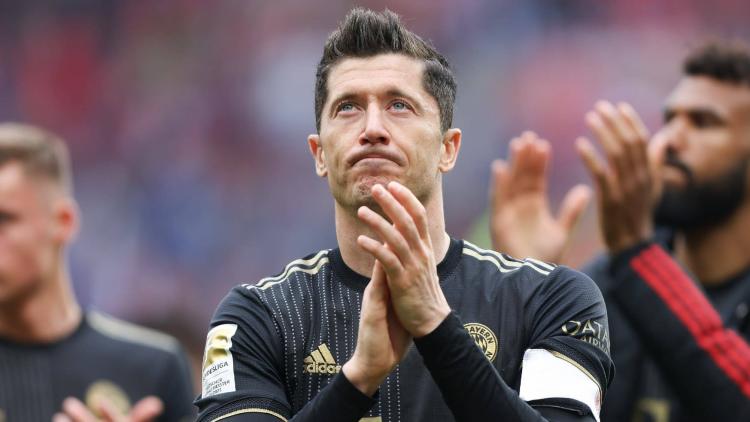 Robert Lewandowski has agreed to take a massive pay cut in order to join Barcelona this summer.
That is according to Mundo Deportivo, which reports that Lewandowski is prepared to cut his wages by €120,000 per week in order to leave Bayern Munich.
https://www.footballtransfers.com/en/transfer-news/es-la-liga/2022/05/lewandowski-takes-huge-paycut-join-barcelona
Arsenal set to sign Marquinhos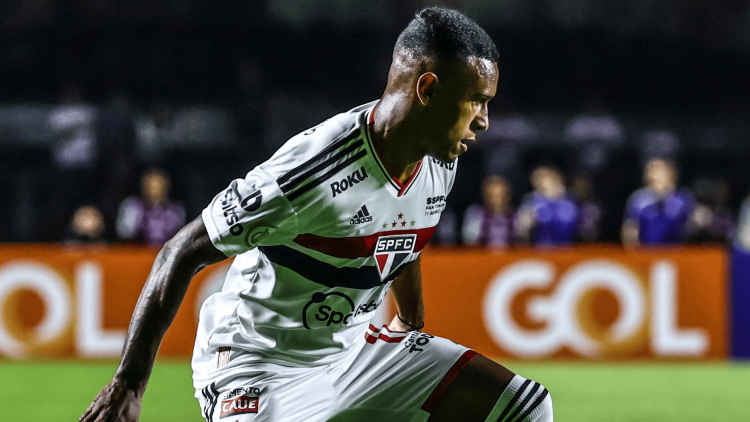 Brazil has produced a host of stars over the years, many of whom have been poached by top European clubs, and the next one is Sao Paulo's Marquinhos.
Arsenal have agreed a €3.5 million deal, with Marquinhos joining on a five-year contract.
So who is Marquinhos and how good can he be?
Top 10 most valuable clubs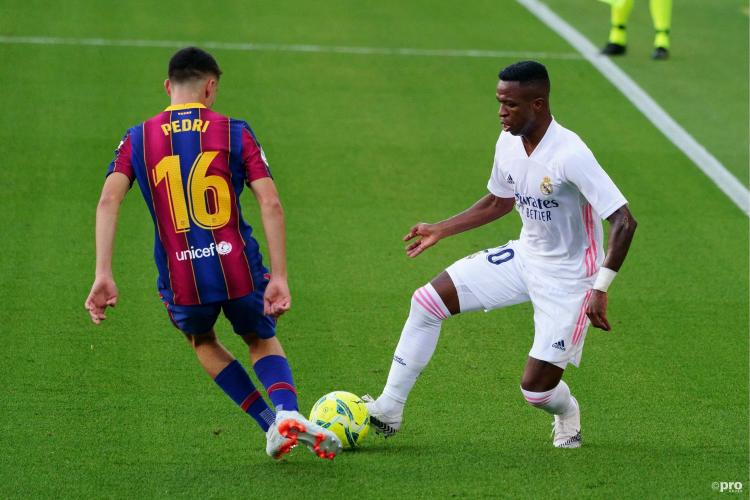 Barcelona may have endured some financial dire straits of late, but they remain the most valuable club in world football, according to Forbes.
Barcelona are the highest-ranked team from world football on Forbes' list at $4.76 billion (€4.53bn), beating Clasico rivals Real Madrid $4.75 billion (€4.52bn) into second. Bayern Munich ($4.21B/(€4.01bn), Manchester United ($4.2B/4bn) and Liverpool ($4.1B/(€9.9bn) complete soccer's top five.
Chelsea v Barcelona for Kounde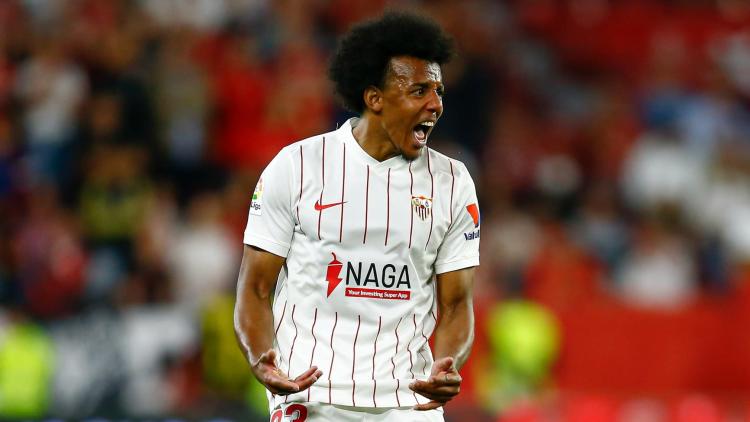 Chelsea have long looked like favourites to sign Jules Kounde from Sevilla, but Barcelona could be ready to beat the Blues in the race for the France defender according to reports in Spain.