Chelsea sale set to affect transfer plans for Barca, Madrid and Man Utd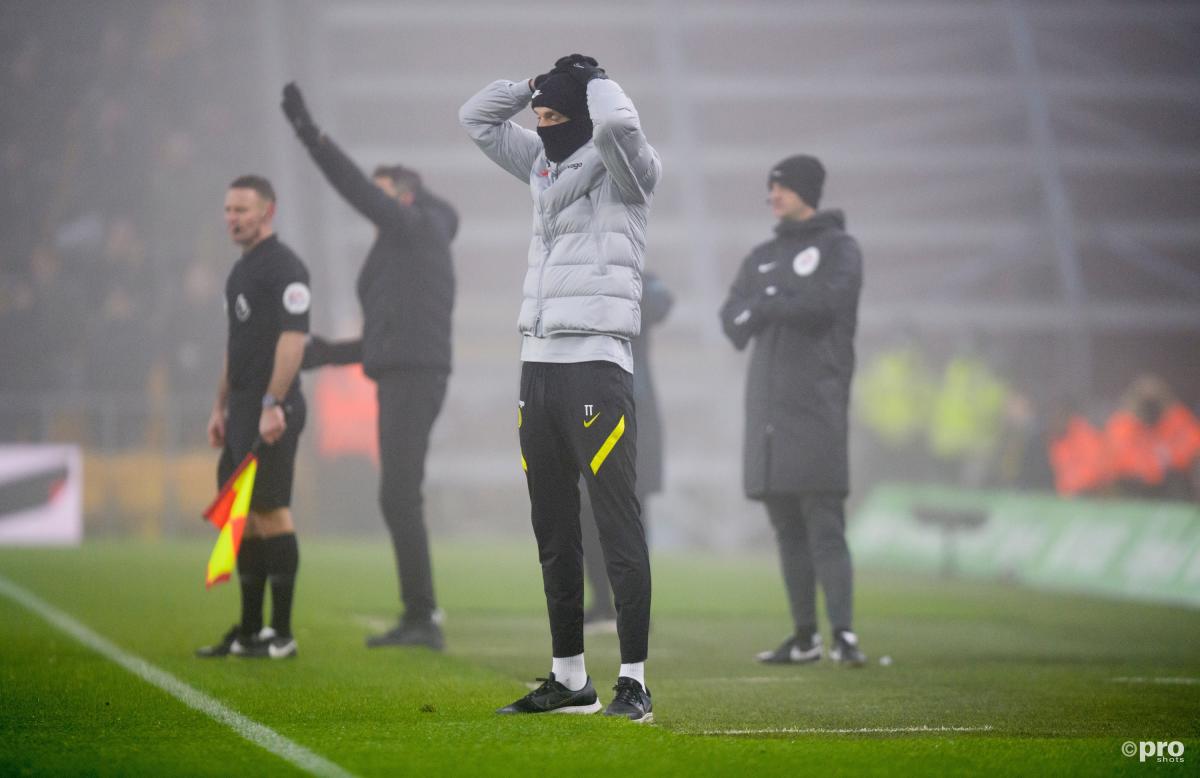 Roman Abramovich's announcement that he will sell Chelsea has caused shockwaves at the club, the ripples of which will be felt around Europe in the weeks and months ahead.
Of course, with Abramovich offloading his stake in the Blues, it is unlikely that they will have the same spending power as they did before.
The impact, though, could be felt immediately upon the current squad – and that is where the likes of Barcelona, Real Madrid, Manchester United and Paris Saint-Germain can come in.
Abramovich sale brings uncertainty
Even before the Ukraine crisis sparked Abramovich's decision to sell Chelsea due to the possibility of sanctions from the UK government, there was uncertainty over the future of several out-of-contract stars, which has only grown.
Andreas Christensen, Antonio Rudiger and Cesar Azpilicueta all have contracts that expire in June. Barcelona have been closely following Christensen and Azpilicueta, while the likes of Real Madrid, PSG and Manchester United have been linked with Rudiger.
You never know, maybe there's a positive effect on the negotiation
- Thomas Tuchel
"Maybe the bottom line is we cannot help it; it's what it is," Thomas Tuchel said on Friday.
"And you never know, maybe there's a positive effect on the negotiation, maybe there's a negative effect.
"We cannot predict and I would like not to predict, not to start predicting all scenarios, because we just lose focus on it.
"But of course everybody has a different situation, everybody feels differently about it."
The reality is that the Chelsea boss is putting a brave face on the situation. Blues fans have recognised how much of his money Abramovich has put into the club and appreciate that any new owner is unlikely to be so willing to invest heavily. This must surely cause uncertainty both in the players – what will the team be like next season? – and in the board, who must assess what a potential purchaser might want from the club.
While this is unlikely to be good news for Chelsea, for those clubs chasing Christensen, Rudiger and Azpilicueta, it has opened the door further for a deal.