Ronaldo, Man Utd and Juventus ALL losers from CR7 transfer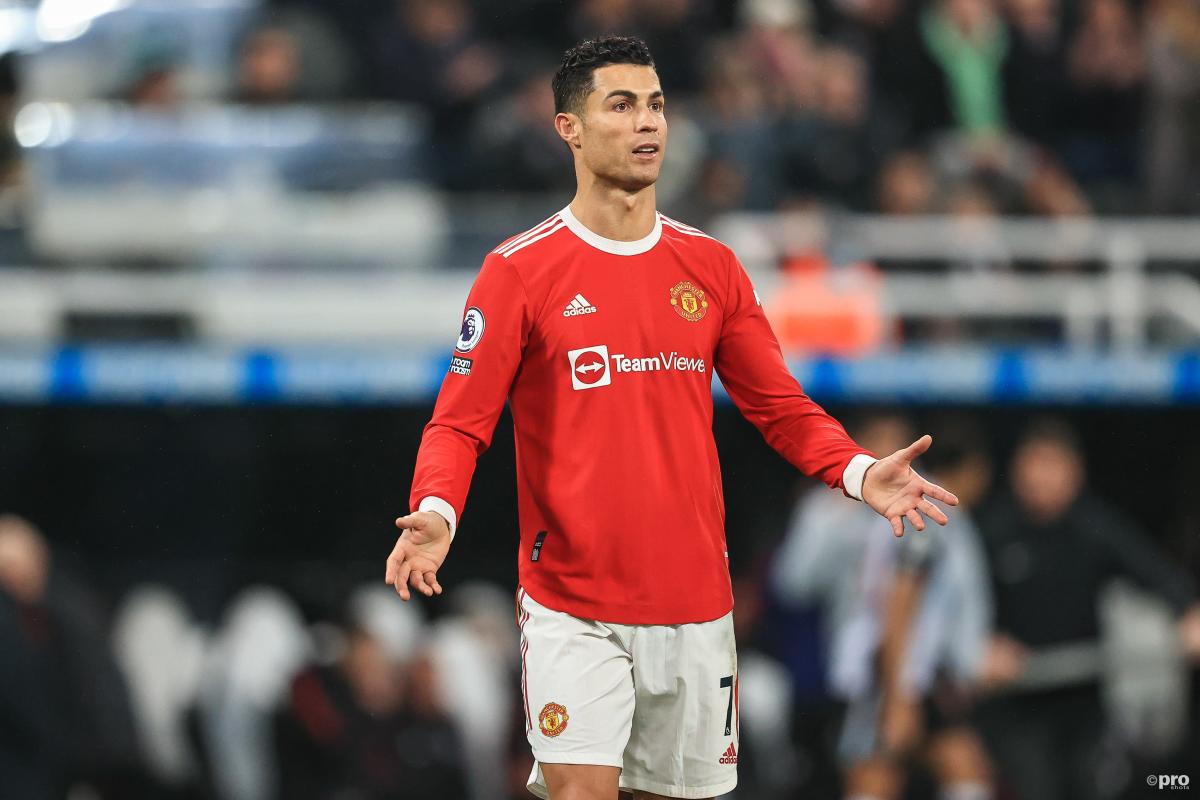 Whenever there is a major football transfer, usually there is at least one winner and one loser from the three parties involved.
But when it comes to Cristiano Ronaldo's sensational return to Old Trafford last summer, the truth is that there have been no winners at all.
LOSER - Juventus
Juventus are enduring a historically bad season. They have been languishing in seventh or eighth position for much of the campaign and have won just 11 of their 21 Serie A games.
They are currently in fifth place now but will still be five points off a Champions League place if Atalanta win their game in hand. Qualification for next season's competition is looking very difficult, even moreso after star man Federico Chiesa was ruled out for the rest of the season with a torn ACL.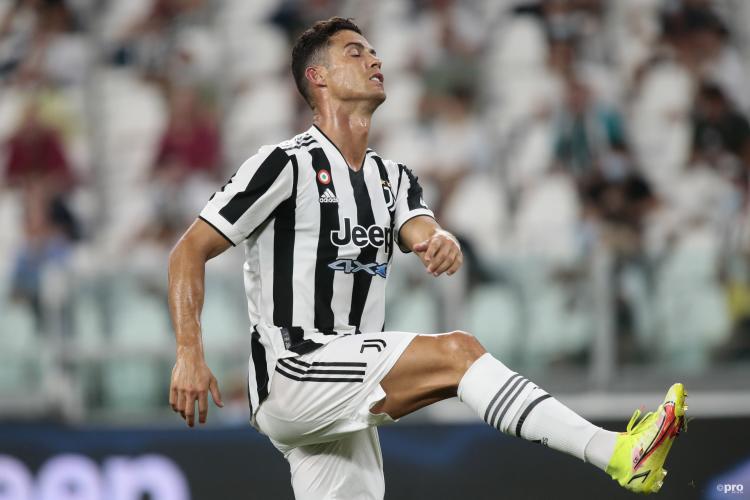 Juventus would still be struggling badly if Ronaldo was still in Turin – the proof is in last season's performance when the Bianconeri only qualified for the Champions League because Napoli failed to win at home to Verona on the final day of the season.
But they wouldn't be floundering just quite as badly with Ronaldo's goals to count upon. Prior to this weekend's bizarre 4-3 win at Roma, Juventus had scored just 28 goals in 20 Serie A games. That was by some distance the worst attack in the top half of the league, now it is the second worst.
Ronaldo was something of a snoopy band aid on a gushing wound at Juventus in his last two seasons and Juventus just haven't replaced the 29 Serie A goals he scored last campaign. Ronaldo's replacement, Moise Kean, has three Serie A strikes.
LOSER – Ronaldo
Ronaldo quit Juventus because he didn't want to spend the final years of his career at a team with sub-standard players, an under-performing manager and who were unable to challenge for major trophies.
The 36-year-old was right to leave Juve. The problem is he chose the wrong team to join.
He demanded a return to the Premier League in the final days of the market and eventually earned a so-called fairytale move back to Manchester United.
Despite performing superbly individually this season – he has 14 goals in 21 appearances – Man Utd have been just as bad as the Juve that Ronaldo quit.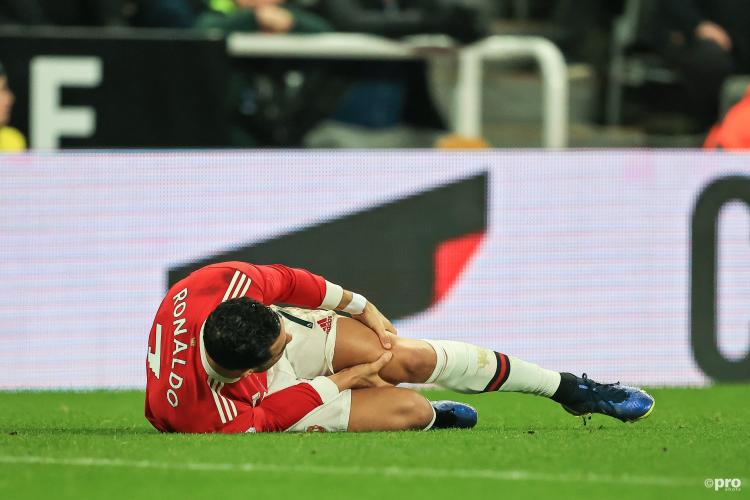 Their Premier League title challenge is already over as they sit in seventh place - 22 points off the top of the table and four points off the Champions League positions.
Manager Ole Gunnar Solskajer was sacked but his interim replacement Ralf Rangnick has failed to improve the team in any form.
Indeed, there are numerous reports of senior players being unhappy with the new manager, with numerous others wanting to quit.
Ronaldo called his agent Jorge Mendes to Manchester last week for crisis talks and is already understood to be considering his future.
A January transfer may be unlikely but can anyone see Ronaldo sticking around next season if United are not in the Champions League or able to win trophies?
LOSER – Man Utd
And Man Utd themselves cannot consider themselves a winner from this transfer, either.
When treated in isolation, the transfer has been a success given Ronaldo's fantastic scoring numbers.
But, Ronaldo was meant to be the cherry on top of the cake when he arrived in the final days of the summer window, following the big-money signings of Jadon Sancho and Raphael Varane.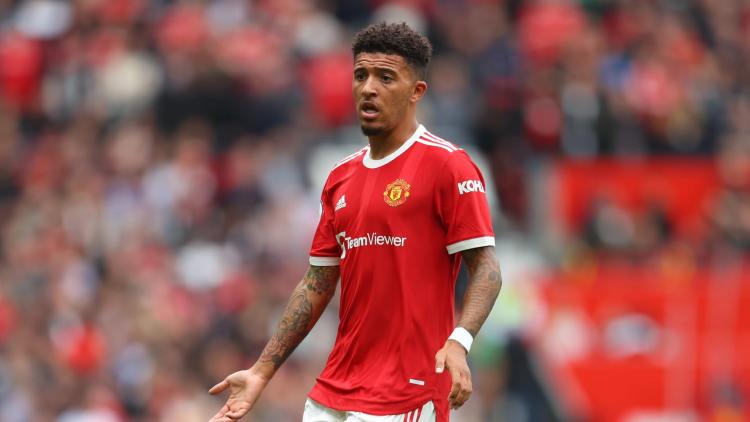 Instead, United have regressed massively. Sancho and Varane have both been big disappointments, especially the former.
Ronaldo has impeded the development of some of United's talented young attackers like Sancho, Mason Greenwood and Marcus Rashford.
Just like at Juventus, there is no cohesive play at Man Utd with Ronaldo in the team and questions continued to be asked whether it is possible to play modern, high pressing football with the veteran.
Unlike at Juventus, though, Ronaldo's goals probably won't be enough to save Man Utd a Champions League spot.