Ronaldo DEFENDS Rangnick: 'He needs time to improve'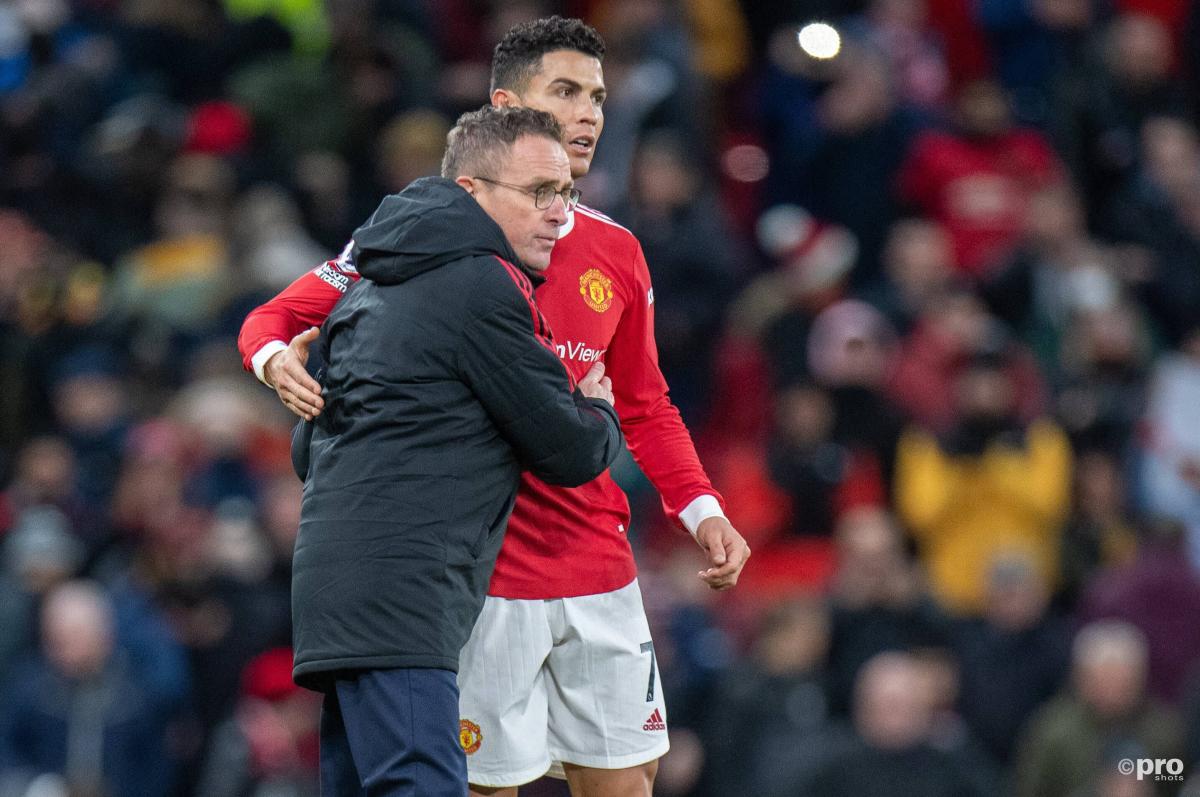 Cristiano Ronaldo has launched an impassioned defence of under-fire Man Utd manager Ralf Rangnick.
Man Utd are enduring a disastrous season and currently find themselves languishing down in seventh position, a mammoth 22 points off the top of the table and adrift of the Champions League places.
Manager Ole Gunnar Solskjaer was sacked due to the poor results but his interim successor has fared little better since arriving.
There have been numerous reports in the media in recent days that many Man Utd players are unhappy with Rangnick, including Cristiano Ronaldo.
Indeed, there have been rumours that Ronaldo is already considering leaving the club just six months after returning.
Ronaldo has attempted to put an end to the talk by defending Rangnick.
What did Ronaldo say about Rangnick?
"He arrived five weeks ago. He changed many things but he needs time to put his ideas through the players and onto the pitch," Ronaldo told Sky Sports.
"It takes times. But I believe that he is going to do a good job.
"We know that we have not been playing the best football. But since he arrived I think in some areas we are better. But he needs time.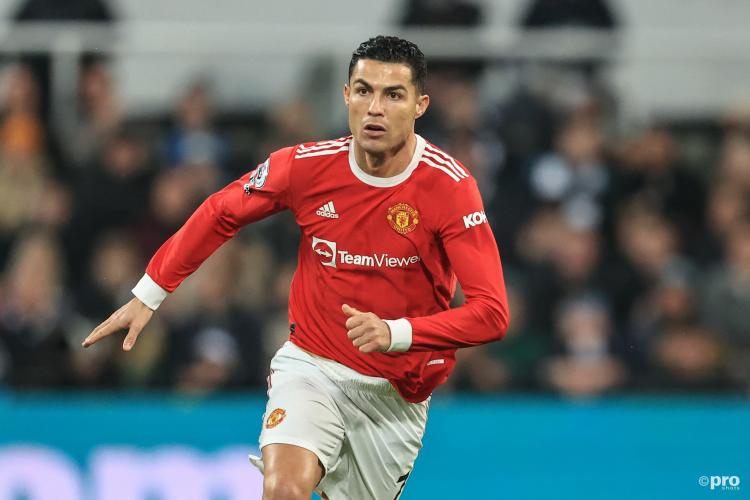 "It's not easy to just change the mentality of the players, the system and the culture just like that.
"We have to be together. We are in the same boat. We knew it since the beginning that it wouldn't be easy. But it is a new year so we have to believe it is possible.
"I believe we are going to do a good season.
"I'm looking forward, we have to be professional, we have to work hard to change the page.
"We know that we are not in the best moment but working together we can achieve good things, even this year."
Ronaldo has scored 14 goals in 21 games this season for Man Utd.