Rangnick urges two want-away Manchester United stars to stay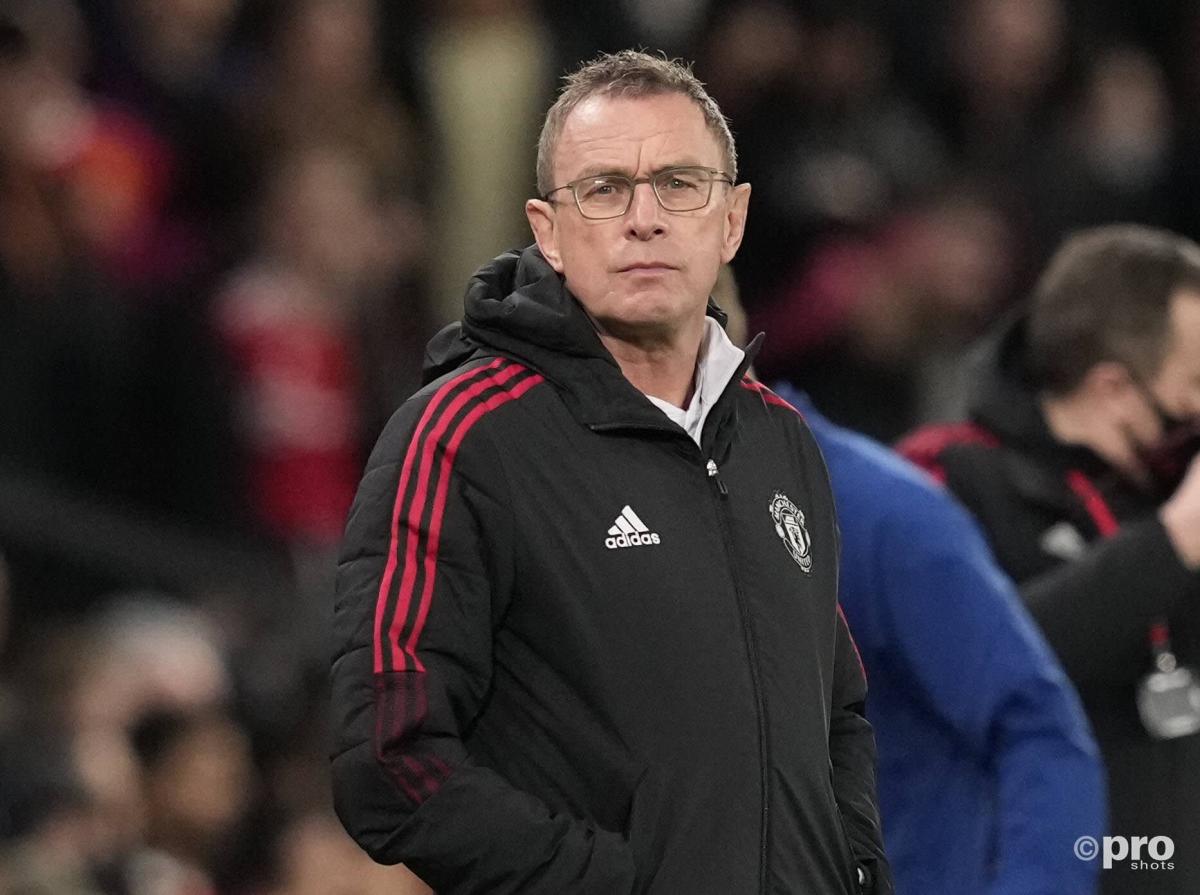 Ralf Rangnick has encouraged want-away Manchester United stars Dean Henderson and Donny van de Beek to stay and fight for their place at Old Trafford.
The United boss has previously been quoted as saying that players who are out of favour are free to depart the club but has clearly identified the pair as two of the fringe players he'd like to keep.
Henderson has long been frustrated at playing second fiddle to David de Gea, making just two appearances so far this season whilst van de Beek has been a bit-player for the Red Devils ever since his move from Ajax in August 2020.
He started only four Premier League matches in his first campaign and opportunities have been hard to come by again this season.
Interim boss Rangnick though, sees qualities he likes in both players and has had conversations with both urging them to stay and prove themselves worthy of playing in the first team.
Rangnick on Henderson
Rangnick told reporters: "I told [Henderson] I would like him to stay because he is a fantastic goalkeeper, in training yesterday he had a couple of fantastic saves.
"I can fully understand he wants to play. He's at an age where you should regularly play but we are in three competitions and we need three goalkeepers right now.
"I would really like to have him onboard as one of three top goalkeepers that we have. I can also understand his desire to get regular game-time as a number one in the Premier League."
Rangnick on van de Beek
For van de Beek, the priority is finding regular game time ahead of the 2022 World Cup in December.
When asked about the Dutchman's situation, Rangnick said: "It's the same situation as it is with Dean.
"I'm glad to have him in the squad. He came on against Villa and did well and he is always performing at a high level in training.
"I had a conversation with him after training two weeks ago and advised him to stay. With the World Cup coming up in the winter, he wants to play.
"Louis van Gaal told him to be a regular starter he has to play for his team – but on the other hand, I understand his desire to play and we have a lot of competition in our squad in those positions."