The Rangnick quote that suggests Pogba is heading out of Man Utd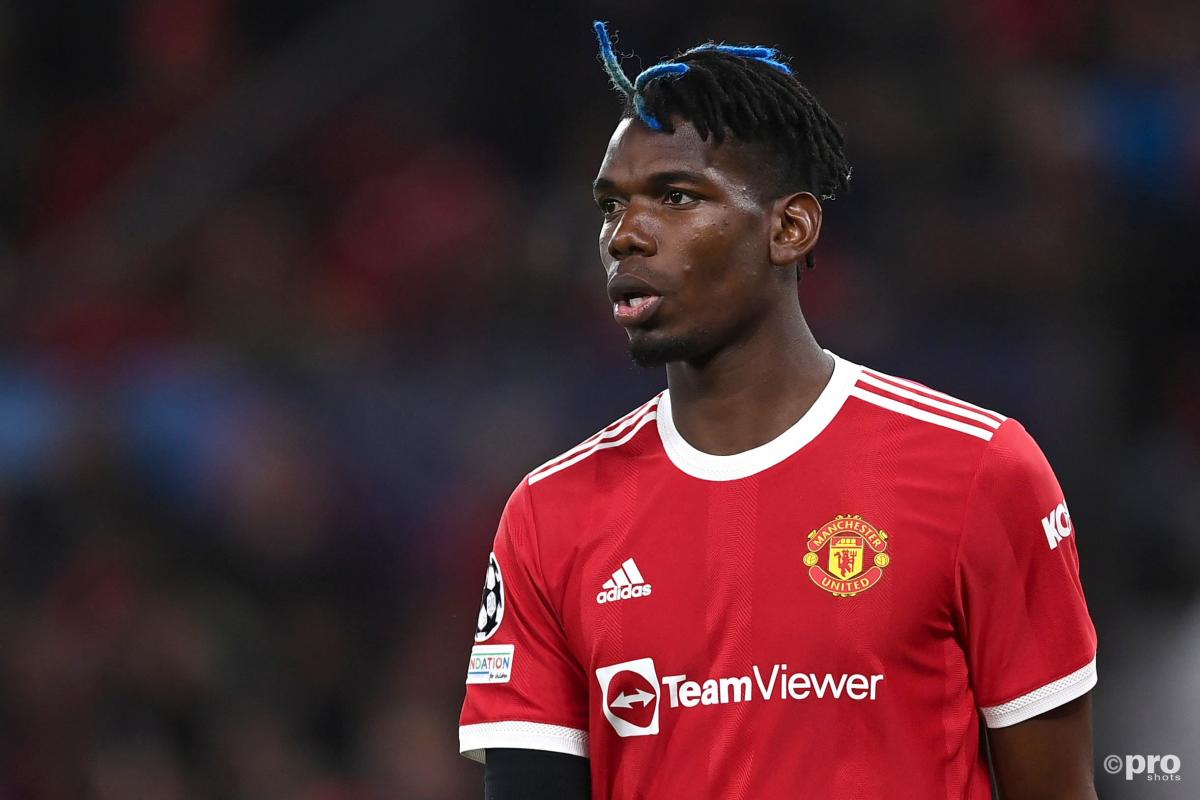 Paul Pogba is still some way from making his Manchester United return after injury, but when he does, he will have a new manager to impress in the form of Ralf Rangnick.
Out of contract in the summer, there is huge uncertainty over the future of the man who was once the most expensive player in the world game.
Paris Saint-Germain retain a strong interest in him, but Real Madrid's challenge to sign him appears to have been put on the backburner as they target other players. Barcelona, meanwhile, will be hard pushed to afford his wages.
Pogba, though, faces a battle to win over Rangnick, who in the past has suggested that the World Cup winner does not suit the style of play that he wants to employ.
Speaking as RB Leipzig sporting director in early 2017, he told Sport1: "I wouldn't swap Keita with Pogba for our style of play."
Pogba's running out of choices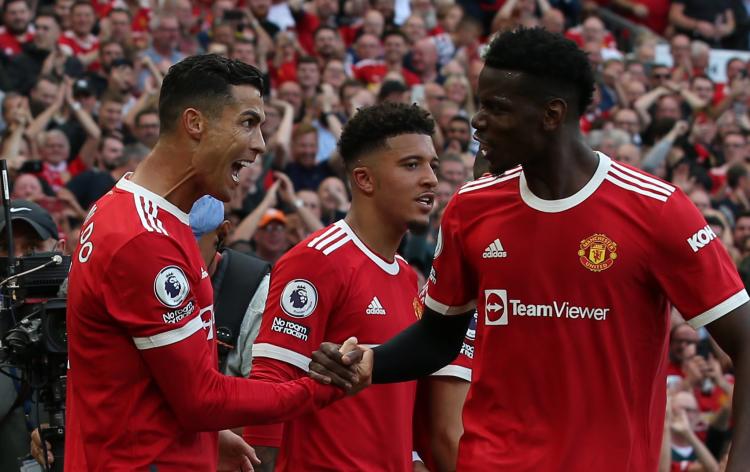 It is a worrying sign for Pogba, whose options appear increasingly limited at this juncture.
Of course, Rangnick qualified his statement crucially with "our style of play", but equally he is known as a man who is uncompromising in his footballing principles. He may not be as hard-line as someone like Leeds boss Marcelo Bielsa, but the underlying philosophy of his teams is unlikely to change.
With Cristiano Ronaldo presently playing the No.9 role for Man Utd, it is clear he is willing to compromise, but throw Pogba into the mix, too, and it will be increasingly hard for him to implement the pressing game that he favours.
For this reason, the France star represents something of a problem to him. Leaving out a such a high-profile player would be a major statement, particularly when the dressing room is reportedly already against him.
Equally, though, Pogba is clearly not the correct fit for a typical Rangnick team, and he is looking increasingly likely to be the first major casualty of the new regime.