Carragher brands Man Utd star 'the most overrated player he's seen in his life':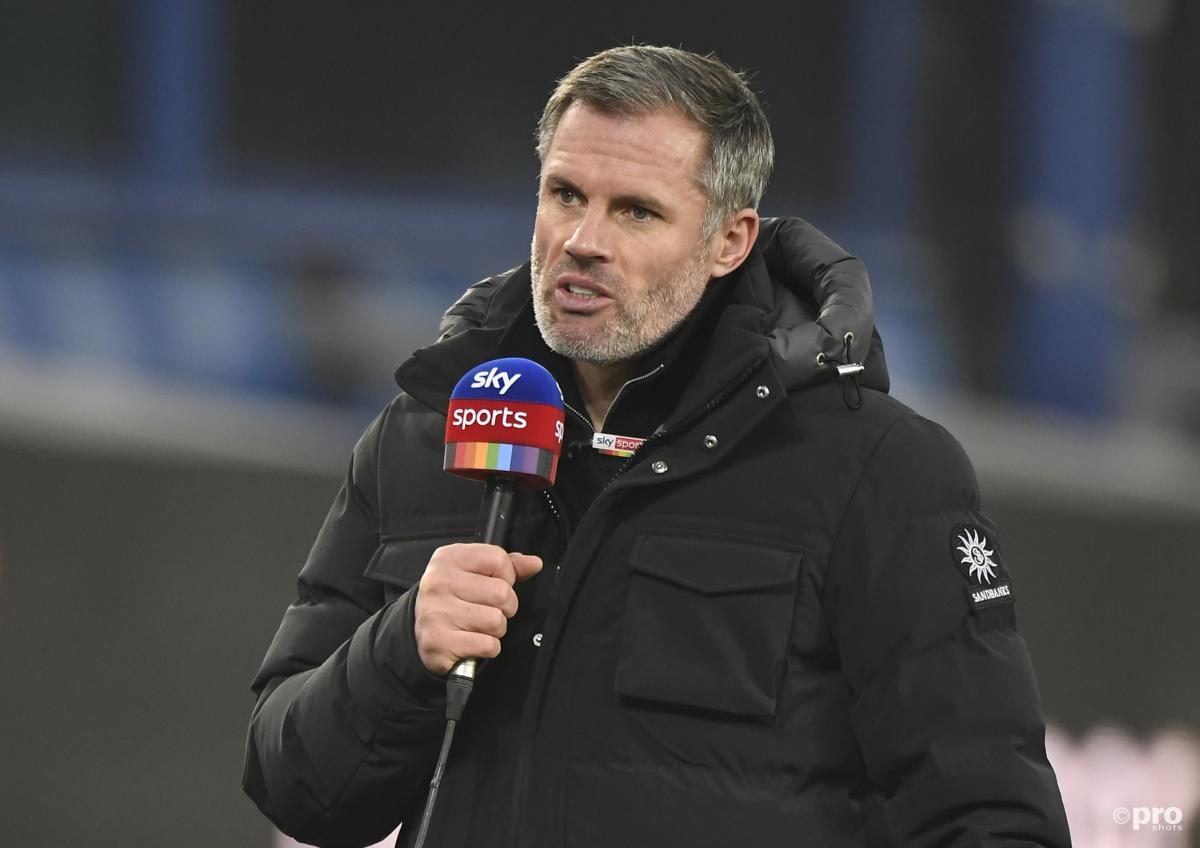 Former Liverpool defender Jamie Carragher previously described Manchester United's Paul Pogba as the most overrated player he has ever seen.
Pogba is currently out injured for United, but there are major doubts over his future at the club, with his current contract expiring this June.
The World Cup winner is one of the most polarising players in Europe, with some fans and pundits praising his talents, while others question what he brings to the table.
In the summer of 2017, Pogba became the most expensive footballer in history at the time when he joined Man Utd from Juventus for a world record fee of €105 million.
Eyebrows were raised at the time, not because of Pogba's quality, but because the club were spending so much money on a player that was previously in their ranks, as he was at Old Trafford before leaving for Juve.
Following Arsenal's match against Liverpool in the League Cup in which Granit Xhaka was sent off, Carragher urged the Gunners to "move on" from the Switzerland international as he has let his team-mates down far too often.
The comments are in a similar vein to how Carragher previously described Man Utd's position on Pogba.
What did Carragher say about Pogba?
A year ago, Pogba's agent Mino Raiola came out and said that his client's time at Man Utd was over.
No January or summer transfer happened, but the comments still resulted in a huge backlash, particularly from Man Utd fans.
Carragher was scathing in his criticism of both Pogba and Raiola.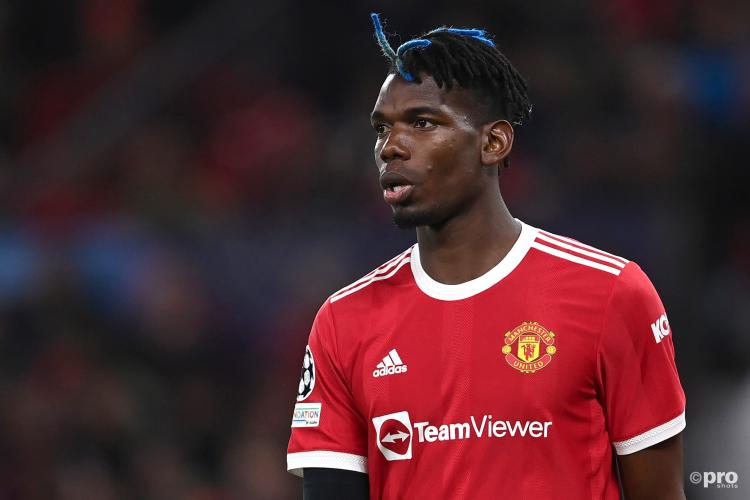 "I've been saying this for 12 months, oh my god, he is the most overrated player I've ever seen in my life," claimed Carragher.
"I think the two of them are a disgrace. We'll all blame the agent now and say 'ask Pogba', what does he think?
"Agents in this day and age, they're not just agents. They're a parent, they're a best friend, they're the financial advisor, they book holidays, they go away together.
"Those two will be like that. He'll be Pogba's best mate, so Pogba will be well aware of what was going to come out of his mouth.
"If he wasn't, he should sack his agent. It's very, very simple. That's all that needs to happen."