Klopp: Salah will be the 'new Ronaldo'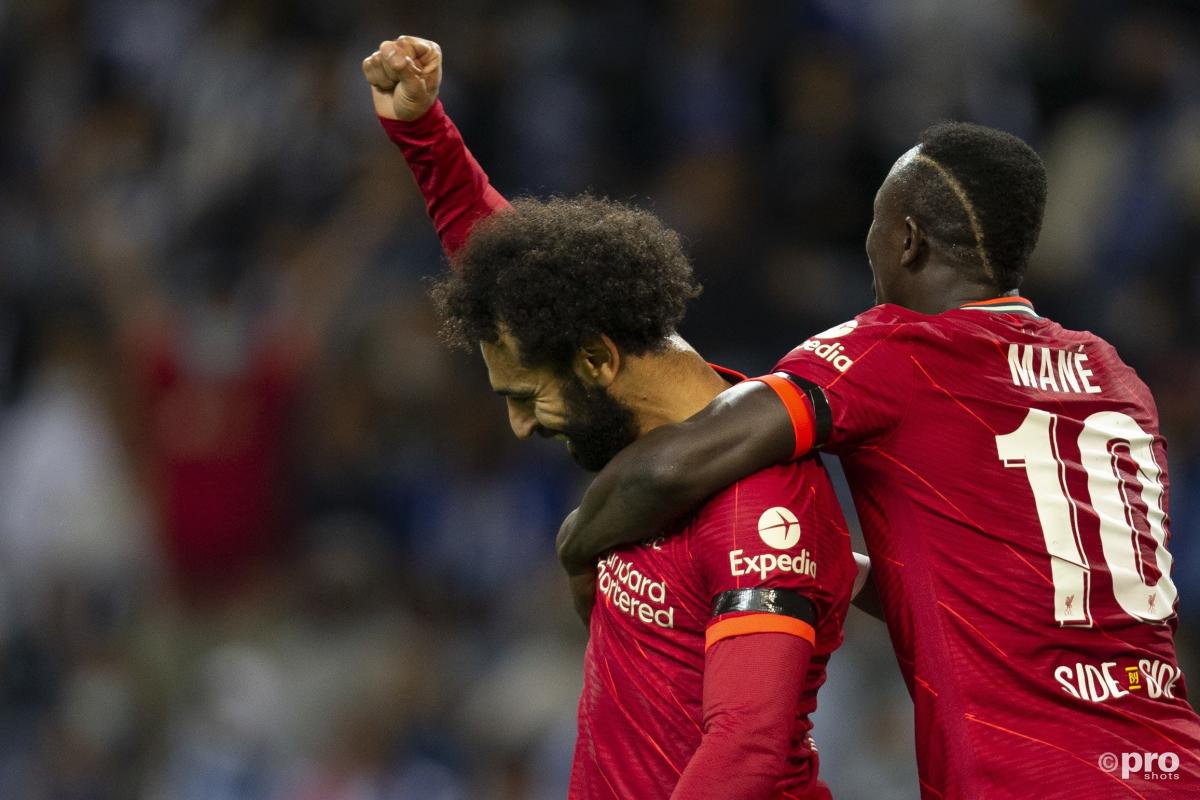 Jurgen Klopp believed that Mohamed Salah can play deep into his thirties, just like Cristiano Ronaldo.
Salah has been arguably the best player in the Premier League this season and has been Liverpool's star player ever since joining the club from Roma in 2017.
The Egyptian turns 30 this year but only seems to be getting better with age.
What did Klopp say about Salah?
Klopp was asked whether Salah can emulate Ronaldo, who at the age of 36 is still playing at the very highest level.
"Yes, I think so. It's his character, determination and that's the way he trains," Klopp said in a press conference.
"His work attitude is incredible, he's the first in and last out, doing the right stuff.
"He knows his body, he knows what to do, he's listening to the experts here and tries to improve all the time. He works so hard for the situation that he's in now and will not waste it by doing less. So yeah, I'm as convinced as you can be."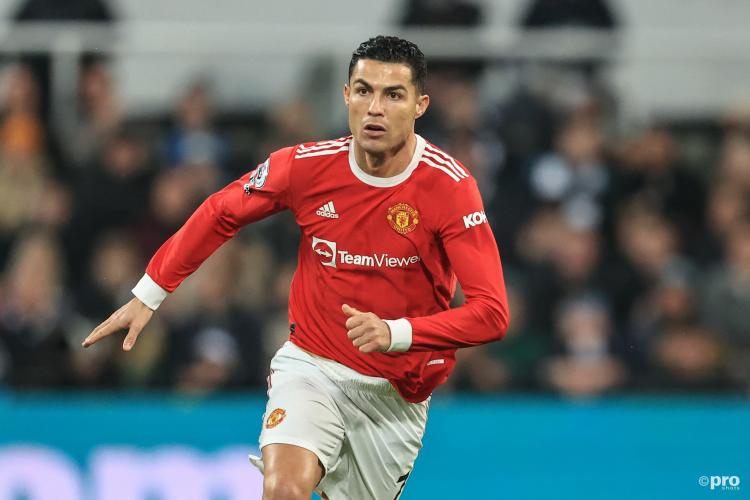 Klopp also responded to Salah's recent interview in which he complained about reports that he is demanding too much money during contract negotiations.
Salah's contract expires in 2023 and there has been little progress over a renewal.
"First and foremost, nowadays especially, I think it's dangerous with these interview things when you didn't speak to the player himself," Klopp said.
"So, there is nothing what would be unexpected. We know, I know, Mo wants to stay, we want Mo to stay. That's the point where we are and that these things take time, I cannot change. Sorry. But I think it's all in a good place. Nothing else to say.
"I'm very positive about a renewal but I don't think it makes sense that you speak on behalf of the fans because I'm pretty sure the fans are not as nervous as you are.
"They know the club pretty long and know the people dealing here with the different things pretty long, so I think there are enough reasons for being positive but as long as it is not done we cannot say anything about it. But, good conversations – that's what I can say."
Salah has 148 goals in 229 games for Liverpool.