Why Henderson and Van de Beek may be stuck in their Man Utd prison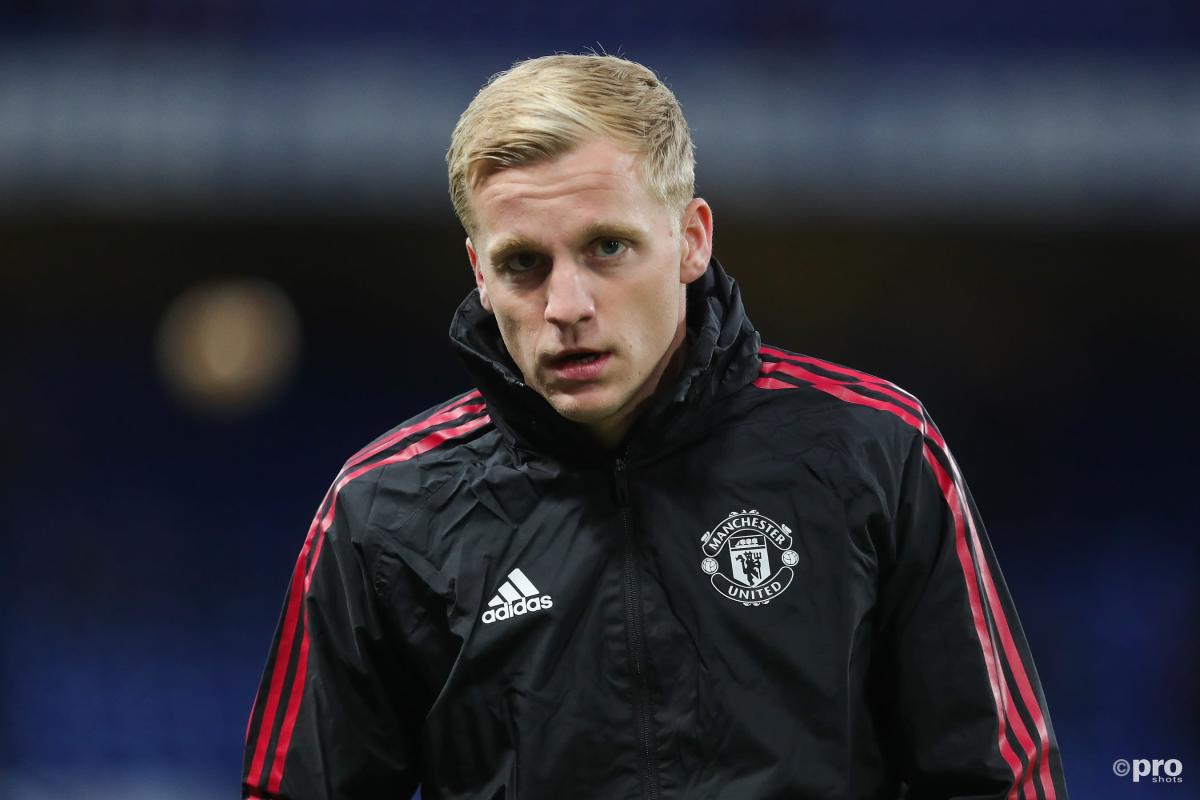 Manchester United duo Dean Henderson and Donny van de Beek have been warned that they should stay at Old Trafford this month by manager Ralf Rangnick.
Between them, the pair have managed only 67 minutes of Premier League football, all for the Dutchman, plus 272 more in the Champions League.
Neither appears likely to be involved regularly in the second half of the season, with David de Gea's form such that he is once again being hailed as one of the best goalkeepers in the game, while Paul Pogba is set to return from injury in order to provide another player for Van de Beek to negotiate as he scrapes the barrel for first-team minutes.
Rangnick's comments on Friday, then, may have come as something of a surprise.
"I told Henderson I would like him to stay because he is a fantastic goalkeeper, in training yesterday he had a couple of fantastic saves," the manager said.
"Donny's in the same situation as Dean. I'm glad to have him in the squad. He came on against Villa and did well and he is always performing at a high level in training."
Both players have been regularly linked with moves, but nothing has materialised, and it is clear the Man Utd interim boss does not want it to.
Man Utd wise to be cautious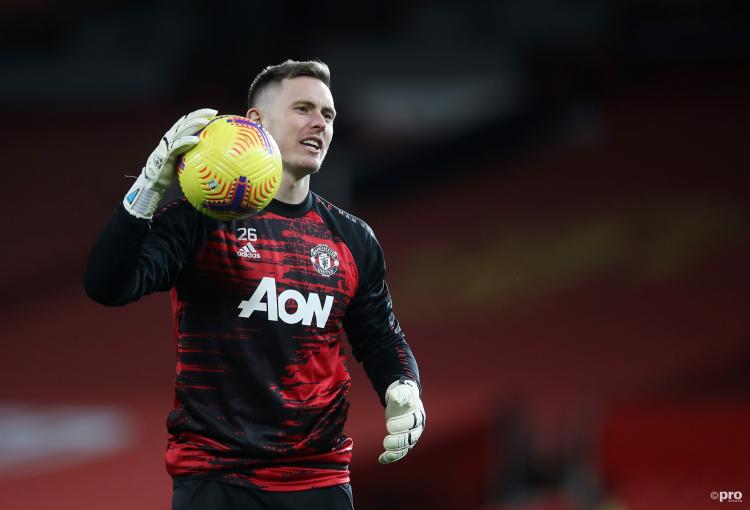 One of the reasons that Man Utd want to be packed with top-quality players throughout their squad more so than ever before is the uncertain health situation. Covid has, at least allegedly, ravaged some clubs over the past couple of months.
While the authorities have looked favourably upon requests for postponements thus far, it may be that a line has to be drawn at some stage that forces matches to be played in more inclement circumstances.
Man Utd would be well advised to deal with such an eventuality – and that means having as deep and as strong a squad as possible.
They will surely be aware that the prospects of Henderson and Van de Beek playing in regular circumstances are slim, but this is no regular season and it would be silly for Man Utd to overlook that. Their top-four hopes may depend upon it.