OFFICIAL: Lucas Digne completes £25m move from Everton to Villa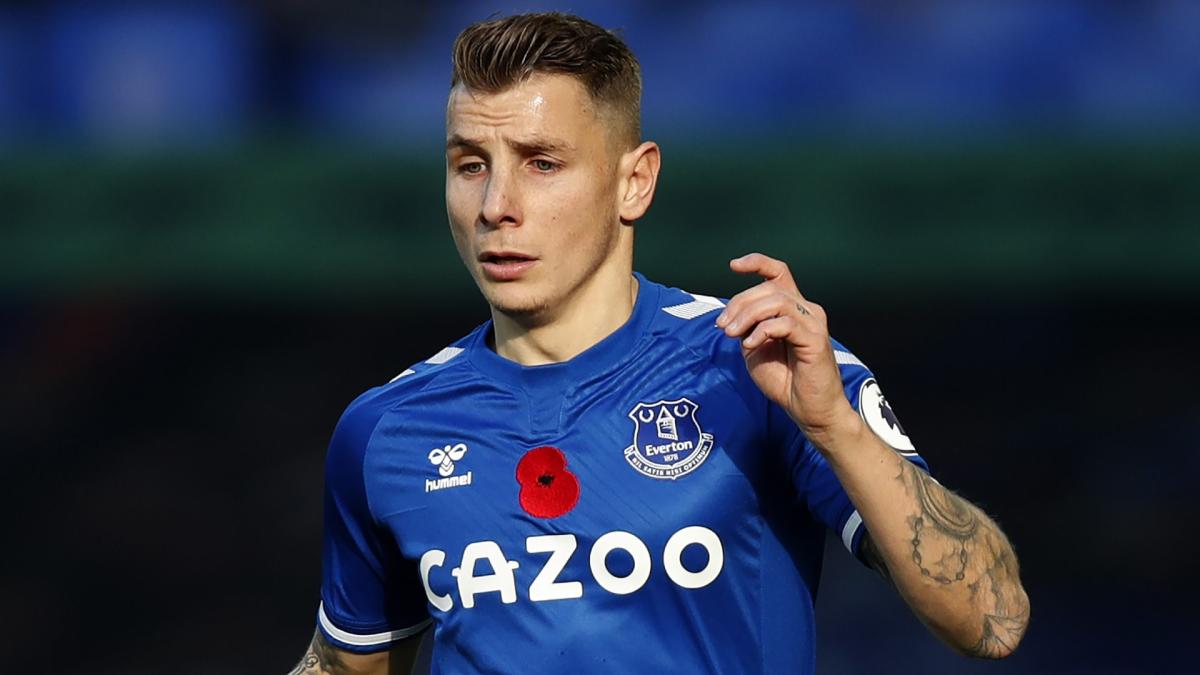 Aston Villa have continued their ambitious January transfer window dealings by signing Everton full-back Lucas Digne.
The French defender has made the move to Villa Park after agreeing a deal with the Premier League side, following an agreed fee that is reportedly worth around €30 million.
Despite reported interest from Newcastle and Chelsea, Digne was apparently intent on making the move to Villa to work under new manager Steven Gerrard.
Gerrard said of the acquisition: "When Lucas became available we jumped at the opportunity to bring him to the club.
"To sign a player of his pedigree and quality in the January window is a great addition to our squad and his arrival excites me and everyone associated with Aston Villa."
Why did Everton sell Digne?
Digne made the move to Goodison Park in 2018 after agreeing to join Everton from Barcelona in a deal worth €20m.
Over the course of three seasons, Digne developed into an outstanding left-back in the Premier League and leaves the club with six goals and 20 assists in 127 games for Everton.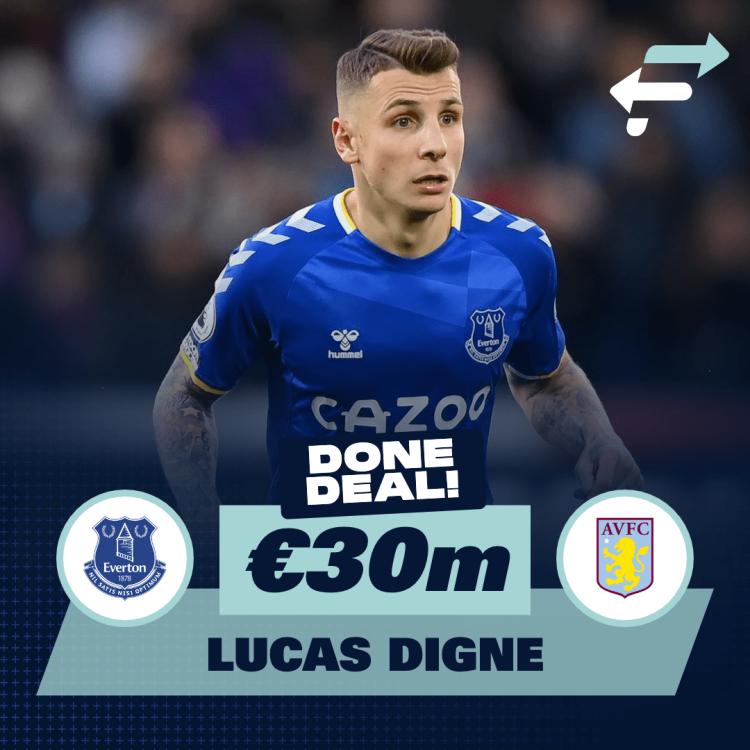 However, following the club's tenth-place finish last season and Carlo Ancelotti's decision to leave for Real Madrid, a number of first team players made it clear that they were also considering their options.
Despite starting off as a starter under new manager Rafa Benitez, Digne's continued efforts to leave the club led to him getting dropped from the Everton squad in early December.
As such, the club were considering all offers for the player and would have been delighted to have made a profit on the wantaway star.