Gerrard explains where Barca went wrong with Coutinho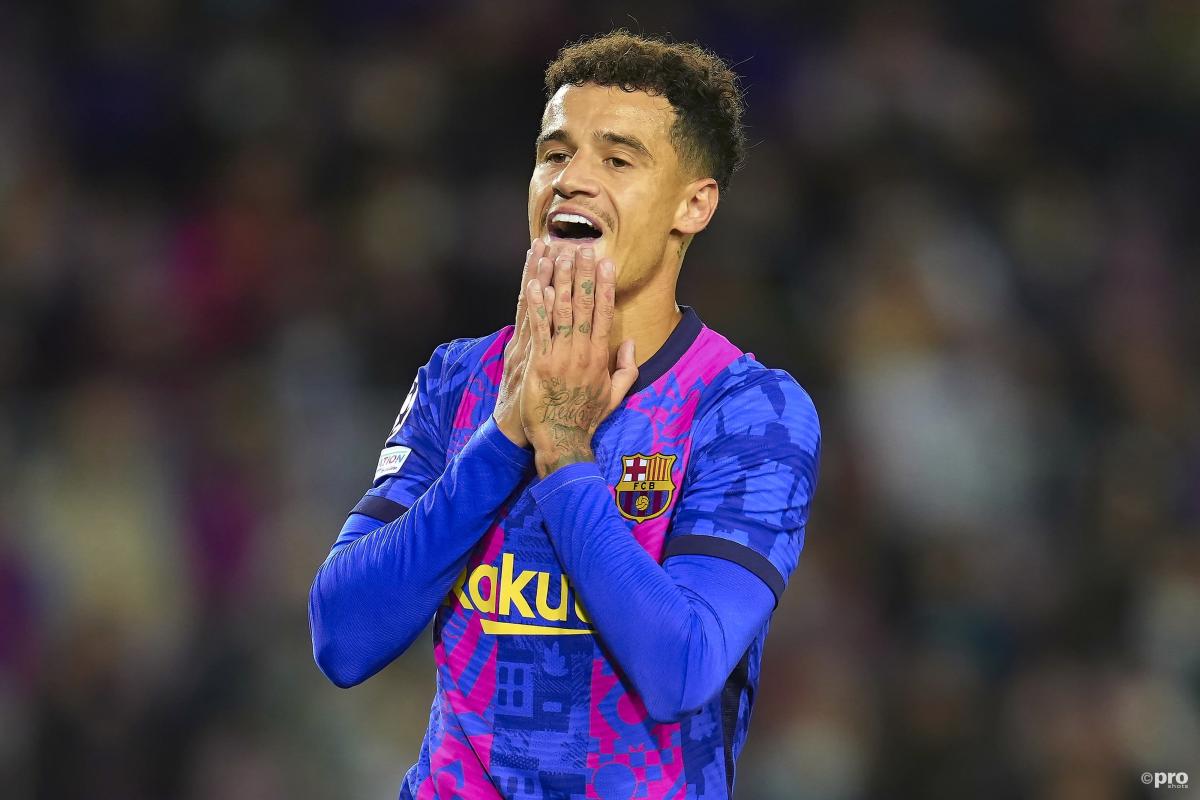 Philippe Coutinho will start a new chapter in his career with Aston Villa this weekend, having suffered a difficult spell at Barcelona over the past three years.
Coutinho moved to Camp Nou for big money from Liverpool in the January transfer window of 2018 but proved a flop in Spain, and then subsequently again during a loan stint with Bayern Munich.
A switch back to the Premier League, where he thrived with Liverpool, could breath new life into the Brazil attacker's career and new manager Steven Gerrard believes that he is the man to get the best out of a player who is still only 29 years old.
'Quality doesn't leave you'
Gerrard, of course, knows Coutinho well, having played alongside him at Anfield while still in his playing days.
"You can see clearly that he's a player that needs to feel loved and supported, like the majority of footballers. I was the same, you want people to have confidence and belief in you," he said.
"It's mine and the staff's job, and the job of his new team-mates and the supporters, to get him feeling good about himself.
"If you get a happy Philippe Coutinho who is enjoying his football, the talent doesn't leave you. Quality doesn't leave you, it's about putting everything else around that and that's what our job is, to put everything around it.
"Has that enjoyment gone for him over the last few years? Possibly, yes. I think Philippe would say that himself and that's probably the reason why we've had the opportunity to bring him here."
Gerrard's task, then, is to get Coutinho back enjoying his football at Aston Villa – and he believes that if he can manage that, the forward will regain the impressive form that made him one of the game's most revered players while with Liverpool.