Barca target Chelsea trio: What are their chances of signing any?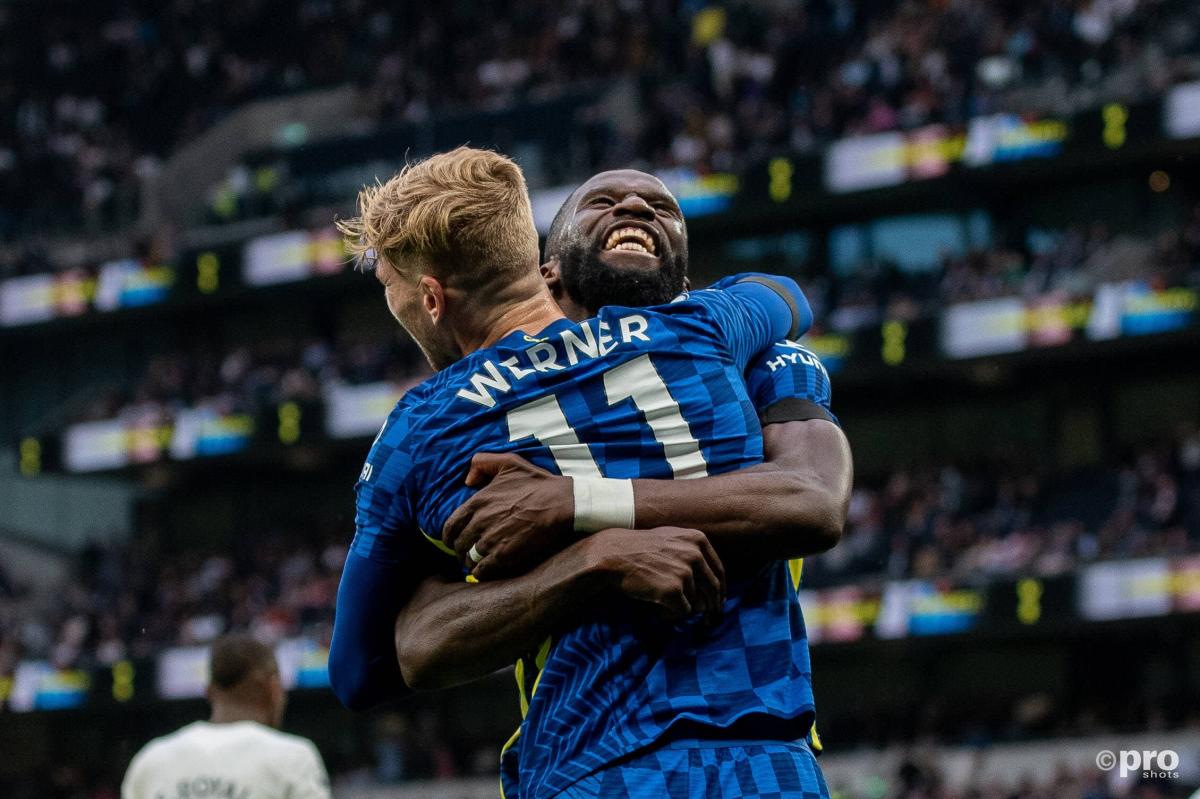 Barcelona's hunt for central defensive options is set to continue into the summer, and the Camp Nou side are set to prospect at Chelsea, where a raft of players are set to see their contracts expire.
Thiago Silva has already committed his future to the club by signing a new deal, but key members of the Stamford Bridge squad, Antonio Rudiger, Cesar Azpilicueta and Andreas Christensen will all become free agents in July.
Indeed, this trio can speak to foreign clubs presently, with the window for discussions have opened on January 1, exactly six months before their deals are up.
Catalan publication Sport reports that Barcelona would be interested in all three – plus potentially Bayern Munich's Niklas Sule.
Of course, Barcelona have no interest in signing all of these players, but even the addition of one would represent a major boost for a club that is primarily going to have to be clever with their funds in the years to come.
But which of these players are they likeliest to secure?
The dream
Antonio Rudiger would appear to be the hardest to capture. The Germany international defender has interest from top clubs around Europe, including Real Madrid, who are reportedly considering a raid for Barca centre-back Ronald Araujo, too.
Paris Saint-Germain are also credited with a heavy interest in the defender.
Given the financial advantages of both these sides, Barcelona's prospects in this particular case appear slim.
The realistic targets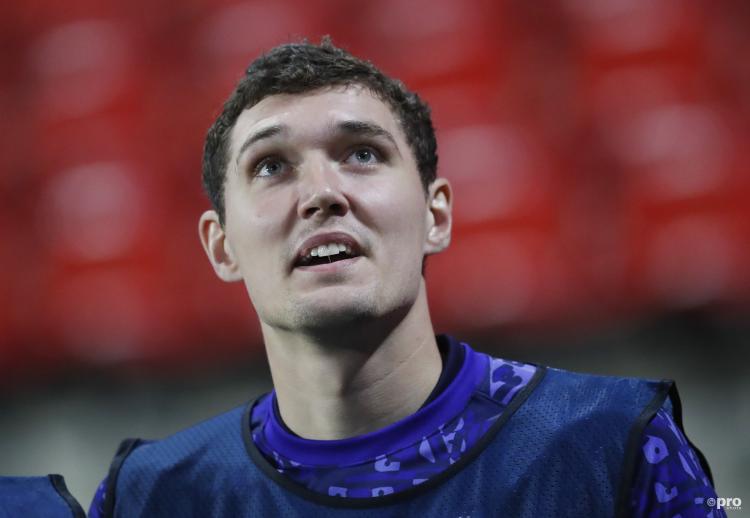 Christensen, meanwhile, appears to be stuck in a contract deadlock with Chelsea and has recently been linked with a switch to Borussia Dortmund.
The Denmark defender has been performing admirably well for the Blues and at 25 years old still has his best years ahead of him. Arguably, this makes him the best option for Barcelona.
Alternatively, Azpilicueta would arrive with a wealth of experience, having played at the top level with Chelsea since moving there from Marseille in 2012.
He will be virtually 33 by the time next season starts, so still has some life left in him but is likely to be on the decline in terms of his performance in the medium term.
Azpilicueta, though, could work as a stop-gap player for a year or two until Barcelona are back on their feet, and with the competition for the veteran likely to be limited, the Camp Nou side would stand a good chance of signing him.