Why the hell would Barca and Juventus want Aubameyang?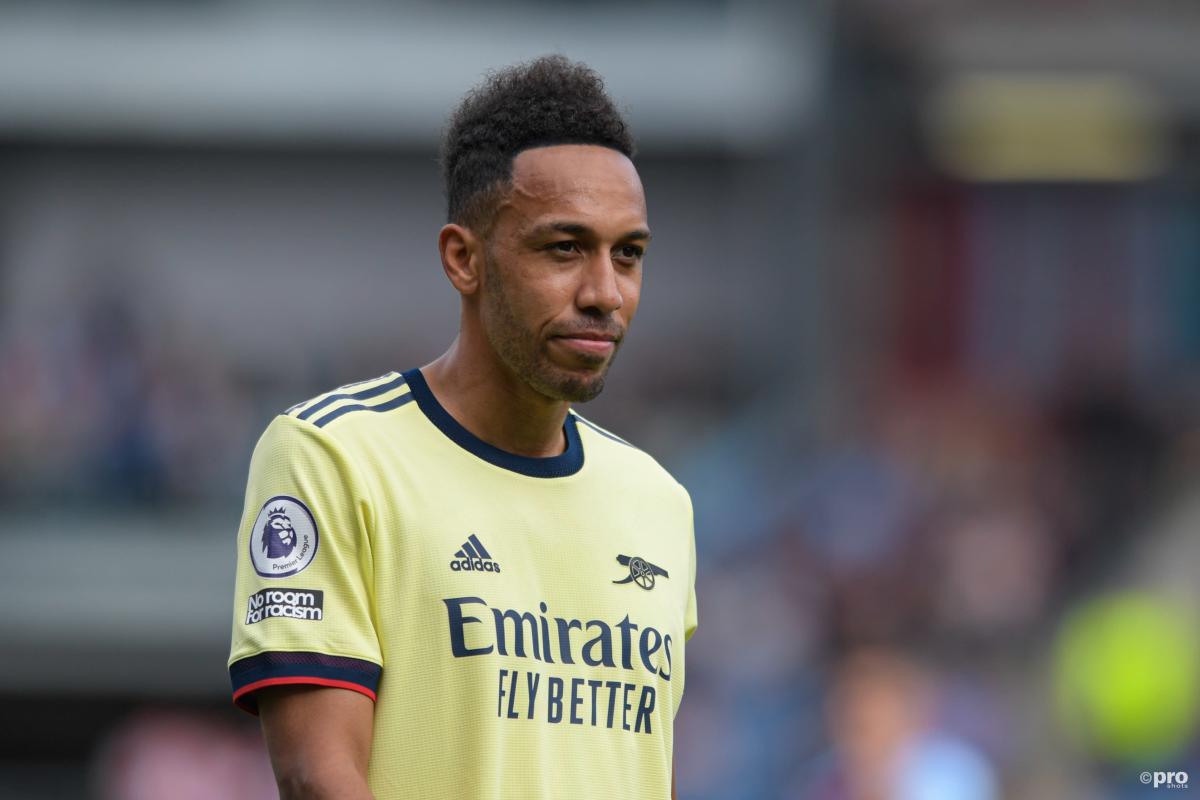 Arsenal may find a solution to their Pierre-Emerick Aubameyang problem in the form of Barcelona and Juventus.
The two European giants have been linked with a move for the 32-year-old, who is set to leave the Gunners in disgrace after being stripped of the captaincy because of disciplinary issues.
It is evident that Arsenal boss Mikel Arteta wants the forward off his books, and he may just have stumbled across two clubs desperate enough to take a final punt on the forward.
Juventus may have added Dusan Vlahovic to their ranks, but they could further add to their attacking power by adding Aubameyang on loan.
Barcelona are in a more desperate position. They have tried and failed to add to their ranks offensively in January, with a move for Alvaro Morata apparently dead in the water.
For both clubs, it is accepted that the player's €420,000-per-week (£350,000) wages would be a stretch.
The case against Aubameyang
Aubameyang may be a loan signing, but he would not be a cheap addition and, in Barca's case at least, would probably require some sacrifice from elsewhere in the squad.
But why are these sides bothering when he is quite clearly not worth it?
True, Aubameyang was once one of the leading forwards in the world game, but those days are long past.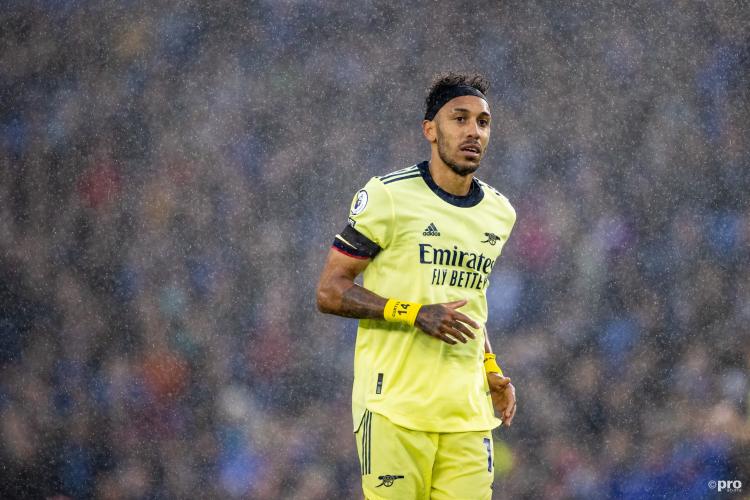 Take a step back even his recent disciplinary issues, which have cost him his place in the Arsenal squad, and even the health scare he had with Gabon before the Africa Cup of Nations. He has shown nothing like the form to justify a club like Juve or Barca breaking the bank to afford his wages.
Aubameyang has 14 goals in the last 18 months of Premier League football, the majority of which have come against weak opponents and two of which were penalties. He has not scored a competitive goal since mid-October and the only football he has played since 6 December was an international friendly against Mauritania.
Dumping him to Barcelona or Juventus would represent a dream move for Arsenal – but these two great clubs can do better.