Why there is no chance of Aubameyang leaving Arsenal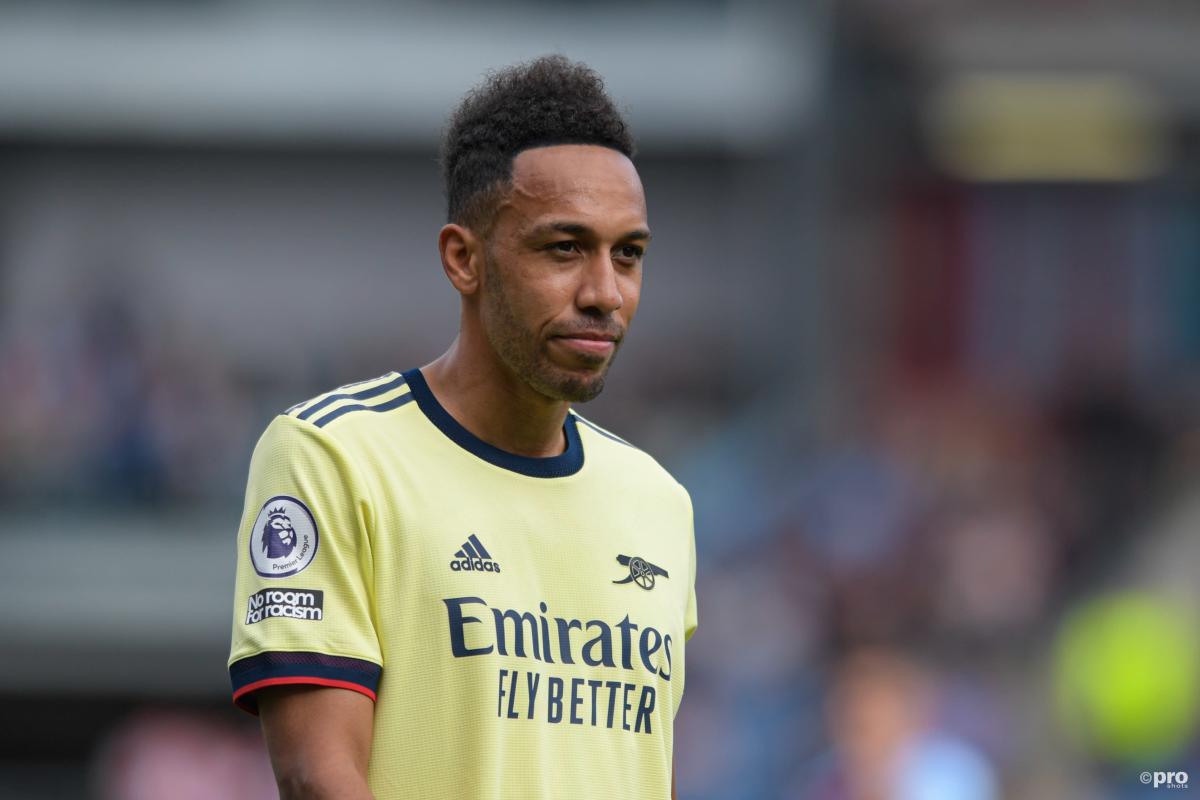 The tumultuous career of Pierre-Emerick Aubameyang took another turn this week as the Arsenal forward was sent back to the club from the Africa Cup of Nations.
Before the turn of the year, Aubameyang was stripped of the Arsenal captaincy and exiled from the squad after a disciplinary breach, and not his first one since arriving from Borussia Dortmund either.
The Gunners subsequently went on a promising run of form without their former captain, which only strengthened the position of Mikel Arteta who made the decision to keep the player away from his team-mates and matches.
Following the exclusion from matchday squads, speculation naturally started that Aubameyang had played his last game for the club and that he could potentially be moved on in the January transfer window.
A departure to the Africa Cup of Nations was already confirmed as he would be representing Gabon at the tournament.
Now, however, he has been sent home after it was revealed that he had been diagnosed with heart lesions.
Aubameyang is Arsenal's highest earner and would need to be on similar wages at another club to consider leaving the Emirates.
This medical diagnosis will, unfortunately for the player, likely lead to suitors changing their mind about potentially bringing him in.
His exorbitant wages, combined with the health issues, serious or not, will probably lead to Aubameyang staying at Arsenal in what could end up being a similar situation to that of Mesut Ozil - a player still being paid huge money but not playing.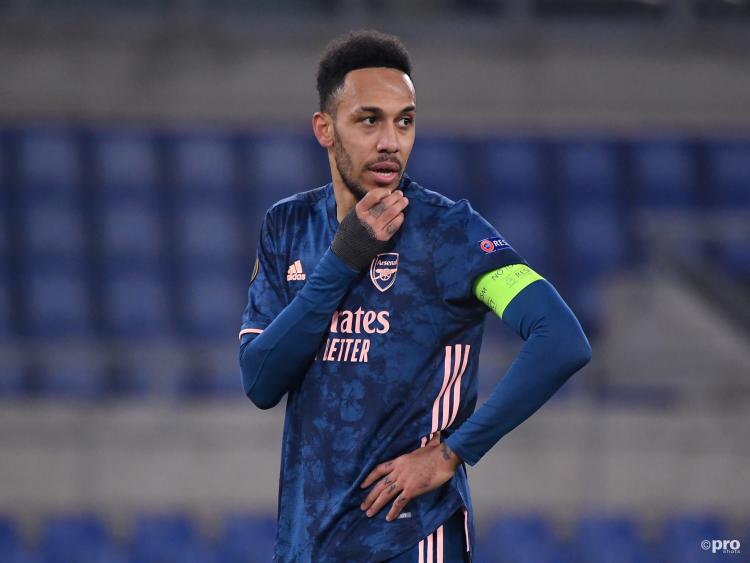 -
What clubs are interested in Aubameyang?
Before he was stripped of the captaincy, Aubameyang was linked with a move to Barcelona, with head coach Xavi desperate for reinforcements in the final third.
Barca have already signed Ferran Torres but are on the lookout for a centre-forward, too, and could look to bring Aubameyang in on loan. A permanent deal involving the Blaugrana is unlikely at this point.
Juventus have also been mentioned as a possible destination as the Bianconeri are also crying out for more attackers. Aubameyang's future could be intrinsically linked to that of Alvaro Morata, as he could leave for Barca which would create an even bigger need for the Gabon international to go to Juve.
The latest club to register their interest is Newcastle, who were allegedly looking to bring in not only Aubameyang from Arsenal, but Rob Holding, Mohamed Elneny and Eddie Nketiah too.
With the heart lesions diagnosis, though, it remains to be seen whether any of these clubs will make their interest more concrete.