One goal and zero assists in 23 games - Is Barca signingTraore worth the hype?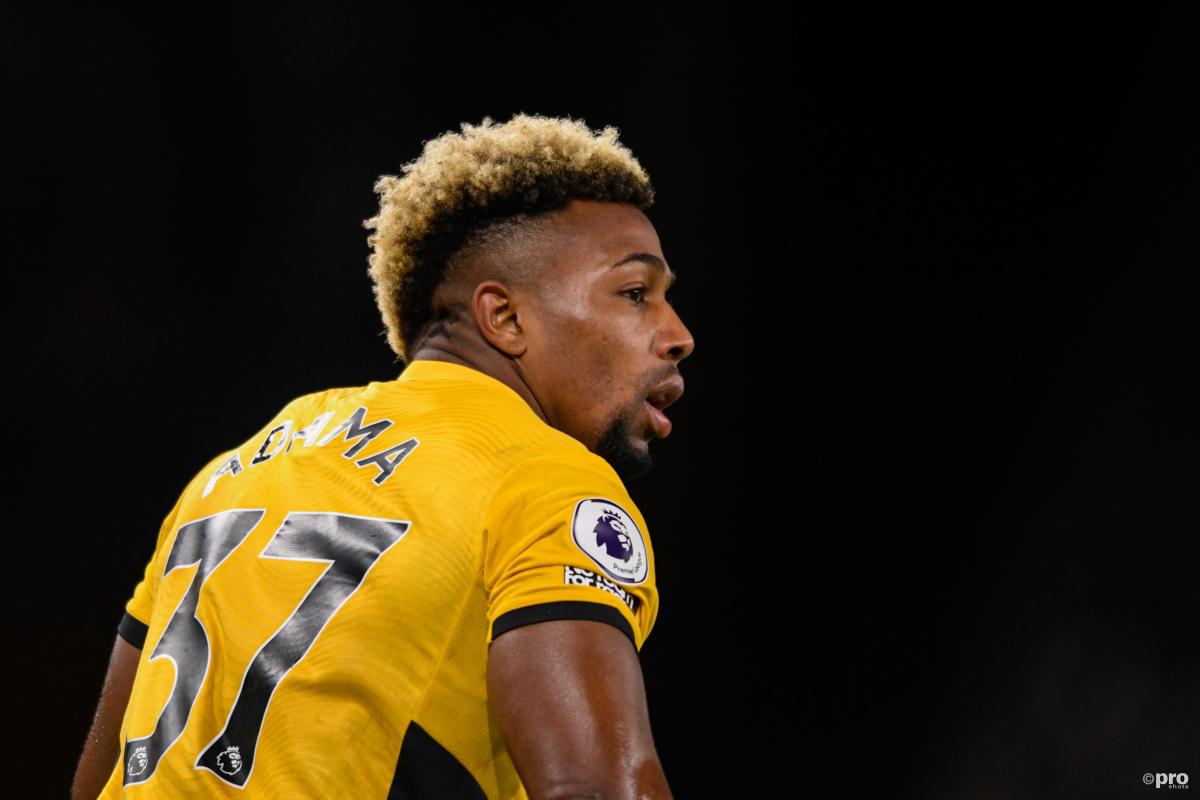 On Saturday evening, Barcelona confirmed that they had completed the signing of Wolves winger Adama Traore on loan.
The club have a reported non-mandatory option to sign the winger in the summer for a fee of around €30 million.
The Spanish winger was heavily linked with a move to Tottenham Hotspur all month, however the former La Masia graduate has instead opted for a return to Catalunya.
As such, Traore is set to join Barca as their second big signing of the window, following the arrival of Ferran Torres from Manchester City. But is the winger really worth this much attention and potentially a sizable sum of money?
Tottenham are still trying to sign Adama Traoré in January. Wolves manager Bruno Lage's pushing to keep him until the end of the season - Spurs want to give Conte a new winger as he asked. ⚪️ #THFC

Spurs still working to sell players - like Ndombele, Doherty, Bergwijn or Dele. pic.twitter.com/I2BfmPbjSg

— Fabrizio Romano (@FabrizioRomano) January 18, 2022
Traore's worrying stats
Few could doubt that Traore is a tremendous player when it comes to taking on defenders. So far this season, the Spanish winger sits second only to Newcastle forward Allan Saint-Maximin when it comes to one-v-one takes on in the Premier League and nobody has a better success rate than the Wolves star.
However, that's more or less where Traore's appeal as a player comes to an end. And, as is often referenced by fans and critics alike, the 25-year-old talent's end product is nowhere near good enough.
For example, in 23 games for Wolves this season, the wide player has only managed to log one goal and zero assists in any competition. And in 154 games since joining the club, Traore has managed just 11 goals and 18 assists.
And it's not as if he's putting passes on a plate and Wolves' forwards aren't scoring them. This season Traore's average key passes (a pass that leads to a shot) stands at just 0.61 per 90, which isn't even in the top 30 in the league.
Similarly, the player is averaging just 3.46 crosses per game in the league this season. Less than Sergio Reguilon or Emerson at Spurs and his accuracy with the inswing passes stands at just 39 percent.
In other words, Traore is undoubtedly a tremendous dribbler of the ball, but there's little doubt over the player's shortcomings when it comes to directly scoring or creating goals. And that should worry Barca, now that they've opted to bring the winger back to the club.