Why Poch to Man Utd means that Trippier will follow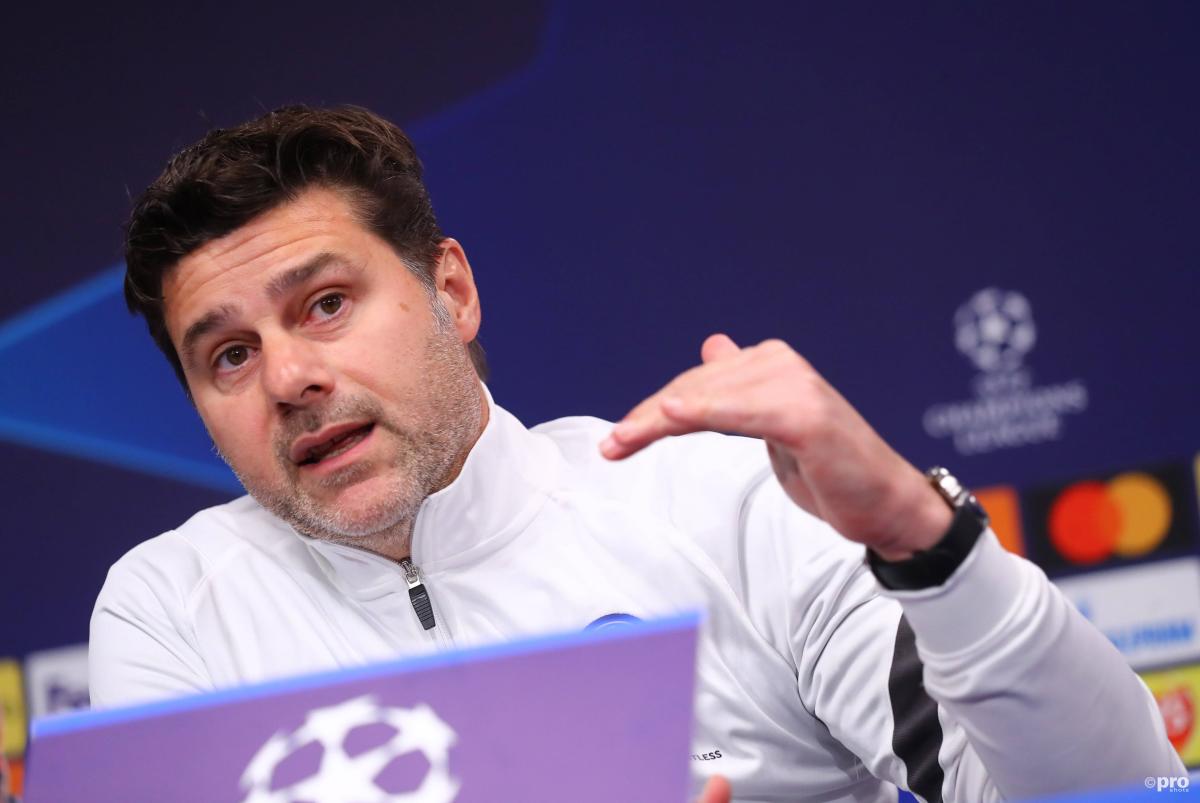 Manchester United continue their search for the man who will replace Ole Gunnar Solskjaer in the Old Trafford hot seat.
Solskjaer was sacked on Sunday following United's 4-1 defeat at Watford.
And PSG head coach Mauricio Pochettino is the current favourite, despite appearing to distance himself from the job.
Pochettino comments on United rumours
Speaking at a press conference - ironically in Manchester - ahead of the French side's Champions League match against Manchester City, Pochettino was pressed on the speculation United have made him their number one target to be the next permanent manager.
I am so happy with PSG
- Mauricio Pochettino
"Rumours are there and we need to live with that. We are so focused, we are giving 100% to try to get our best form from the players to help us in this way, I am so happy with PSG. For tomorrow we are so focused to try and get the best result we can," he told the media.
But if Pochettino does eventually take the reins at United, will that pave the way for a move for Atletico Madrid right-back Kieran Trippier?
Pochettino is a Trippier fan
Pochettino signed Trippier during his spell as Tottenham boss, stealing him from Burnley in 2015 for a meagre, £4.4 million.
And the right-back starred for the Argentine manager, playing 114 times for Spurs and providing an impressive 24 assists during their time together.
Pochettino's team style relies on width from the full-backs, and Trippier's attacking mindset worked well in that system.
Man United weak at RB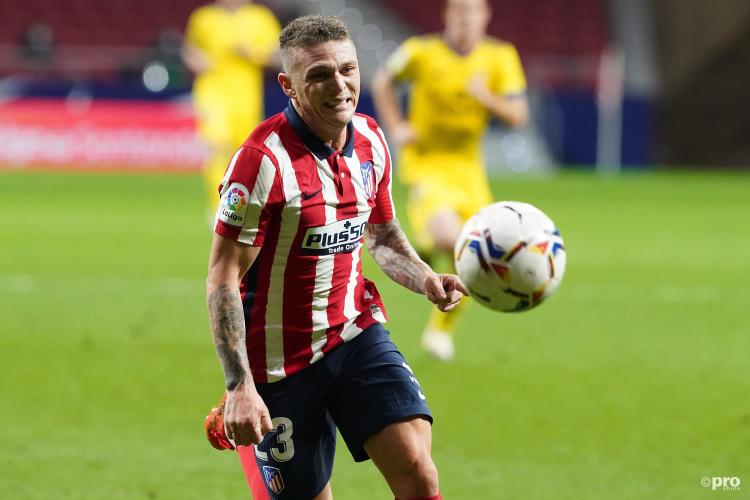 Aaron Wan-Bissaka has failed to live up to the hype that followed his move from Crystal Palace and Diogo Dalot hasn't stepped into that role following a successful loan spell with Milan.
Trippier's experience gained playing in Spain's La Liga with Atletico Madrid and his 35 England caps mean he would be a sensible option for a Pochettino United side.
There's still a lot of if, buts and maybes for this to happen but don't be surprised if both Pochettino and Trippier are both representing Man Utd sometime in the near future.