Ten managers who stayed too long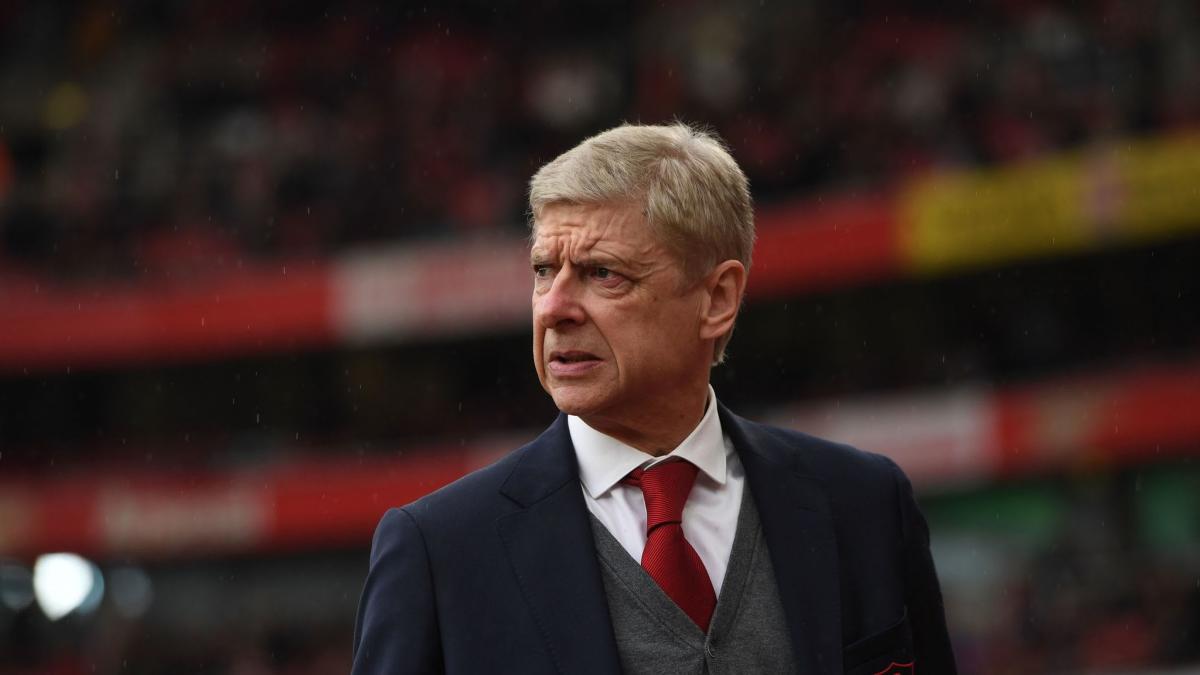 Enjoying success at an elite club or nation is the easy part of management, but what happens when previously successful coaches start to fall short with the same club?
Currently, France head coach Didier Deschamps is dealing with an arguably underperforming France squad - a France squad who won the World Cup just three years ago.
In their next tournament, this past summer's European Championships, Les Bleus were disappointing as they suffered elimination at the Round of 16 stage against Switzerland on penalties.
Deschamps was unable to catalyse the same performances as he did out of his compatriots in Russia, which has led to many pundits and fans questioning whether he should have left after the World Cup triumph.
Although his side overcame Belgium to reach the final of the Nations League, huge question marks remain over Deschamps decision to stick around in the job for so long.
He is at risk of becoming another in a list of coaches who stayed too long in a role.
Alf Ramsey - England (1963-1974)
One of the most legendary figures in the history of English football, Sir Alf Ramsey led the Three Lions to their only World Cup victory in 1966.
It was a momentous achievement and one that is still talked about constantly to this day.
Unfortunately for Ramsey, he was unable to replicate this success at subsequent tournaments.
At the 1968 European Championship England made it to the semi, at the 1970 World Cup they were eliminated at the quarter-final stage, they failed it to the last four of the 1972 Euros, while they did not even qualify for the 1974 World Cup.
Enzo Bearzot - Italy (1975-1986)
Nobody has represented Italy as head coach in the dugout on more occasions than Enzo Bearot.
After winning the 1982 World Cup, he became an icon in Italian football and eventually had an award named after him to honour the best Italian coach of the year each season.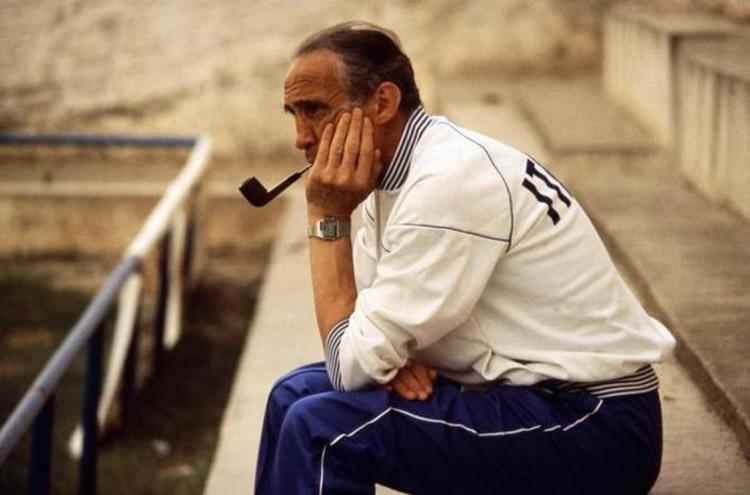 Italy did not even qualify for the 1984 Euros, however, and in their defence of the World Cup in 1986 they did not make it past the round of 16.
After that elimination, Bearot was criticised for relying on stars from the 1982 side who were perhaps past their peak.
Brian Clough - (Nottingham Forest (1975-1993)
Not many football managers have a theatrical film made about a section of their career, but Brian Clough is one.
Shortly after the 'Damned United' period at Leeds United, Clough would join Nottingham Forest and become the club's most successful ever boss, winning the First Division in 1978, the European Cup in 1979 and 1980 as well as four League Cups.
He would remarkably stay at Forest for 18 years, but by the end he oversaw a relegation to the Second Division, with the club selling on promising youngsters like Roy Keane to considerably weaken his squad.
Clough's Forest would feature in the Premier League's first ever televised match.
Arsene Wenger - Arsenal (1996-2018)
Arsene Wenger is credited with revolutionising English football, with many peers and players praising him for changing the diet of players as well as putting a keener focus on sports science.
An unknown when he first got the job, he would, two years later, become the first foreign manager to win a Premier League and FA Cup double.
He remains the only manager in the history of the Premier League to oversee an unbeaten league season, which he achieved with his 'Invincibles'.
However, as his time at the club progressed, the likes of Thierry Henry, Cesc Fabregas and eventually Robin van Persie would move on to achieve success, while Arsenal were left struggling to compete.
The club is still in a state since Wenger's departure, but the departure should have come sooner.
Rafa Benitez - Liverpool (2004-2010)
Rafa Benitez may have tarnished his reputation with a lot of Liverpool fans in 2021 when he became the manager of rivals, Everton.
But, the Spaniard remains beloved by most due to his 2005 Champions League success in which, it is rumoured, he delivered a rousing half-time speech to inspire the club to come from 3-0 down against Milan to eventually win on penalties.
That would be the undoubted highlight of his Liverpool career as by the end he would be sacked with the club dropping towards midtable.
His knowledge of the transfer market was questioned at times, too, like when he offloaded Xabi Alonso as he was eager for Gareth Barry to come in.
There were times when Benitez challenged for the Premier League, but the challenge was not sustained enough for a club of Liverpool's size.
Jurgen Klopp has shown what could and perhaps should have been achieved previously.
Joachim Low - Germany (2006-2021)
Germany are always expected to challenge for major trophies but it was Jogi Low that truly took the nation back to the pinnacle of world football, after a disappointing generation of players failed to win the World Cup.
After stepping into the job in place of Jurgen Klinsmann in 2006, Low made an immediate impact as his Germany side marched to the final of Euro 2008, losing narrowly to Spain's golden generation in Vienna.
Low's side would once again lose to Spain two years later at the 2010 World Cup, but progress was clear to see with a new generation of players as his side made it to the semi-finals at the competition, before a similar feat at Euro 2012.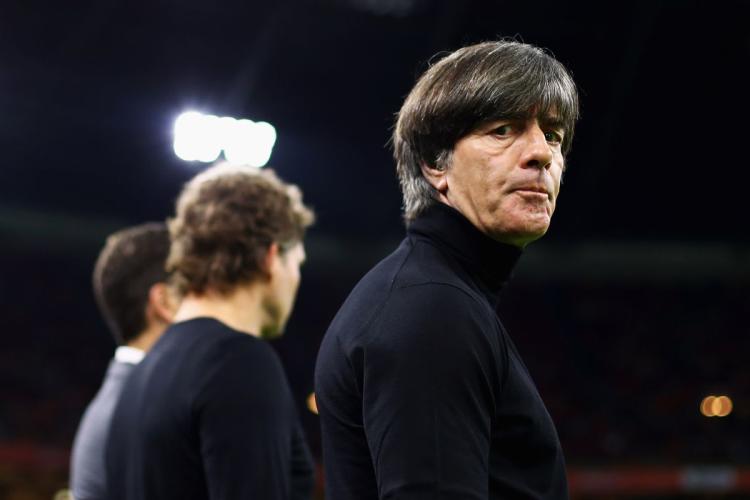 However, it would be the 2014 World cup that would be Low's crowning achievement, as his side not only overcame Lionel Messi's Argentina in the final but did so just a few days after truly demolishing hosts Brazil in a 7-1 defeat that is still the nation's worst result in World Cup history.
At that point Low should have probably cashed in his chips and walked off into the sunset, but the slightly irregular coach decided to stay on to try and mould the next generation of players.
Despite reaching the semi-final of Euro 2016, Germany were then eliminated from the first round of the 2018 World Cup and then lost in the Round of 16 to England at the Euros two years later. By that point Low had already announced his decision to step down from the job, with his reputation in tatters.
Oscar Tabarez - Uruguay - (2006-present)
Oscar Tabarez has been in charge of what has been called a 'Golden Generation' of Uruguayan football.
In his tenure, he has had one of the most devastating forward lines in the world, initially with Diego Forlan and then Luis Suarez and Edinson Cavani.
But, with just one Copa America victory to speak of, and with Suarez and Cavani going to retire from international football sooner or later, it may be time for the 74-year-old to move on also.
Jurgen Klopp - Dortmund (2008-2015)
Jurgen Klopp captured the imagination of an entire generation of football fans 10 years ago when his young and ambitious Borussia Dortmund side took on Bayern Munich's dominance of the Bundesliga and won.
In the space of four years, Klopp won two league titles, one German Cup, two Super Cups and reached the final of the Champions League. While Dortmund have always been one of Germany's biggest clubs, Klopp's team took their fans to a new level of sustained dominance in an era in which Bayern rarely put up with being second best.
However, what goes up must come down, and after four years of exquisite success, Klopp's team was systematically picked apart by bigger clubs with deeper pockets - most notably Bayern.
This inevitably took a toll on the team and Klopp's own happiness at the club and midway through the 2014/15 season the exuberant German head coach confirmed his intentions to leave Dortmund and take a sabbatical, with the intention of letting another manager come in and approach the club's problems with a fresh perspective.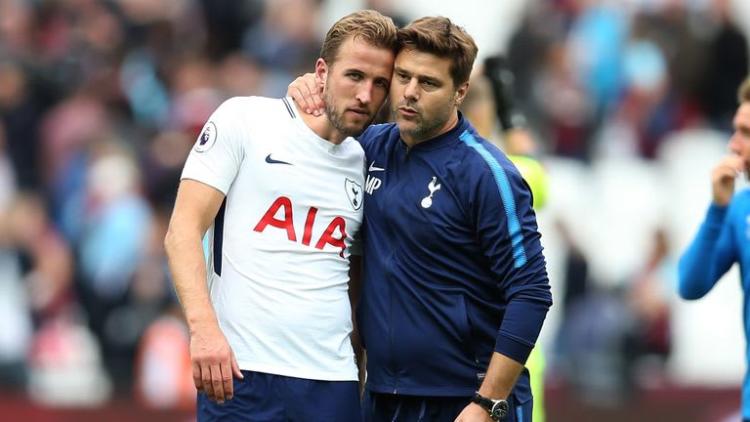 Mauricio Pochettino - Tottenham (2014-2019)
Mauricio Pochettino, even though he never actually won a trophy with the club, is the most successful recent manager in Tottenham's history as he took Spurs to their first ever Champions League final.
They may have lost that one, but Pochettino had developed a squad capable of competing with the best in Europe at the time.
But, there was a feeling that, after that final loss, it was actually at the end of a cycle rather than the start of it.
Performances in the subsequent season fell drastically, with Pochettino leaving just months after losing the final to Liverpool, to be replaced by Jose Mourinho.
He is now head coach at Paris Saint-Germain, though there were rumours in 2021 that Tottenham were keen to bring him back.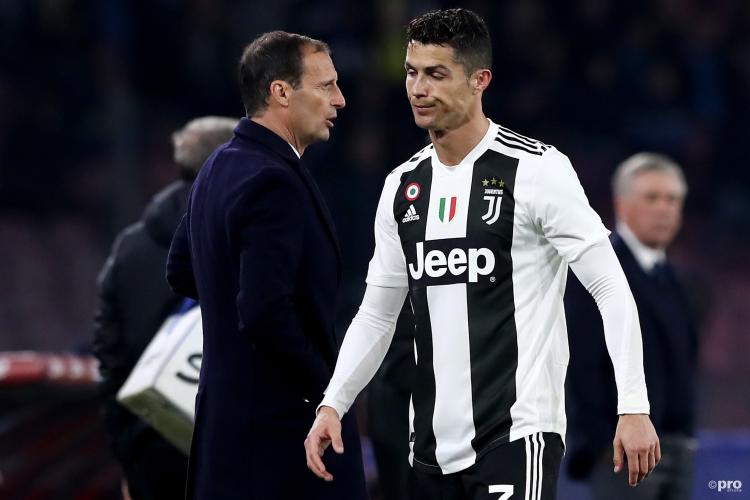 Massimiliano Allegri - Juventus (2014-2019)
It may seem odd to pick out Massimiliano Allegri, considering his unquestionable success at Juventus, but there's certainly a case to be made for the Italian coach spending too much time in Turin during his first stint.
As Andrea Pirlo will undoubtedly attest to, it isn't as easy being Juventus manager as some may think. But Allegri certainly made it look relatively straight forward, as he won five consecutive Serie A titles.
However, for all his success in Italy, Allegri's Juventus had one black mark on their record and that was the Champions League. Despite reaching the final in 2015 and 2017, Allegri was never able to help his side get over the finish line and claim the famous trophy.
As such, the club got desperate and spent a fortune signing Cristiano Ronaldo in a bid to outspend their rivals, which ultimately led to Allegri leaving the club. With little more than a reputation for defensive, effective football that only got his club so far.