Pogba is in danger of becoming 2022's Donnarumma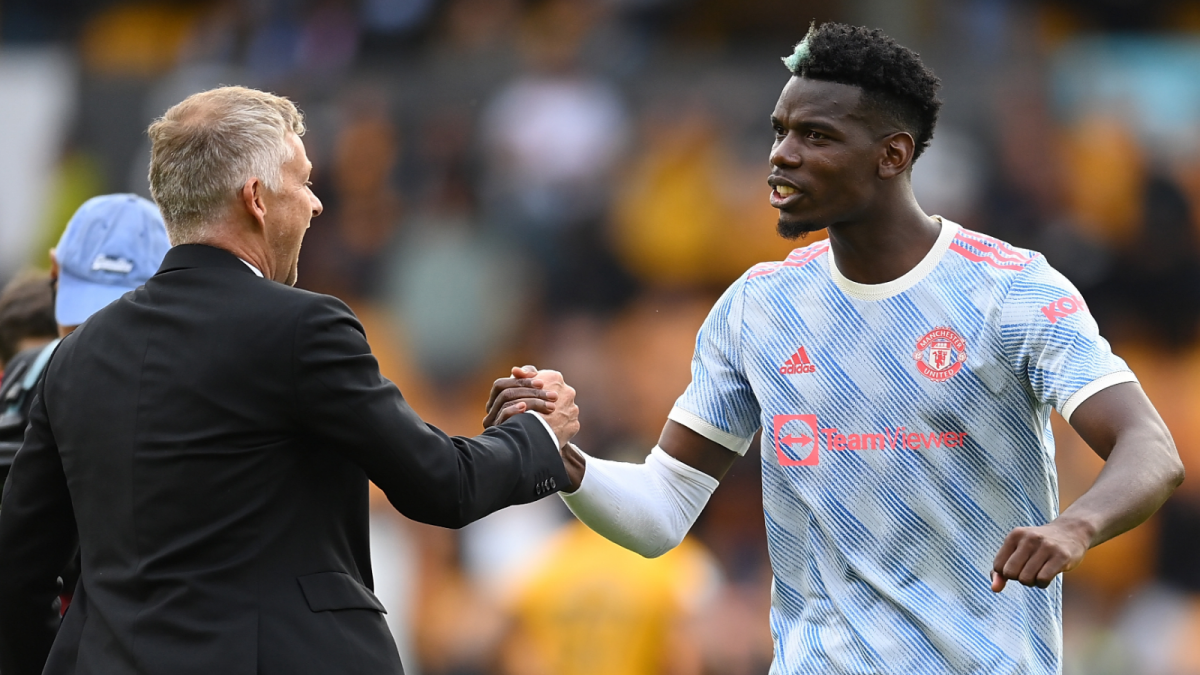 Manchester United's Paul Pogba would be well advised to look at the situation of Gianluigi Donnarumma when considering his future – because the France international does not want to wind up in a similar situation to the Paris Saint-Germain goalkeeper.
Pogba shares agent Mino Raiola with Donnarumma, yet the representative made errors last year that could prove to the detriment of the shot-stopper's career.
It is true that Donnarumma is presently at one of the world's foremost clubs, but equally he is not a guaranteed starter at PSG and is reportedly frustrated with his situation already.
Pogba would be well advised to learn from the mistakes that were made in the Donnarumma case and move to resolve his future quickly.
What happened with Donnarumma?
Donnarumma was apparently happy with Milan, though the Italian side ultimately called Raiola's bluff when it came to contract negotiations. The wage request of the goalkeeper – plus the commission wanted by the agent – were reportedly far in excess of what the Serie A side were willing to pay.
As such, negotiations with the goalkeeper were broken off, leaving him to find a club at the end of his contract.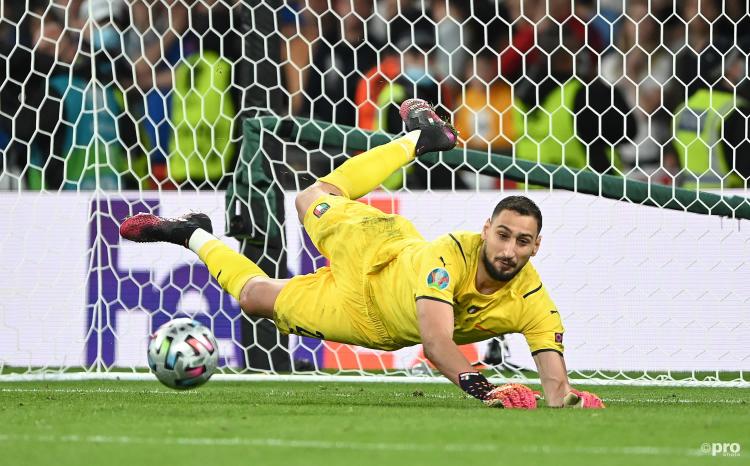 Although a world-class performer, he went into free agency in a poor position, largely because so many of the leading clubs either boasted a fine goalkeeper already or were so financially handicapped that they could not afford a player such as Donnarumma.
In the end, a move to PSG was brokered, yet the evidence suggests that Donnarumma is not happy with the level of competition offered by Keylor Navas.
Where could Pogba go?
Pogba must learn a lesson from all of this. Again, Raiola is reportedly asking for lavish wages, with £500,000 per week mentioned in dispatches.
Man Utd are naturally hesitant to elevate Pogba's wages into the realms of Cristiano Ronaldo, simply because of his uneven performances for the team. Others, such as Bruno Fernandes, could also point that they are worth a substantial wage increase if he is given such a wage.
Equally, though, there are limited destinations for Pogba go. Real Madrid have often been linked with him in the past, yet if they sign Kylian Mbappe and Erling Haaland next summer, as is their priority, then they surely cannot also afford the France star.
Juventus, too, would be a natural destination for Pogba. Their financial situation will make things difficult, and in any case there is no guarantee they will even finish in the top four in Serie A.
The big-spending Premier League clubs are unlikely to touch him given the wage demands, leaving PSG, who already have an excess of midfielders, as his only possible destination.
Pogba must be smart when assessing his options. The market is not buoyant at present, even for free agents, and it may be that the most prudent move is to reconsider his wage demands and stay at Man Utd.