Pogba pushed to Real Madrid – here's why they won't sign him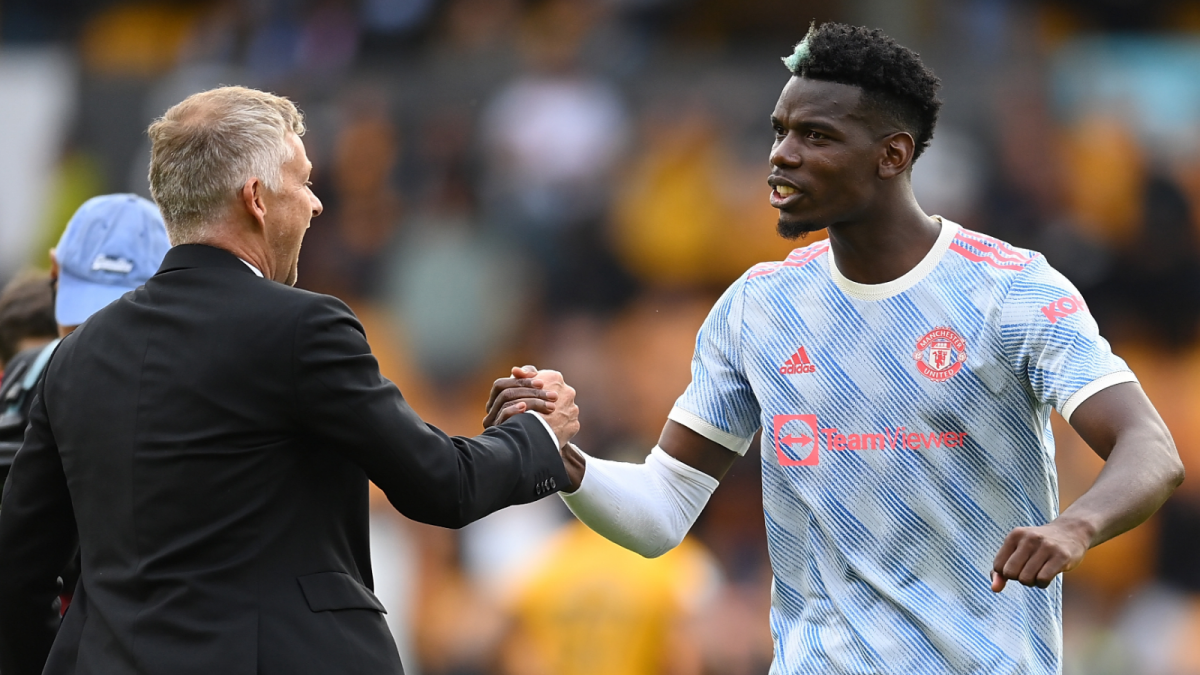 Paul Pogba's agent, Mino Raiola, is pushing for the Manchester United midfielder to sign for Real Madrid next summer, according to reports.
For Los Blancos, though, Pogba would be a luxury player the type of which they do not necessarily need.
While it is clear that Real Madrid will need to rejuvenate an aging midfield in 2022 or the summer that follows, the Man Utd player is not presently one that they should be pursuing.
Nevertheless, Raiola is trying to edge Pogba to the Spanish capital, according to El Nacional.
The Man Utd midfielder's links to the Bernabeu side are nothing new. For years has been associated with Real Madrid.
Yet a move to Real Madrid for Pogba now feels like it is the wrong time for the Spanish club – and there are several reasons why.
Finances
Real Madrid are set to push to sign Kylian Mbappe and Erling Haaland next summer. Although they have La Liga's biggest wage budget, adding two such superstars to their roster is set to stretch them to the limits.
Add Pogba to that mix and the situation becomes more complicated still. The Man Utd man will not only ask for big wages, but his entourage will be after hefty commission for brokering any deal.
Is this really where Madrid, uncharacteristically prudent in recent years, want to spend their money?
Camavinga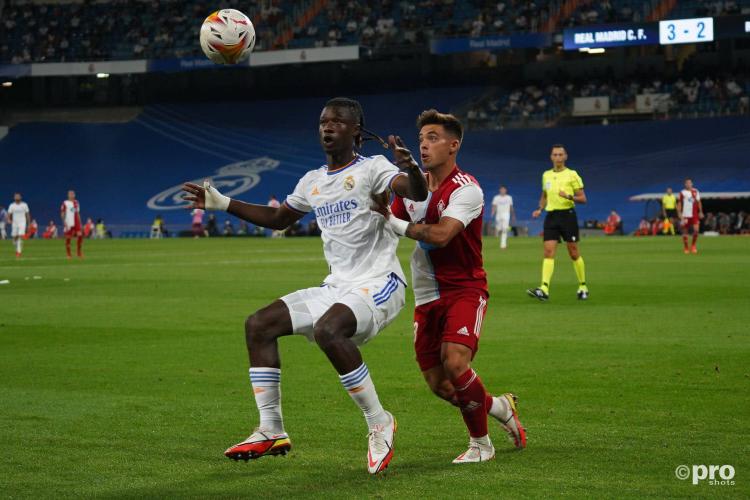 The signing of Eduardo Camavinga from Rennes this summer was made with an eye to the future. The young Frenchman has settled into life quickly at Real Madrid, and while there are likely to be bumps in the road ahead, looks like a smart long-term solution in midfield.
Indeed, Camavinga has been touted as the next version up of Pogba. While that is not entirely true, Pogba would likely fill a similar role in the midfield as the teenager. Is it worth disrupting his progress to sign a 29-year-old – as Pogba will be then – with a chequered history?
Lack of versatility
One of the major problems with signing Pogba is that he has shown that he works only in certain systems and beside certain players. He thrived at Juventus on the left of a midfield three in a 3-5-2 while he has done likewise alongside N'Golo Kante with France in a 4-2-3-1. Indeed, he remains undefeated over 90 minutes when starting next to the Chelsea star.
If Pogba clicks, he can be brilliant, but otherwise it can be a painful and erratic process getting him to fit somewhere into a side, as Man Utd have found to their cost.
Real Madrid look well set up to attack the 2022-23 season, but adding Pogba to their ranks is a move they should be wary of.