Why Pogba leaving Man Utd for Barca isn't going to happen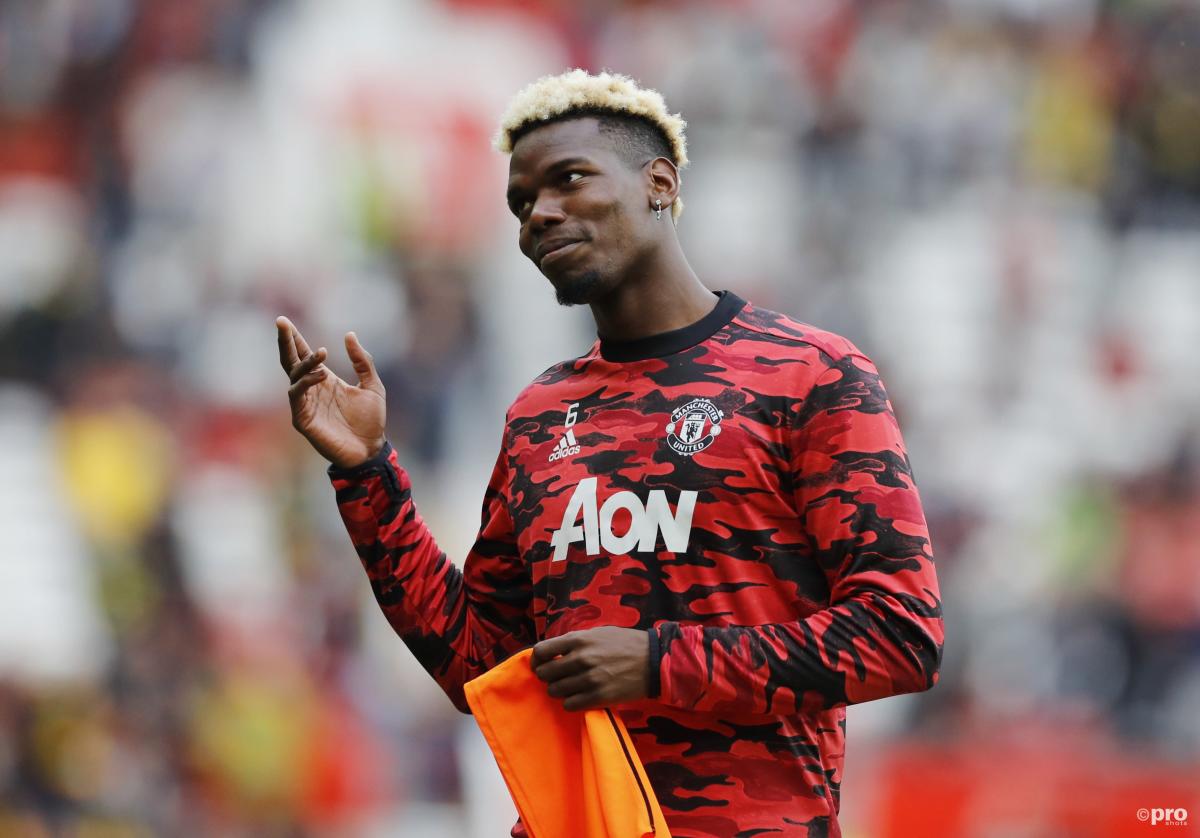 Paul Pogba's contract is set to expire at the end of the season and as such the Manchester United player has been linked with a number of clubs around Europe.
The most recent club to be linked with the France international are Barcelona, after Fichajes reported on Thursday that the Spanish giants are interested in making an offer for the player when he enters the final six months of his contract in January.
However, unlike some other potential suitors, Barcelona would be an odd destination for Pogba and in many ways it simply doesn't make much sense.
He wants Madrid move
Perhaps the most obvious reason why Pogba won't be joining Barca in the summer is the simple fact that he would seemingly prefer a move to their rivals, Real Madrid.
According to a recent report by Defensa Central, the France international has set his sights on a move to the Spanish capital next summer and as such Madrid are confident of adding them to their ranks when his deal at Old Trafford comes to an end.
Of course, Barca could perhaps convince him to make the move north instead, but for now it seems unlikely.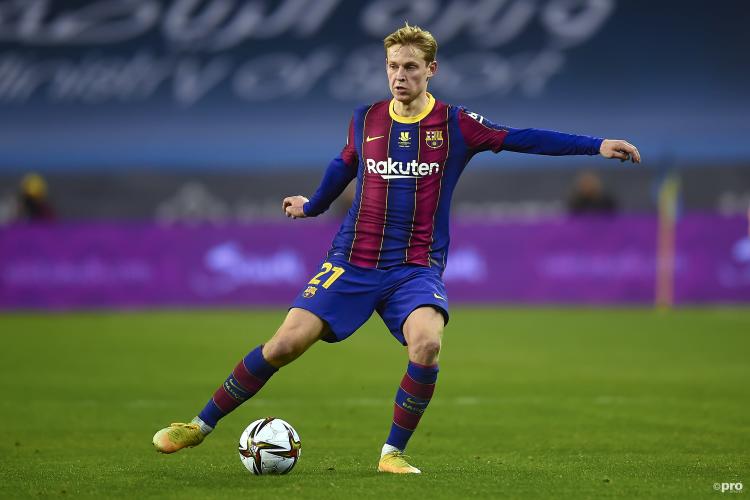 They already have De Jong
Another reason why Barca are unlikely to sign Pogba is down to the fact that they already have a dynamic box-to-box midfielder in the form of Frenkie de Jong.
Signed for no less than €86 million from Ajax just two years ago, De Jong is one of Barcelona's few outstanding players and will undoubtedly become one of the key players they build their team around going forward.
Alongside Pedri, the Dutch talent currently occupies the position that Pogba would want to play at the Camp Nou and it seems highly unlikely that Barca would add a third central midfielder that would want to play an attacking role to the mix.
They can't afford him
The last and perhaps most important factor that will rule out a move to Barcelona for Pogba is the simple fact that the club would be unable to afford his wages.
Although the Spanish giants have signed huge stars like Sergio Aguero and Memphis Depay in the past few months, their wage bill has been severely reduced and as such it's unlikely that Barca will be signing one of the biggest stars in world football.