Why Ole must resist temptation to put Ronaldo on Man Utd pens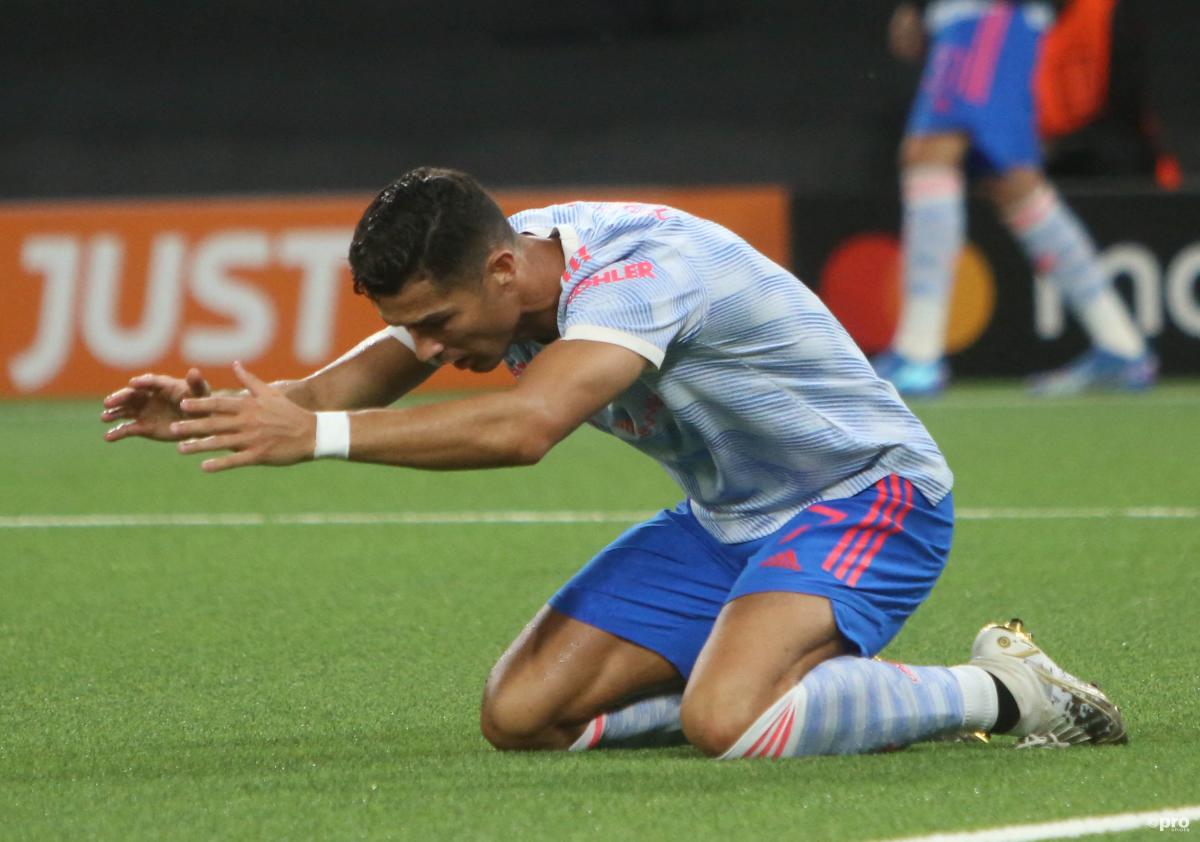 Manchester United were dealt a double blow on Saturday when they not only lost at home to Aston Villa but also failed to score a last-minute penalty.
Indeed, just three minutes after Kortney Hause's goal for Villa, Man Utd were awarded a penalty and an opportunity to spare their blushes.
However, rather than Cristiano Ronaldo stepping up to slot home the potential equaliser, it was Bruno Fernandes who was placed in charge of the spot kick.
In a decision that proved disastrous to the home side, Fernandes then miskicked the ball and watched it fly over the crossbar.
As such, fans of the Red Devils will now be campaigning to get Ronaldo on to penalty duty in the future.
However, a quick look at both player's record from the penalty spot would suggest that Fernandes is still a much safer choice.
Who is better at taking penalties?
For example, Fernandes' failed conversion on Saturday against Villa was only the player's second penalty miss since making the move to Man Utd in January 2020.
Indeed, over the course of his career the Portugal midfielder has taken 46 penalties for club and country and only missed four. As such, he has a conversion rate that stands at a hugely impressive 86%.
In comparison, while Ronaldo has attempted far more penalties than his compatriot, he has also missed far more too.
Over the course of his career, Ronaldo has attempted 167 penalties and scored a grand total of 139 of them. And that gives him a conversation rate of 83%.
While the figures between both clubs may not suggest a huge amount of difference between them, it also indicates that there's absolutely no reason for Man Utd to drop Fernandes from penalty duties.
Ronaldo may be one of the best players in the history of the sport, but he's simply not as good at scoring penalties as Fernandes.