Why didn't Barkley leave Chelsea in the summer?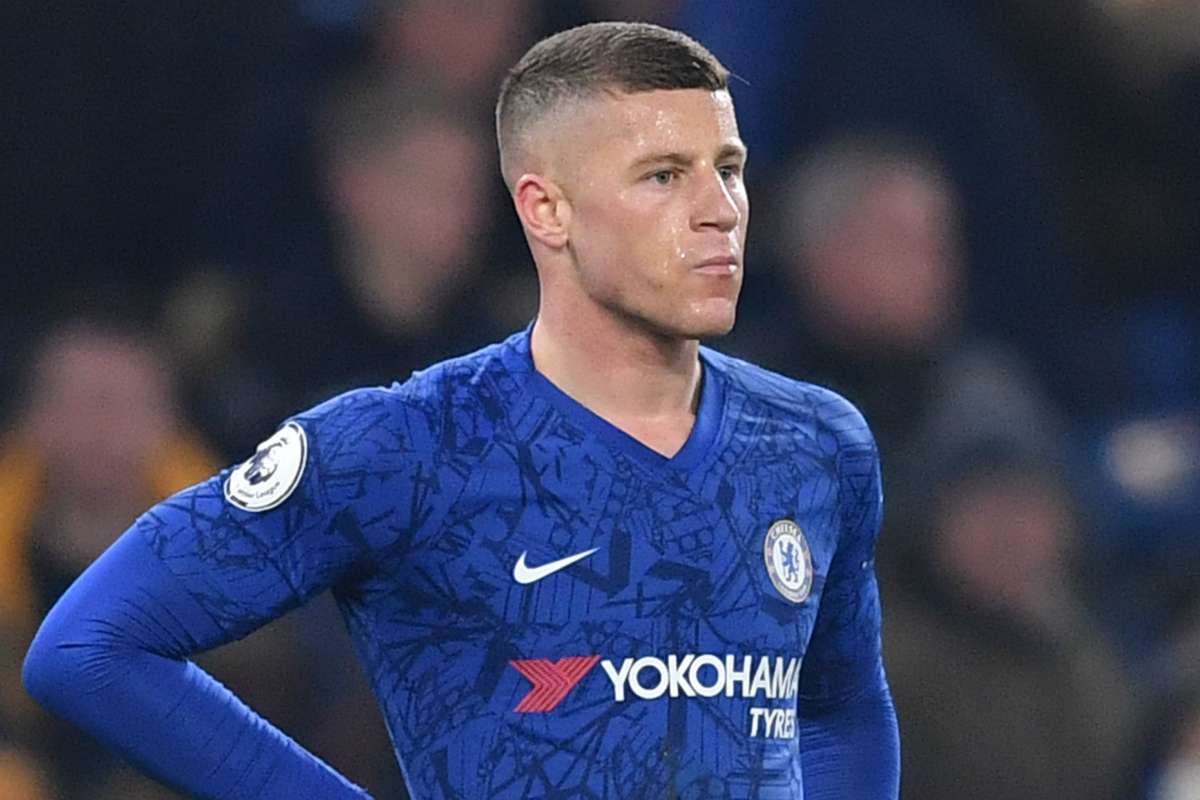 Thomas Tuchel would have surely jogged a few memories among supporters on Monday afternoon when he announced his Champions League squad.
Among the expected picks, the Chelsea manager confirmed that Ross Barkely had made the cut and could take up a spot on the bench against Zenit St Petersburg on Tuesday.
To which a number of well-intentioned fans may have simply said: "Who?"
Indeed, Barkley has truly struggled to turn his misfortune at Stamford Bridge around. So why didn't the former England international simply get up and leave in the summer?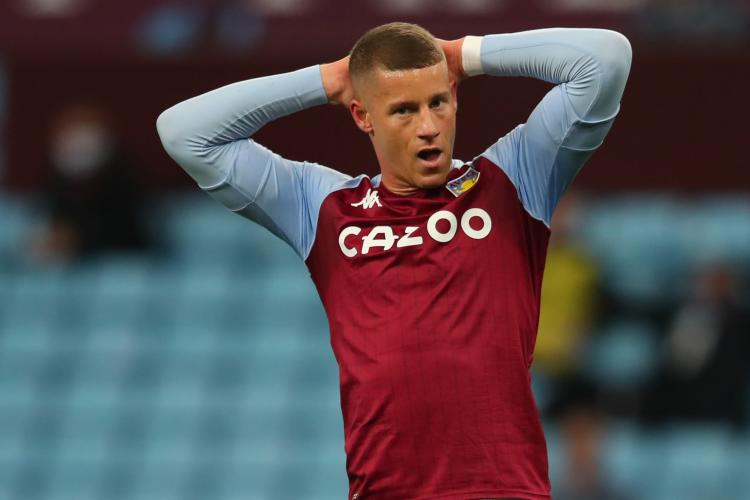 He's no longer good enough
Barkley's hopes of finding a new club this summer would have surely relied on him doing a good job on loan at Aston Villa last season and despite a bright start, the midfielder eventually struggled to hold down a starting role in Dean Smith's side with just three goals and one assist.
Indeed, an indication of where Barkley currently is as a player perhaps came from Tuchel when he was recently asked about the player's ability and what he could offer his or other sides.
"Normally you expect somebody who goes on loan from Chelsea to Aston Villa to be the main guy at Villa," said the Chelsea manager. "Then he comes back and takes the next steps. This has not happened, so maybe there is a long way to go.
"He can train with this group at the same level. But this is not enough. We need to wait and have patience. I don't know where it ends."
As such, following a dismal season last time out and continuous struggles to convince managers at Stamford Bridge of his talent, Barkley may have simply failed to entice another Premier League side into taking a shot on him this time around.
He's too expensive for other clubs
Barkley joined Chelsea from Everton in 2018 for £15 million as a promising young player and as such he's been paid and had his contract extended to represent that fact up until now.
Unfortunately, that has meant that Barkley has fallen into the very modern trap of being overpaid at a big club and therefore being unable to engineer a move away to a mid-size team to rebuild his career.
According to the Telegraph, the player's £110,000-a-week salary proved to be a huge stumbling block during the summer for interested sides and eventually ruled out a move to Championship side West Bromwich Albion.
A move to the second tier may have been ideal for the midfielder to restart his career, but the promise of yesterday seems to have got in the way of any redemption in the future. For now Barkley remains an unwanted and underused Chelsea player.