Why Paris Saint-Germain sacked Chelsea hero Tuchel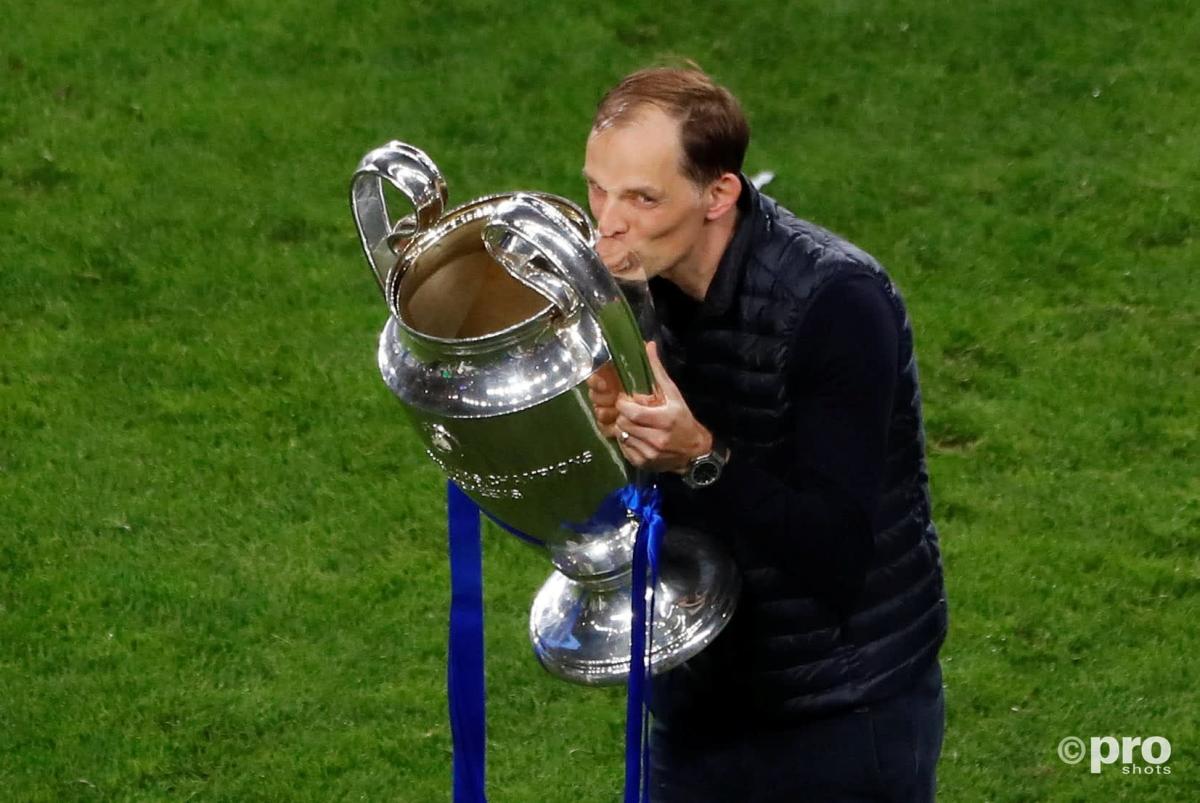 Paris Saint-Germain president Nasser Al-Khelaifi has revealed why the club elected to sack Thomas Tuchel last December.
Following his departure from Parc des Prince, Tuchel took charge of Chelsea and led them to the Champions League title thanks to a 1-0 win over Manchester City.
That positive impetus has continued into the present campaign, although the Blues suffered a 1-0 loss to City at the weekend that saw them lose top spot in the Premier League to Liverpool.
With Mauricio Pochettino having failed to get PSG firing on all cylinders following Tuchel's departure, the reasons behind the German's exit are still hotly debated in the French capital.
"It was a question of the cycle," Al Khelaifi told France Football. "And his was nearing the end because there were things we were missing. But I don't want to pick holes.
"We felt it was the time to change to bring new impetus to our season. We knew – and he knew – that it was going to be difficult to renew his contract at the end of the season. So we decided to anticipate it a bit.
I don't think it came as a surprise to Tuchel
- Nasser Al Khelaifi
"I don't think it came as a surprise to Tuchel. It was not the first time that we had discussed the situation together. He knew that we wanted to change something."
PSG's alterations ultimately did not have the desired impact as they failed to secure the Ligue 1 title, finishing second behind Lille, and also stumbled in the semi-finals of the Champions League against Manchester City.
Trouble in the background
While Al Khelaifi danced around the issues a little, it was also known that Tuchel's relationship with PSG sporting director Leonardo was not good.
The two had criticised each other publicly, with the German notably scathing of the recruitment of the club, suggesting that they were buying players for the wrong areas.
Tuchel's move to Chelsea has proven a resounding success, while the jury is still out on any positive impact to PSG.