Why Chelsea won't be signing Leroy Sane anytime soon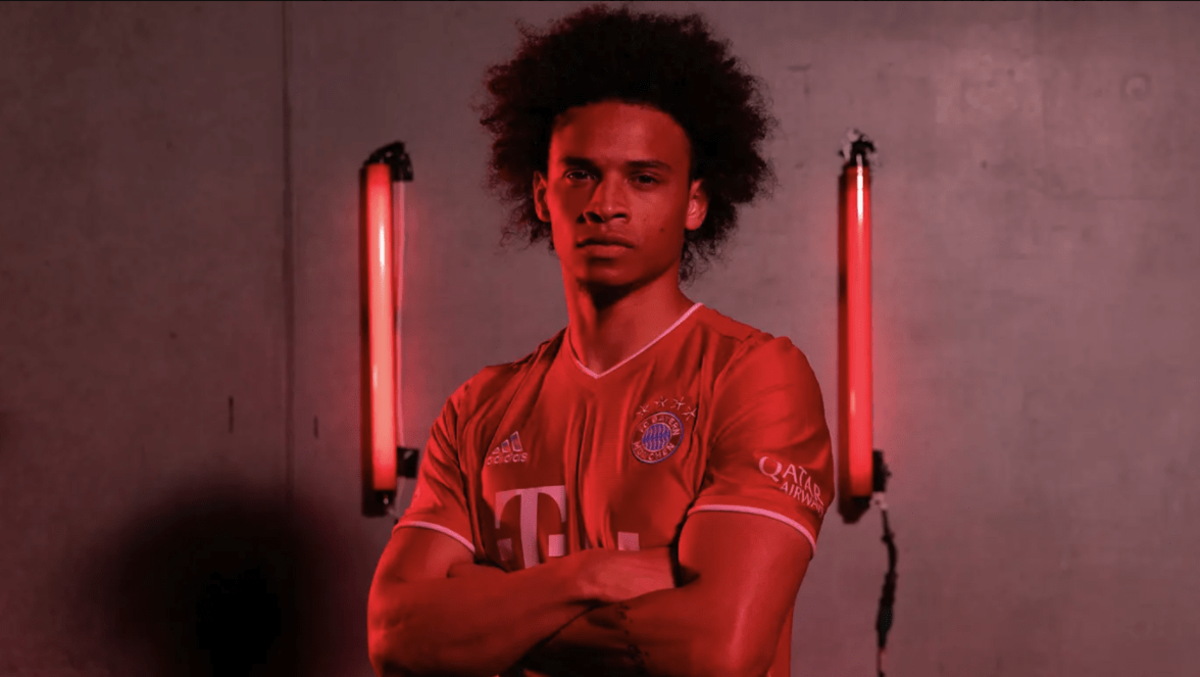 Chelsea undoubtedly had a better transfer window than most clubs, with the signing of Romelu Lukaku for a record fee and the loan signing of midfielder Saul Niguez.
However, despite their impressive haul, the London club are apparently intent on making further additions to Thomas Tuchel's squad as soon as possible.
With the slamming of the transfer window still ringing in our ears, the Express have suggested that Chelsea are now interested in signing Bayern Munich winger Leroy Sane at their earliest convenience.
However, despite what seems like a reasonable assumption on paper, it remains highly unlikely that such a move would ever go through.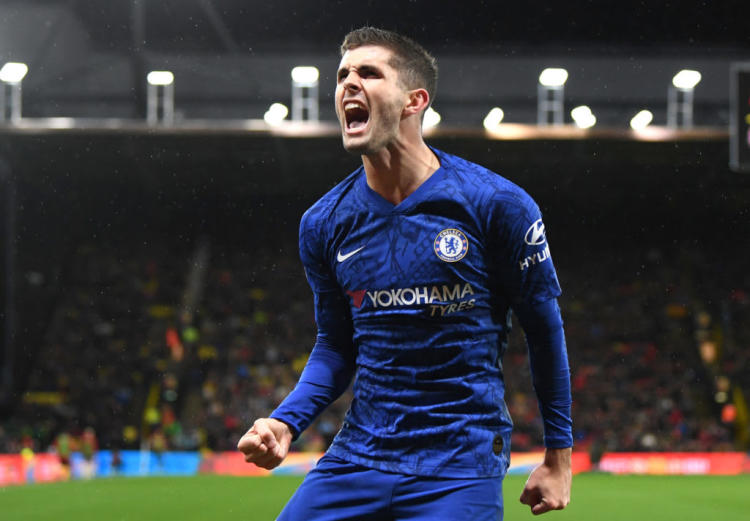 He's not good enough for Chelsea
For a start, there's very little to suggest that Sane would be an immediate improvement on any of the options Chelsea currently have out wide.
For example, Tuchel can currently call up Hakim Ziyech, Callum Hudso-Odoi, Christian Pulisic, Timo Werner and Kai Havertz to play on either wing and if he plays his preferred formation of a back three with wing-backs, the Chelsea manager can also use Ben Chilwell and Reece James as his wide threat.
Add to that the simple fact that Sane hasn't quite shown a consistent degree of top-level form in about two seasons, and it makes very little sense to suggest that the German international could step into Chelsea's squad and replace any of the aforementioned stars.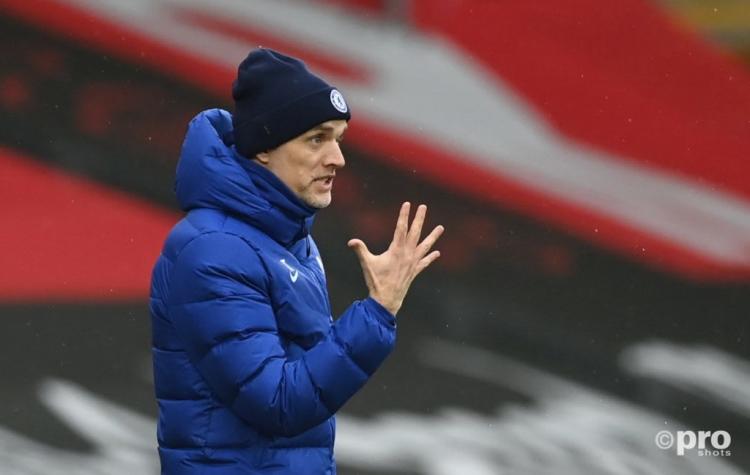 He's a long-term project for Bayern
Despite Sane's struggles in Bavaria, there is an understanding from the club over the player's situation.
Bayern signed Sane after he spent an entire season out injured with a nasty injury and while some fans may now be getting on his back, the club appreciates that the quick winger is still recovering from his injury.
As such, Sane has been afforded a huge degree of patience with the Bundesliga giants because they know that in time he'll begin to look like the player that once scored goals for fun and won games for Manchester City with relative ease.
Any suggestion that the club would then sell Sane before he's even returned to full match fitness seems nothing short of farfetched.