Winners and losers of summer transfer window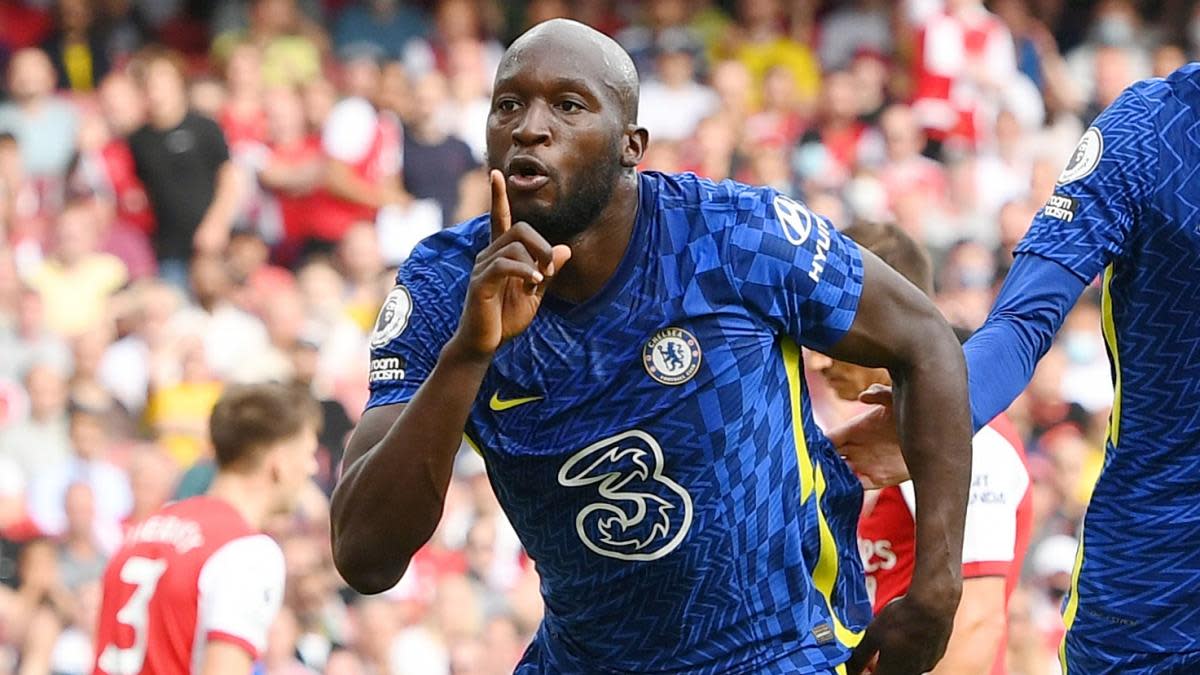 The 2021/22 summer transfer window shut on Tuesday of this week, with hundreds of millions being spent across the period before and including deadline day.
The world may still be going through a pandemic that has hit most clubs hard financially, but some, particularly in the Premier League, continued to spend as normal.
As always, certain clubs left everything until the last minute to get deals over the line and that has led to some major transfers not being concluded.
There were, of course, some record-breaking deals to report on, too.
So, here are the winners and losers of the summer transfer window.
Winners
Chelsea
Chelsea won the Champions League under Thomas Tuchel last season, but with Jorginho emerging as the club's top scorer in the Premier League, the need for a new star centre-forward was needed.
They got one in the form of former Blues player Romelu Lukaku, who completed a sensational €115m return to Stamford Bridge. He has already looked superb.
Saul Niguez was also added on loan to provide another body in midfield, but Chelsea's win in the window comes from the fact that they actually ended it in profit.
Sales of the likes of Tammy Abraham and Kurt Zouma among a host of others means they are around £2m in the green. Remarkable.
PSG
Has there ever been a transfer window like it? Paris Saint-Germain assembled an all-star cast for a combined transfer outlay of €60m.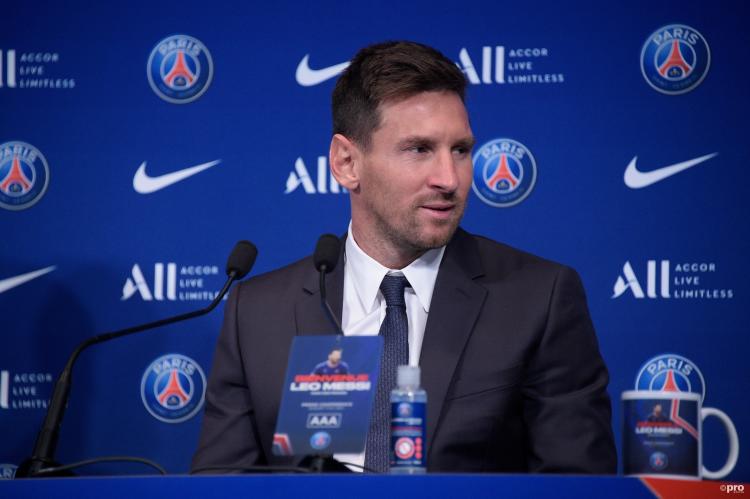 Of course, the wages that the likes of Gianluigi Donnarumma, Achraf Hakimi, Sergio Ramos, Georginio Wijnaldum and Lionel Messi are on are astronomical, but PSG have made themselves well and truly one of the teams to watch in the Champions League this season.
It may blow up in their face, but either way, it's going to be a lot of fun.
Premier League
When the European Super League disbanded, Premier League sides were the first to withdraw.
The new tournament was proposed by the likes of Juventus, Real Madrid and Barcelona in order to plug the financial gap between themselves to the likes of teams from England plus Paris Saint-Germain.
It didn't happen, and those three aforementioned clubs have paid the price financially while the Premier League continues to spend money like there isn't a global pandemic going on.
Teams in the English top flight have successfully picked the bones of teams from most of the other major leagues.
Man Utd
Manchester United had already had an impressive window in the days leading up to deadline day as they had acquired primary target Jadon Sancho as well as serial winner Raphael Varane.
Then would come the icing on the cake in the form of Cristiano Ronaldo, who would join a few days before the deadline from Juventus.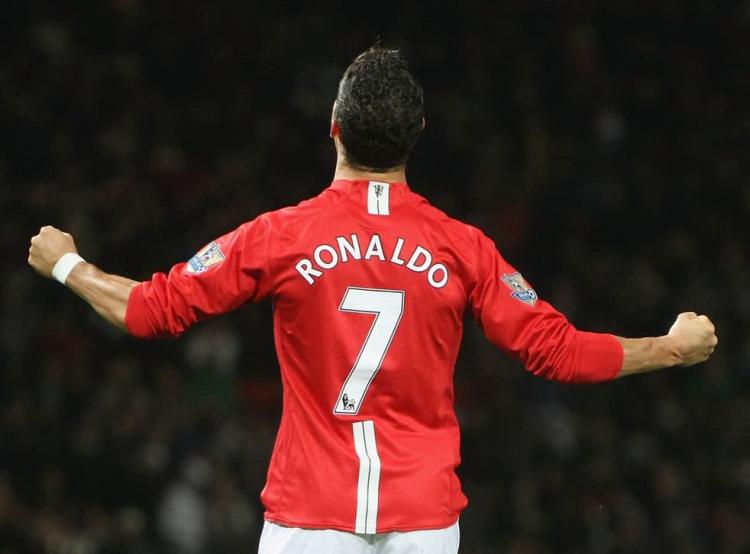 Yes, he is certainly past his best, but the Portuguese remains an iconic figure at Old Trafford, and the hate displayed towards him when the Man Utd fans thought he was moving to Man City quickly changed back to adoration.
Losers
Barcelona
It has been one of the most strange and emotional summers in the history of FC Barcelona.
Having been ordered to lower their wage budget to meet new La Liga regulations, the club were unable to bring back legendary forward Lionel Messi to the club after his contract expired in June.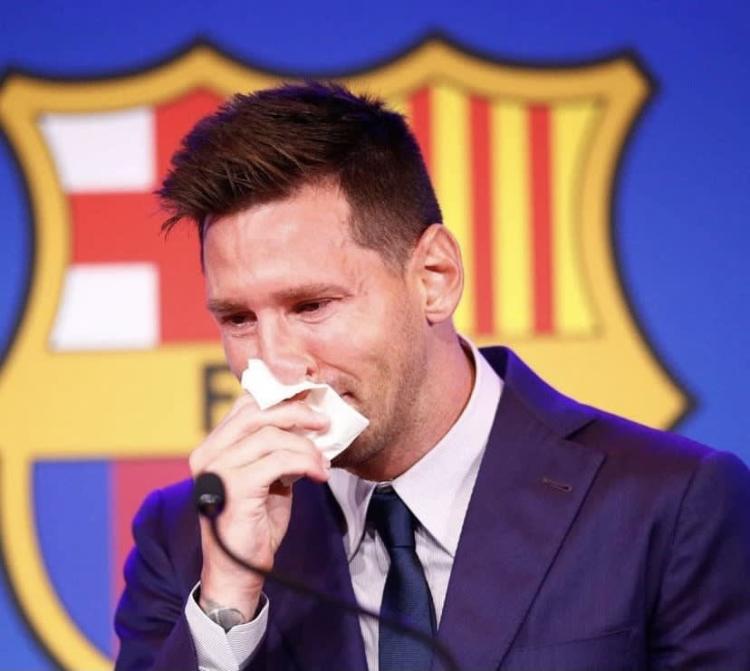 The Blaugrana have barely spent a thing on transfer fees, with all incoming being free transfers with the exception of Emerson Royal, who has now joined Leeds anyway.
Memphis Depay, Eric Garcia and Sergio Aguero arrived for free, but even that hasn't worked out yet as the Argentine was ruled out for 10 weeks at the start of the season and hasn't played.
On deadline day, they loaned Antoine Griezmann to Atletico Madrid and replaced him with...Luuk de Jong.
Losing Ilaix Moriba was a blow, too.
Arsenal
While Barcelona's problem came from the fact that they had to curtail their spending, Arsenal's is that they have spent more money than anyone, but not on particularly inspiring players.
The Gunners have a net spend of €135m which is more than any club in the world for the summer window.
Ben White was signed for a whopping €55m only to be rinsed on his debut against Brentford, while Aaron Ramsdale was, for some reason, bought as a backup keeper for €30m.
Despite this absolutely enormous outlay, Arsenal somehow look a lot worse than last season, and that is saying something.
The transfer saga of Kylian Mbappe was one that was drawn out over the course of the summer, with it apparently inevitable that he would eventually get his move to Real Madrid.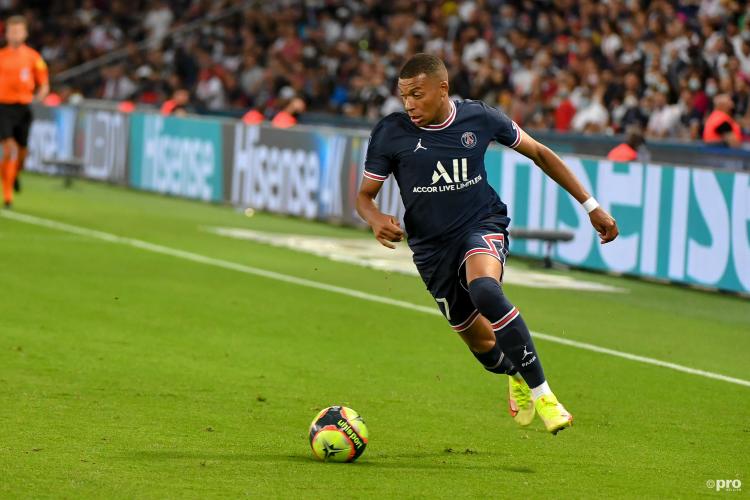 He was to be denied the opportunity by PSG remarkably turning down €200m from the Spanish club on the final day of the transfer window.
He must make the most of the situation for what promises to be his final year in Paris.