Revealed: Why Odegaard was a Real Madrid flop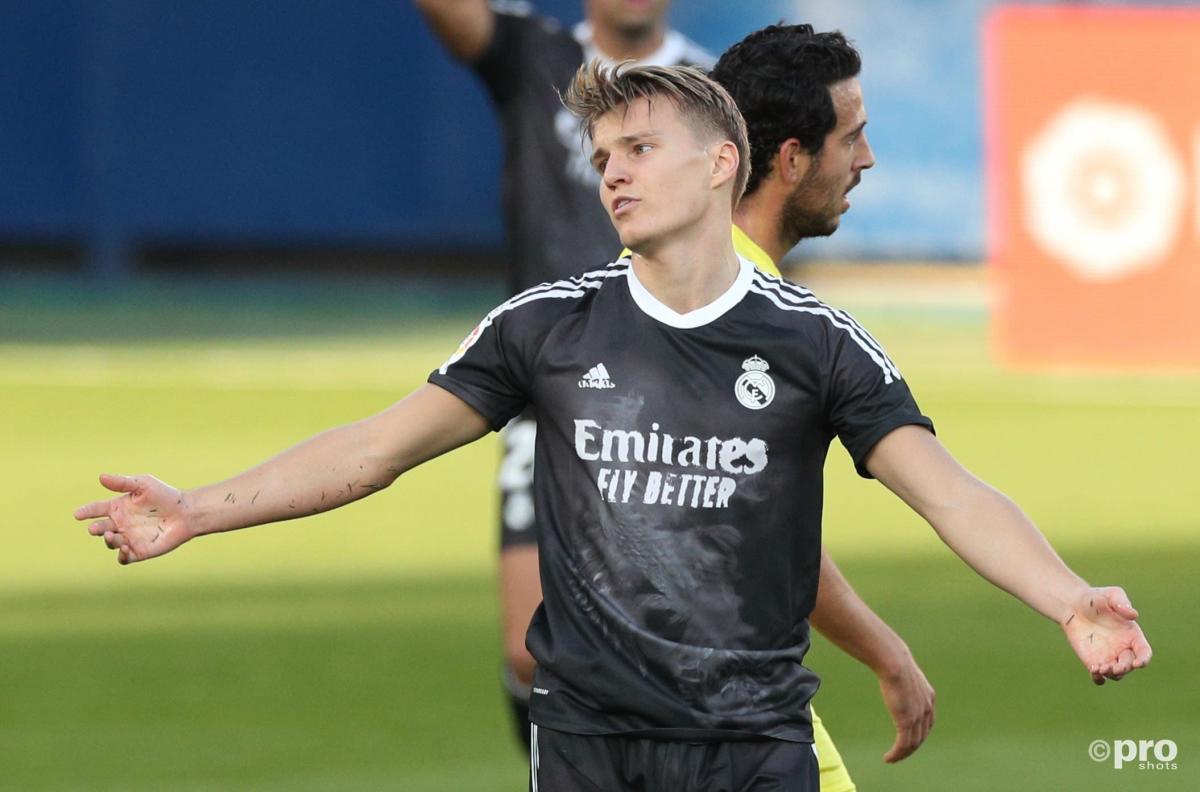 Martin Odegaard sealed a transfer from Real Madrid to Arsenal this summer, six years after arriving at the Bernabeu club.
When Odegaard moved to Real Madrid from Stromsgodset in 2015, he was just 15 years old and before he had his senior birthday he had already become Los Blancos' youngest ever player.
Much was expected of the attacking midfielder after that moment, but the explosion that was expected of him never materialised in Spain.
Indeed, Odegaard would go on to play only 11 matches for Real Madrid over the course of his stay.
After several loan moves, several of which showed promise, he ultimately switched on a permanent basis to Arsenal in the summer, with the Premier League side paying €35 million for the Norway international.
Odegaard: Too much, too young?
Santi Solari, a former head coach at Real Madrid, has explained why his career went off the rails.
"Odegaard came to Real Madrid very young, 15 or 16 years old," he told the Pure Football Podcast. "It was difficult for him because he wanted to train with the first team, something that no-one his age was doing.
"He was a talent, of course. You learn other things because you are with the first team and you learn from the best, but he had to come back several times and play with Castilla. And that's difficult when you don't train with those players all the time."
He didn't have it easy at Madrid in the beginning, he showed character
- Santi Solari
Solari believes that Odegaard did, however, progress in his game while with Real Madrid.
"He grew up as a footballer and as a person," he said. "He didn't have it easy at Madrid in the beginning, he showed character. There were a lot of expectations on him. Handling that kind of pressure from the beginning…
"I'm delighted that he grew so much, first going to Real Sociedad, then coming back, then going to Arsenal.
"I hope he's happy. I've spent a lot of time with him. If he learned at least one thing that I tried to teach him, and it's good for him, I'm happy with that."
Odegaard has played twice this season for Arsenal in the Premier League since making the permanent transfer from Real Madrid.