Man Utd stars haven't stopped eating dessert since Ronaldo arrived! – Ole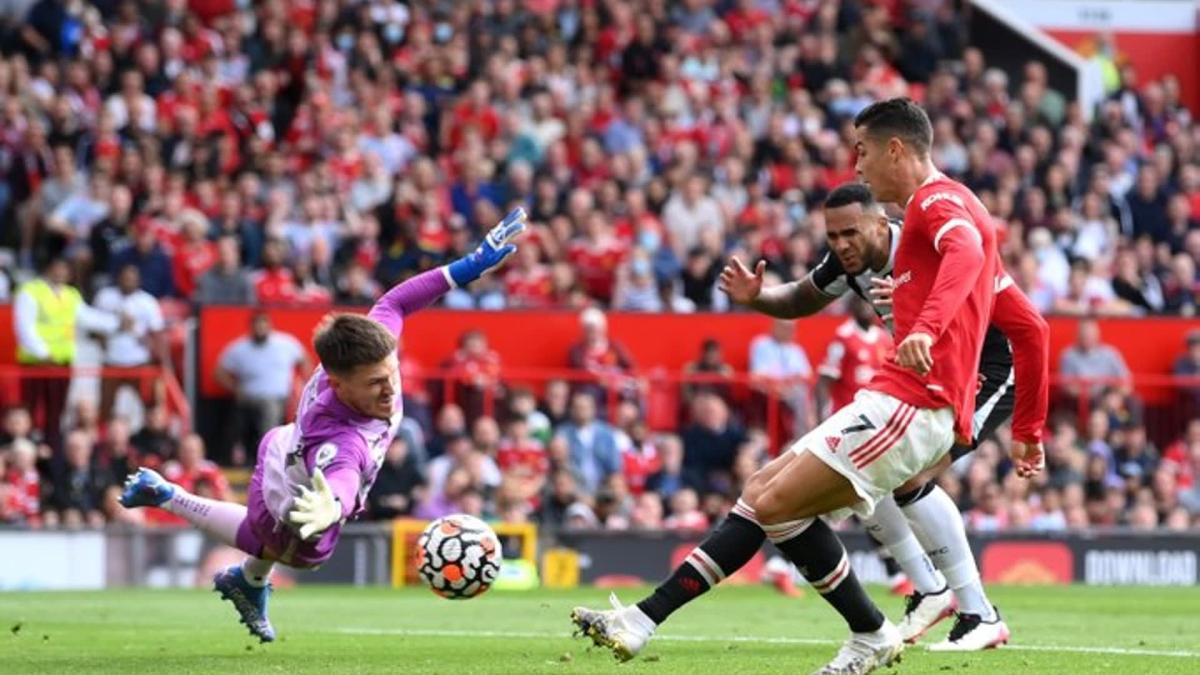 Cristiano Ronaldo's presence in the Manchester United locker room has not meant that some players have stopped eating desserts, but manager Ole Gunnar Solskjaer says the Portuguese's professionalism remains an asset.
Ronaldo, at 36, is still in formidable physical condition and remains at the top of his game at a point at which most players have retired.
He moved back to Man Utd from Juventus this summer after making a move to Real Madrid in 2009. His debut proved a dream return as he scored twice in a 4-1 victory over Newcastle in the Premier League.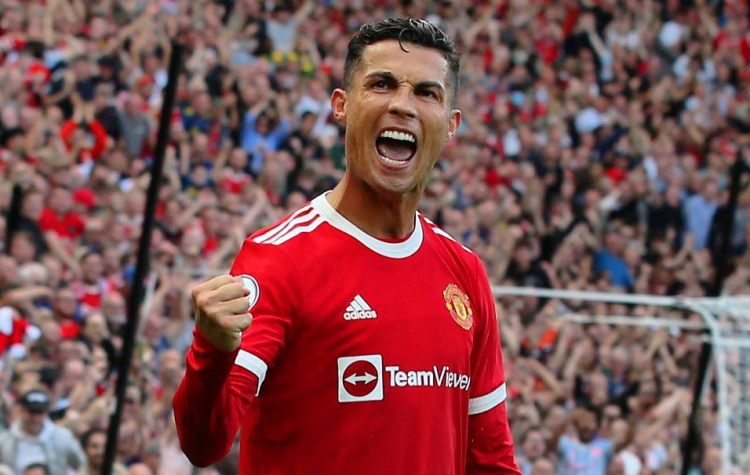 Much has been made of the impact that Ronaldo has had on the professionalism of the squad and speaking before the Champions League clash against Young Boys on Tuesday, Solskjaer underlined that fact.
"It's great to have Cristiano back home," he said. "I think it shows from the first day the impact, he scored two very important goals and as you know the qualities. The experience of Cristiano is amazing, he's a legend at the club already and it's great to have him back. It's massive for us.
He's proved how to look after yourself and I think he will be an example to many players on how to prolong your career
- Ole Gunnar Solskjaer
Asked about rumours that players are no longer eating dessert following Ronaldo's arrival, the manager said: "That's obviously a joke made by Lee Grant in a setting with some mates, it's not as though we were eating junk food before he came in and he's changed it all. But obviously, he's proved how to look after yourself and I think he will be an example to many players on how to prolong your career."
Ronaldo and Varane can be key
Meanwhile, he underlined the value of the experience that both Ronaldo and Raphael Varane will bring the squad.
"I think sometimes you can go far with the youth as well but in some games experience will of course play its part, but in others, you need the youthful exuberance and courage," he said.
"It's up to us now to get results and to prove to ourselves that we can win trophies. Everyone who signs for United wants to win trophies and be part of a winning United team, it's the most magical feeling. I think everyone is focused on doing their best and let's see where it goes."
Ronaldo's last Champions League match with Manchester United was the 2-0 defeat to Barcelona in the 2009 final.