How Rudiger could force Chelsea into buying Kounde in January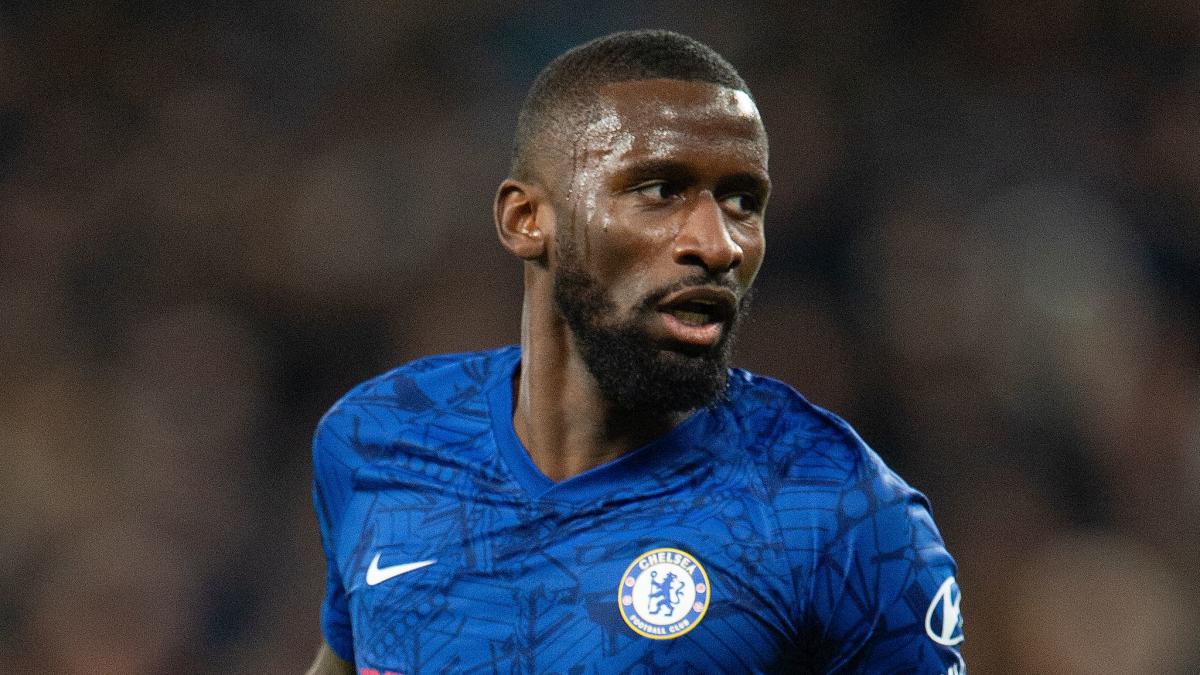 Chelsea's 1-0 victory over Zenit St Petersburg in the Champions League on Tuesday night may have ultimately been swayed by Romelu Lukaku's goal on the 69th moment, but the game hinged just as much on a stalwart defensive performance from Antonio Rudiger.
The Germany international was resolute in ensuring just two of the visitor's six shots towards goal were on target and that Chelsea's back line didn't allow any unexpected goals, while the front line went looking for a winner.
Indeed, while European football basked in another Lukuka goal, eagle-eyed Chelsea fans instead turned their praise towards their cherished central defender. Perhaps with some growing concerns over his future at the club.
While Rudiger remains a key member of Thomas Tuchel's squad, his contract is set to expire at the end of the season. And the player's reported reluctance to sign an extension may force Chelsea into making some big signings in January.
A stronger push for Kounde
While it remains to be seen whether Rudiger will commit his future to the Stamford Bridge side, reports in Germany suggest the situation is far more "open" that the Premier League side may appreciate.
Come on @EASPORTSFIFA ... 35,8 km/h top speed on the pitch and only 75 pace in FIFA22?! 😂 What do I need to get around 90 pace? 50 km/h? 🤣😂 pic.twitter.com/tgTbmHgiDx

— Antonio Rüdiger (@ToniRuediger) September 15, 2021
According to Sport1, Rudiger is still far from decided on the matter and may consider offers from Paris-Saint Germain and Real Madrid in January before he makes his decision.
This, according to the Daily Star, may then force Chelsea into a defensive position and encourage them to sell Rudiger for a small fee, rather than lose him for free six months down the line.
As a result, the club's summer pursuit for Sevilla central defender Jules Kounde could then become an even greater priority for Tuchel's side and place extra demands on the London club to nail down the central defender as a successor to Rudiger.