Five stars being ruined by their managers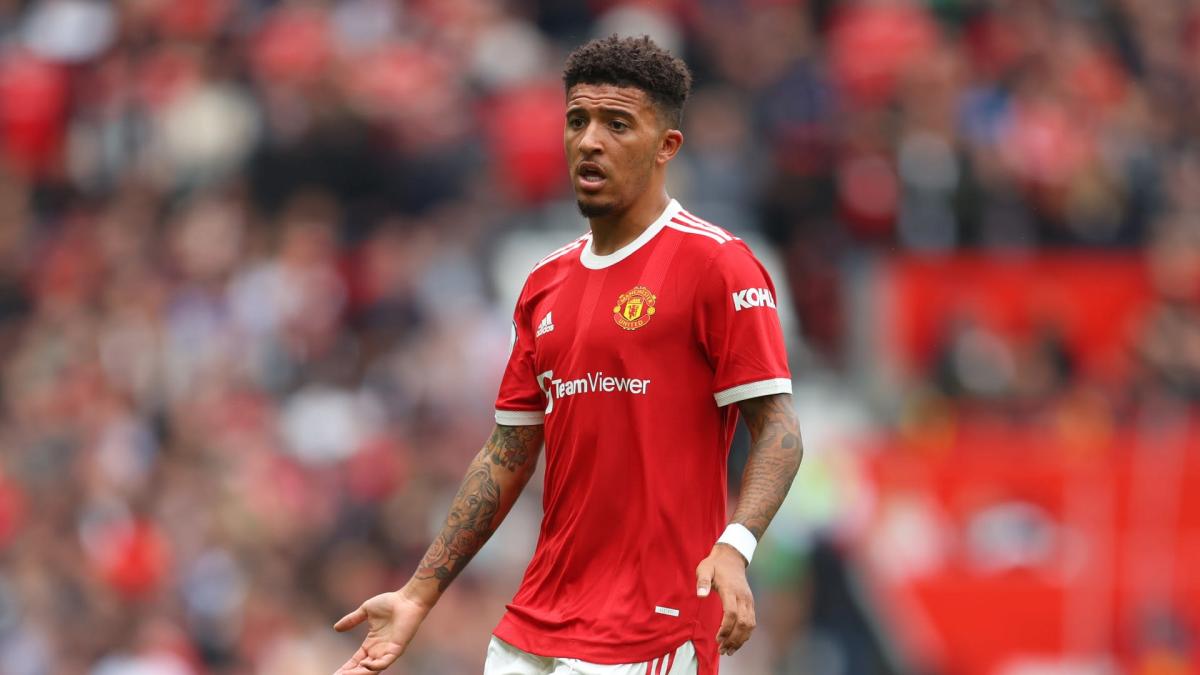 We are now over six weeks into the new European season and already we have been treated to some fantastic individual performances all over the continent from the likes of Cristiano Ronaldo, Erling Haaland, Robert Lewandowski and Romelu Lukaku.
However, there have also been a number of stars who have failed to hit the ground running.
In some cases, this has been because they are being misused by their coach – or in one particular case, barely used at all!
Here are five big names who are currently struggling because of their managers.
Jadon Sancho (Man Utd)
Jadon Sancho was instantly heralded as one of the signings of the summer after joining Man Utd for €85 million from Borussia Dortmund.
It was a transfer that took well over a year to finally be completed but Sancho has struggled so far with zero goals, zero assists and some indifferent displays.
WHO ARE THE MOST VALUABLE PLAYERS IN THE WORLD?
Manager Ole Gunnar Solskjaer has started him only twice and the lack of cohesion and passive style of play under the Norwegian isn't helping Sancho. Nor is the fact that Ole seems to prefer the other outside forwards at his disposal like Mason Greenwood so far.
Raheem Sterling (Man City)
Raheem Sterling suffered an alarming drop-off in form in the 2020-21 season at Manchester City, scoring just 10 Premier League goals.
He lost his place in the Man City line-up and appeared to lose the trust of manager Pep Guardiola.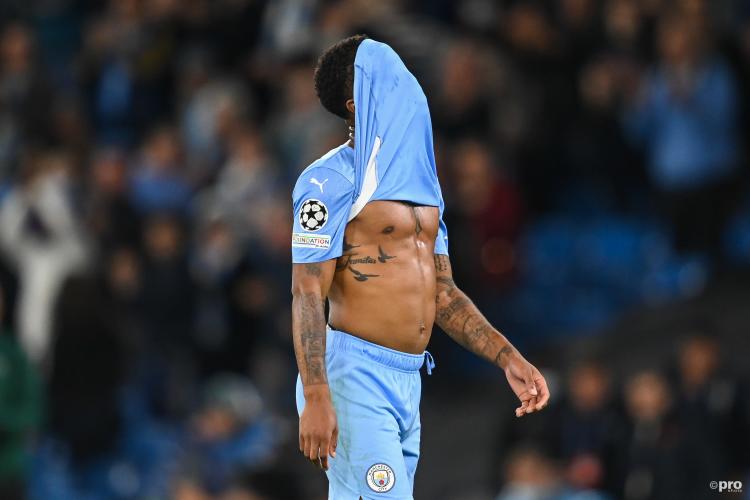 This has continued into the current campaign, despite Sterling being one of the best players at Euro 2020. Sterling is currently not a first-choice player and the club were open to offers in the summer. He probably needs a fresh start somewhere else.
Federico Chiesa (Juventus)
Just like Sancho, it is still early days to say anything definitive about Federico Chiesa's fortunes and treatment under his new manager.
However, the early signs for Chiesa under returning Juventus boss Max Allegri are not good. Allegri is insisting on playing a conservative 4-4-2 formation, which requires Chiesa to do more defending than attacking. This clearly won't get the best out of one of the best widemen in Europe.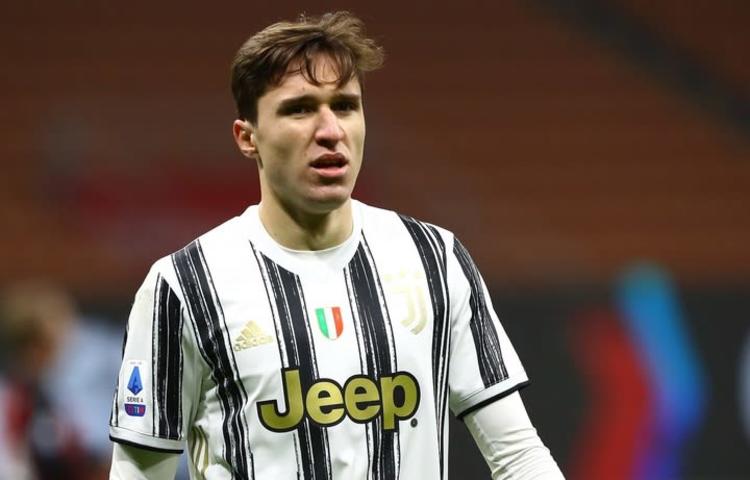 Allegri, who has started Chiesa just once so far this season, has complained on more than one occasions that the winger "needs to grow as a player". This has led to reports in Gazzetta that Allegri is not the biggest fan of Chiesa.
Joao Felix (Atletico Madrid)
Joao Felix was wanted by every big club in Europe when he joined Atletico Madrid in 2019 for €126m – the fourth biggest transfer fee in history.
However, he has failed dismally to live up to expectations so far and has scored just 13 La Liga goals.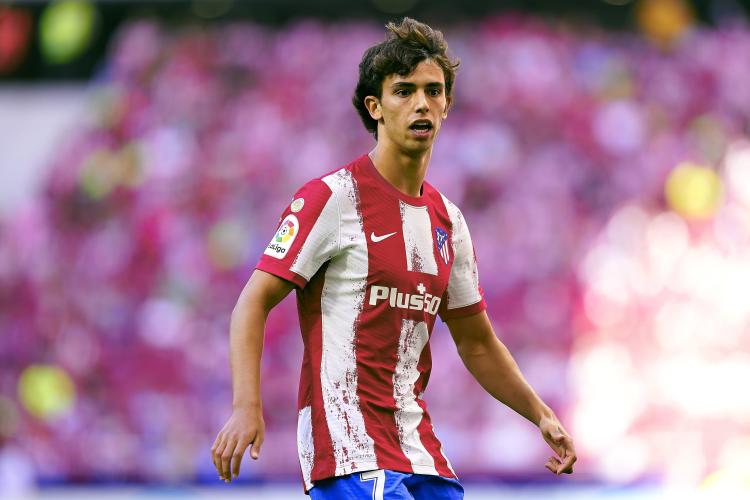 One of the biggest problems for Felix is that he is an attacking, expressive player being forced to play for one of the most defensive and cynical coaches in the world. With Atletico having little territory and possession and focusing mostly on being solid and counter-attacks, it is difficult for Felix to develop into the star everyone expected him to become.
Thiago Alcantara (Liverpool)
Thiago Alcantara was arguably the best central midfielder in Europe when he joined Liverpool in the summer of 2020 just weeks after pulling the strings in Bayern Munich's Champions League victory.
However, he just seems unsuited to the football that Jurgen Klopp plays. The German is renowned for his high-octane "heavy-metal" style of play.
Thiago likes to dictate the play and control the tempo, which is at odds with the intensity Klopp requires from his midfielders. He has started less than half of Liverpool's games since arriving.