Ronaldo: The greatest clutch player ever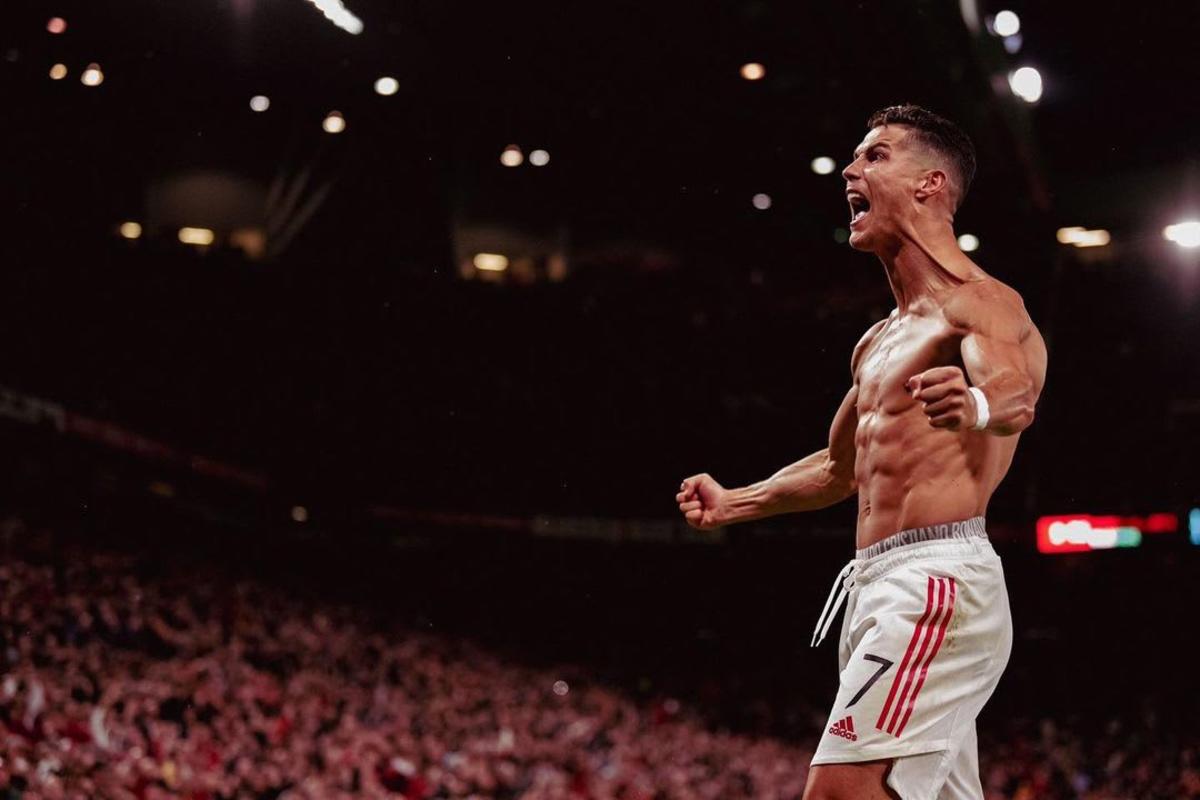 Cristiano Ronaldo produced his latest match-winning moment on Wednesday as his late strike gave Manchester United a 2-1 win over Villarreal in the Champions League.
It was an encounter in which Man Utd had struggled. Indeed, they even fell behind, though Alex Telles' wonderfully executed equaliser dragged them back on terms rapidly.
Ole Gunnar Solskjaer's side stuttered late against Young Boys in a 2-1 defeat a fortnight ago, meaning that victory was essential on Wednesday to keep their qualification hopes burning brightly.
Ronaldo ensured they got it by scoring a dramatic late winner.
Of course, the Portuguese has a habit of coming good in such moments, having made a career out of performing at just the right moment – even if he has otherwise had an off night.
Indeed, no player has scored more last-minute winners in the Champions League than Ronaldo, who tied a record set by Sergio Aguero, formerly of Manchester City but now with Barcelona, thanks to his late spot kick.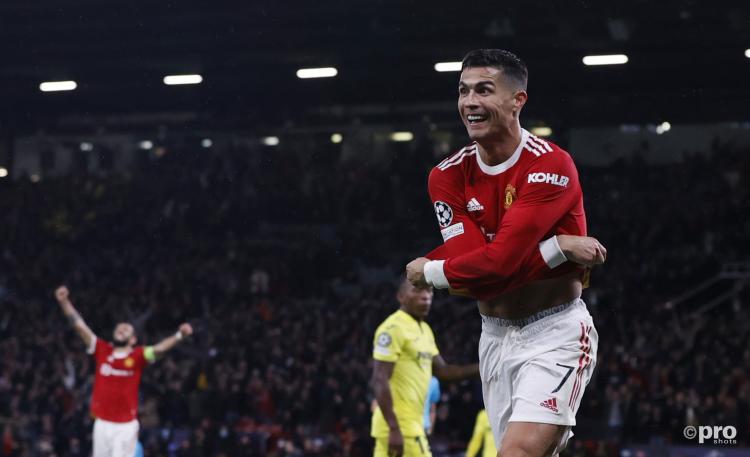 "That's what happens here at Old Trafford," Solskjaer told BT Sport. "We threw caution to the wind and we got lucky.
"They're a hard team to play against. When you have Cristiano on the pitch there's always a chance. Cristiano is so good in front of goal.
That's what he's done throughout his career
- Ole Gunnar Solskjaer
"He's done that so many times and when you saw him for Portugal against Ireland a month ago, he missed a penalty early, didn't touch the ball more or less, and scored two great headers in the last minutes.
"That's what he's done throughout his career. He stays in the game. I've seen him all day, the way he's built up for this game and when he gets that one chance it's a goal. He had a couple of half-chances, but a true mark of a great finisher is that he keeps calm when the chance arrives."
Ronaldo's history of excellence
It is not just with Manchester United that Ronaldo has excelled. He has a string of decisive contributions in the Champions League to his credit, including a brilliant double against Juventus in the first leg of the 2017/18 quarter-final. Although Juve came back and won the return match, a 98th-minute Ronaldo penalty put the Spaniards through and set them on course for the title.
He has, of course, netted in three different Champions League finals, scoring four showpiece goals in total, and converted the winning penalty in a shootout of another. There are simply too many moments in his career to list them all.
Although his spell at Juventus did not work out as he might have wishes, Ronaldo has proven that at 36, he remains the game's best clutch player and Man Utd are fortunate to have him.