Did Ronaldo hold Juventus back? Bonucci has his say...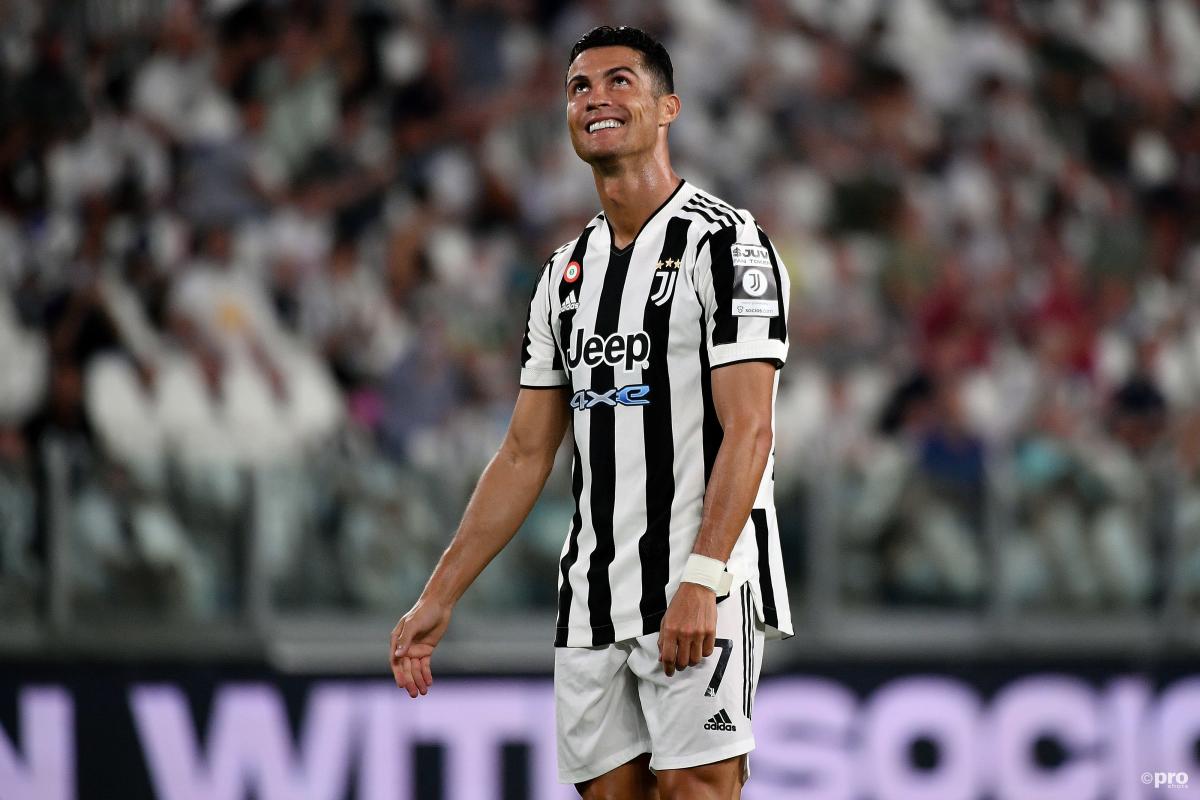 Juventus defender Leonardo Bonucci has revealed that Cristiano Ronaldo may have held the Italian club back due to his star power in the dressing room.
The Portugal international made the move to Turin in 2018 and went on to bag no less than 101 goals in 132 games for the Serie A side.
However, despite his impressive personal record, Juventus lost their footing in domestic and European competition during his time at the club.
In his final season at the club, Juventus stumbled to fourth place in Serie A all while failing to ever get past the quarter finals of the Champions League during his time in Italy.
However, following his departure for Manchester United this summer, Bonucci has admitted that having Ronaldo scoring goals upfront may have allowed other players to take their foot off the pedal and not try as hard.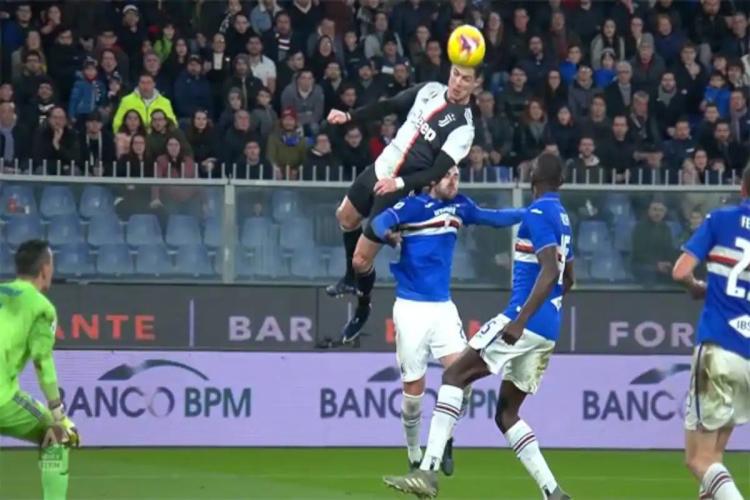 'It was taken for granted that he would win us games'
"This was the thing," said the defender in an interview with the Athletic. "The idea that one player, even the best in the world, could guarantee Juventus victory.
"Cristiano's presence had a big influence on us. Just training with him gave us something extra but subconsciously players started to think his presence alone was enough to win games.
Abbiamo condiviso tanti momenti e per me è stato un piacere viverli accanto a te. Mentalità, professionalità e voglia di migliorare sono gli insegnamenti che lascerai a me e al gruppo.
In bocca al lupo per la nuova avventura @Cristiano pic.twitter.com/ekh9heRfPi

— Leonardo Bonucci (@bonucci_leo19) August 27, 2021
"We began to fall a little short in our daily work, the humility, the sacrifice, the desire to be there for your team-mate day after day. Over the last few years, I think you could see that.
"Last season, we finished fourth and won the Coppa Italia because we became a team again. If you had thrown a piece of wood in the dressing room before those games it would have caught fire such was the electricity running through it. We missed that.
"Maybe it was taken for granted that if we gave the ball to Cristiano he'd win us the game. But Cristiano needed the team as much as we needed him. There had to be a trade-off because it's the team that lifts the individual even if the individual is the best player on the planet."