Tielemans 'keeping options open' - so where could the Leicester star end up?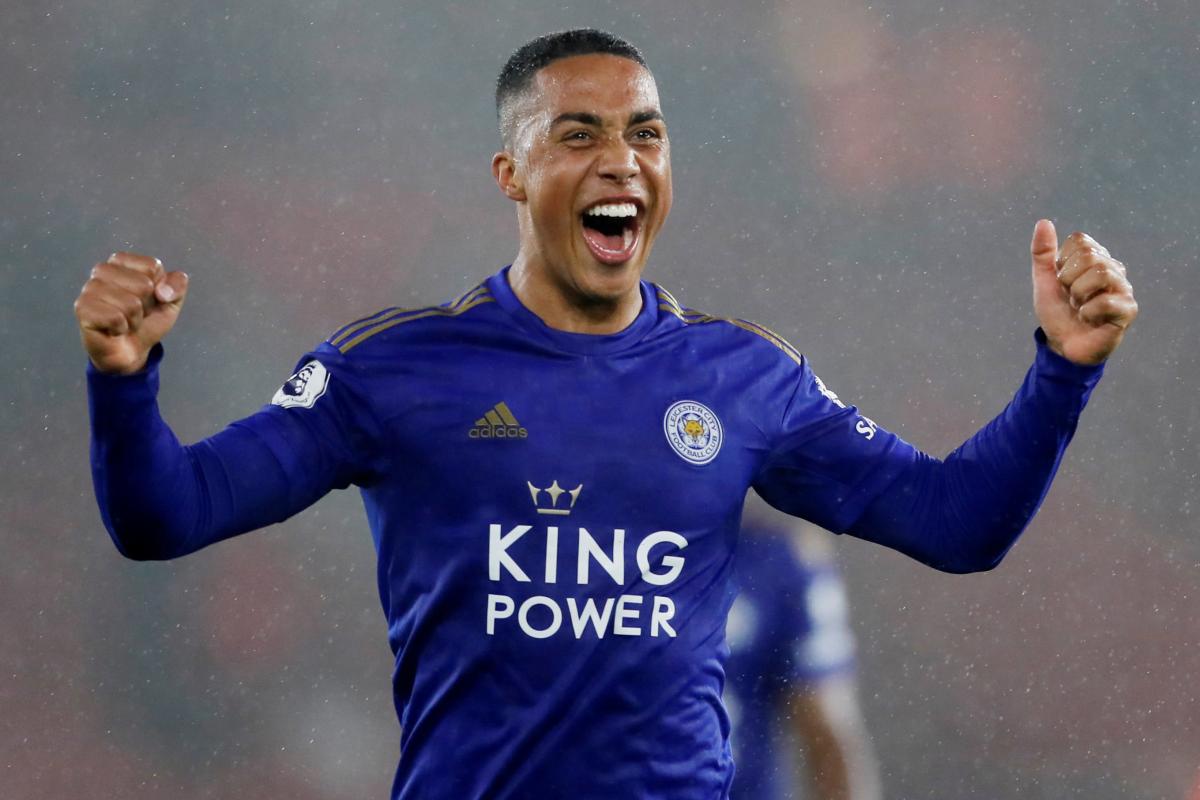 Leicester City have been one of the most impressive teams in English football for the last two or three years and at the heart of that side is midfielder Yuri Tielemans.
After joining the Premier League side in 2019 for a reported £32 million, the Belgium international quickly established himself as one of the league's most dynamic box-to-box talents.
However such performances have attracted interest from bigger clubs with deeper pockets and with his current deal at Leicester set to expire in 2023, speculation has begun to build around the player's future.
As such, despite being a committed member of Brendan Rodgers' side, Tielemans has now suggested that he is currently keeping his options open.
"There's no update really. I'm open to everything. The transfer market has just closed, but I want to keep as many options as I can open," he said in an interview with Sky Sports.
"As long as I'm here I will give everything for the club. I've already done so, but I will do so even more. The contract situation is just something that is going on in football, it's a normal situation.
"There are talks going on - I'm not saying I'm going to sign, I'm not saying I'm not going to sign. We will see."
Who could sign Tielemans next summer?
According to Sky Sports, Tielemans has been heavily linked with moves to Barcelona, Liverpool, Manchester United and Real Madrid in recent transfer windows and it's clear to see why.
Both Liverpool and Manchester United are in need of a dynamic box-to-box midfielder to fill notable holes in their own teams, while Madrid are currently on the lookout for potential successors to Luke Modric and Toni Kroos.
However, Tielemans is currently valued at €58.9 million and if a club were to try signing him in January or next summer there's little doubt that Leicester would demand even more than that for their star player. Which likely rules out Barcelona and possibly Madrid too.
As such, it seems as Man Utd and perhaps Liverpool are the only interested parties that have the budget necessary to possible sign Tielemans in the near future.