10 legendary players who failed at their clubs as manager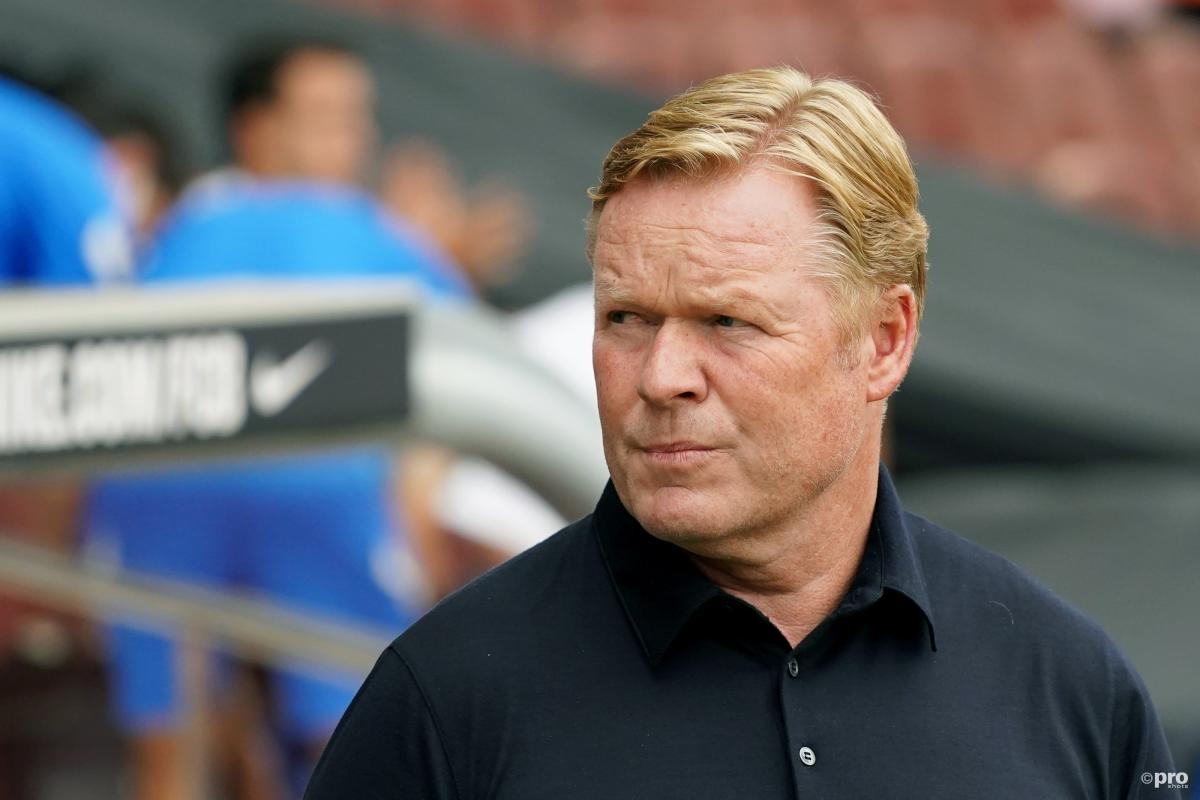 Whenever a player enjoys huge success at a football club it earns them legendary status among the fans forever - even if some of them make the ill-advised choice to return as manager one day.
Though it is certainly possible to have success both as a player and a manager at the same club, for example Pep Guardiola at Barcelona or Carlo Ancelotti at Milan, there is a long list of men who have only been given the job at a certain club due to their exploits as a player for that club.
At the moment in the Premier League, Manchester United and Arsenal are suffering from the decisions to appoint Ole Gunnar Solskjaer and Mikel Arteta.
Both managers were undoubtedly given opportunities at massive clubs simply due to their playing history and, at the moment, the appointments are not working out.
FOOTBALLTRANSFERS' MOST VALUABLE PLAYERS IN THE WORLD
Here are 10 legendary footballers who returned as manager to their club and failed.
Graeme Souness - Liverpool (1991-1994)
Graeme Souness was recognised as one of the best midfielders in the world in his playing days, winning five league titles and three European Cups with Liverpool.
After managing Rangers, he returned to Liverpool as manager in 1991 and immediately surrendered the title to Arsenal.
Souness would complain of an ageing squad years later, while he suffered the wrath of the Liverpool fans when he conducted a controversial interview with The Sun newspaper - a hated publication on Merseyside due to their coverage of the Hillsborough disaster.
He would constantly clash with players, too, with Ian Rush revealing that teacups were routinely thrown in the dressing room.
Ossie Ardiles - Tottenham (1993-1994)
Ossie Ardiles remains a popular figure at Tottenham, but that is certainly due to his playing abilities rather than his managerial prowess.
In 1993, he left West Brom to take over at Spurs and sanctioned the expensive purchases of Jurgen Klinsmann, Ilie Dumitrescu and Gheorghe Popescu.
The outlay would not pay off though as Tottenham finished dangerously close to the relegation zone in 15th place.
The Argentine was sacked in October of 1994, with Spurs again low down the table.
Ciro Ferrara - Juventus (2009-2010)
Ciro Ferrara was part of a golden era of Italian defenders that boasted far too many world-class stoppers to list here.
He enjoyed a legendary playing career with both Diego Maradona's Napoli for 10 years and then with Juventus for another 11 seasons.
Ferrara was Juve's star defender when they reached three straight Champions League finals, winning the title in 1996.
He took over as manager in 2009-10 but endured a disastrous half-season in charge, failing to make it out of the Champions League group and then falling way off the pace in Serie A.
Alan Shearer - Newcastle (2009)
Not every great player becomes a great manager, and not every club legend should return after their playing days are over.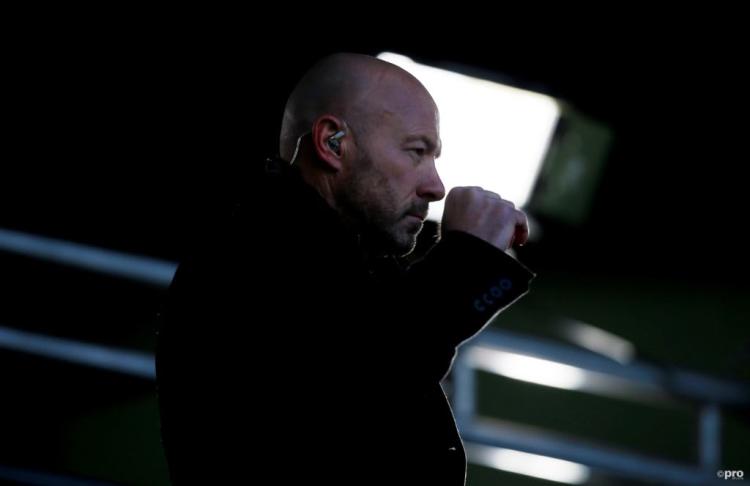 Never has that statement been more evident than when Newcastle attempted to revitalise the club in a relegation battle by bringing in iconic striker Alan Shearer for the final eight games of the season in 2008/09.
The 'Hail Mary' appointment didn't work as Shearer would claim just five points from a possible 24 as Newcastle were relegated.
He hasn't managed anyone since.
Clarence Seedorf - Milan (2014)
Clarence Seedorf was one of the greatest midfielders of his generation, playing at the top of European football for the best part of two decades.
A cultured midfielder with wonderful technique, passing and long-range shooting, Seedorf is still the only player to win the Champions League with three different clubs.
His best spell came during a decade at Milan, where he won two Champions Leagues and two Scudetti.
He returned to the club as manager in 2014 but, despite winning the Milan derby, he was sacked after just four months in charge.
Filippo Inzaghi - Milan (2014-2015)
Seedorf was replaced at AC Milan by another playing legend in Pippo Inzaghi.
Superpippo is remembered as one of the greatest penalty box goalscorers of all time, a poacher in the six-yard box who scored over 300 career goals.
Like Seedorf, he was a player at Milan from 2002 to 2012, memorably bagging the double that won Milan the 2007 Champions League against Liverpool.
His managerial spell at San Siro was much less successful, though. He spent just one season in the dugout and won only 14 of the 40 games he coached as Milan finished 10th.
Thierry Henry - Monaco (2018-2019)
Thierry Henry returned to a Monaco side that should have been capable of challenging for a place in France's top three, yet found themselves towards at the foot of the standings.
Henry was unable to unlock the potential of his former club and the crisis only deepened under his presence. His man-management was regarded as dreadful and his tactical choices were not much better.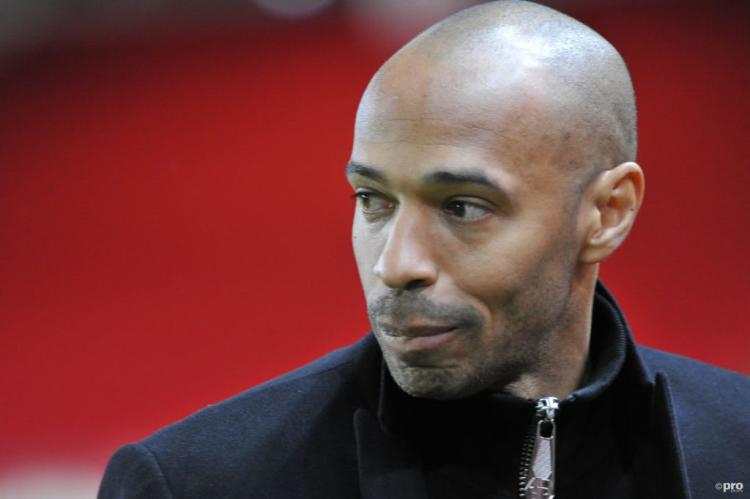 He was not helped by a lengthy injury list and a poor transfer market, but this was no excuse for his disastrous run, the low point of which was when he called an opponent's grandmother "a whore" during a 5-1 home loss to Strasbourg. He was sacked with the club in the relegation zone.
Frank Lampard - Chelsea (2019-2021)
After earning positive reviews at Derby, Frank Lampard was named manager of Chelsea in 2019, returning to the club that he represented with excellence as a player.
His hands were tied behind his back slightly as Chelsea were under a transfer ban at the time, but this allowed him to promote players like Mason Mount into the starting XI.
Unfortunately for the Englishman, an outlay of over £220m in the summer of 2020 piled on the pressure to succeed, and when Chelsea dropped down to ninth in the table in January, Roman Abramovich made the decision to sack him.
Thomas Tuchel came in and won the Champions League.
Andrea Pirlo - Juventus (2020-2021)
Andrea Pirlo was a shock appointment as Juventus coach in the summer of 2020, replacing Maurizio Sarri.
Despite being one of the greatest players of his generation, Pirlo had no coaching experience and had only just days before been named as the manager of Juve's Primavera youth team side.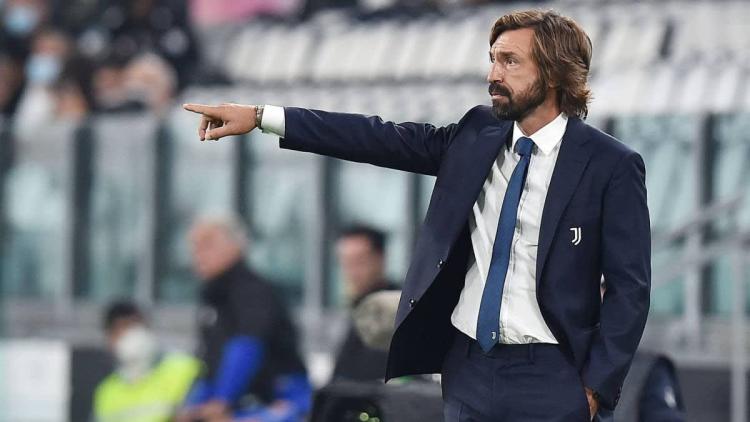 Pirlo proved to be a disastrous appointment as their nine-year Scudetto streak came to an end with Antonio Conte's Inter romping to the Serie A title.
Furthermore, Juventus struggled all season merely to qualify for the Champions League – and were dumped out of the 2020/21 edition in the first knockout round by Porto in the last 16, resulting in Pirlo being sacked after one season.
Ronald Koeman - Barcelona (2020-?)
It seems inevitable that Ronald Koeman will lose his job as head coach of FC Barcelona following another disastrous result - a humbling 3-0 defeat away at Benfica in the Champions League.
In 2021/22 Barca have lost to Benfica and Bayern Munich and drawn against Granada, Athletic Bilbao and Cadiz.
A major reason for the drop in quality is obviously the departure of Lionel Messi and the state of Barcelona as a club as a whole is certainly not the fault of Koeman.
But, the results on the pitch are poor and he does not hold a great relationship with president Joan Laporta.