Will Werner and Lukaku be able to play together at Chelsea?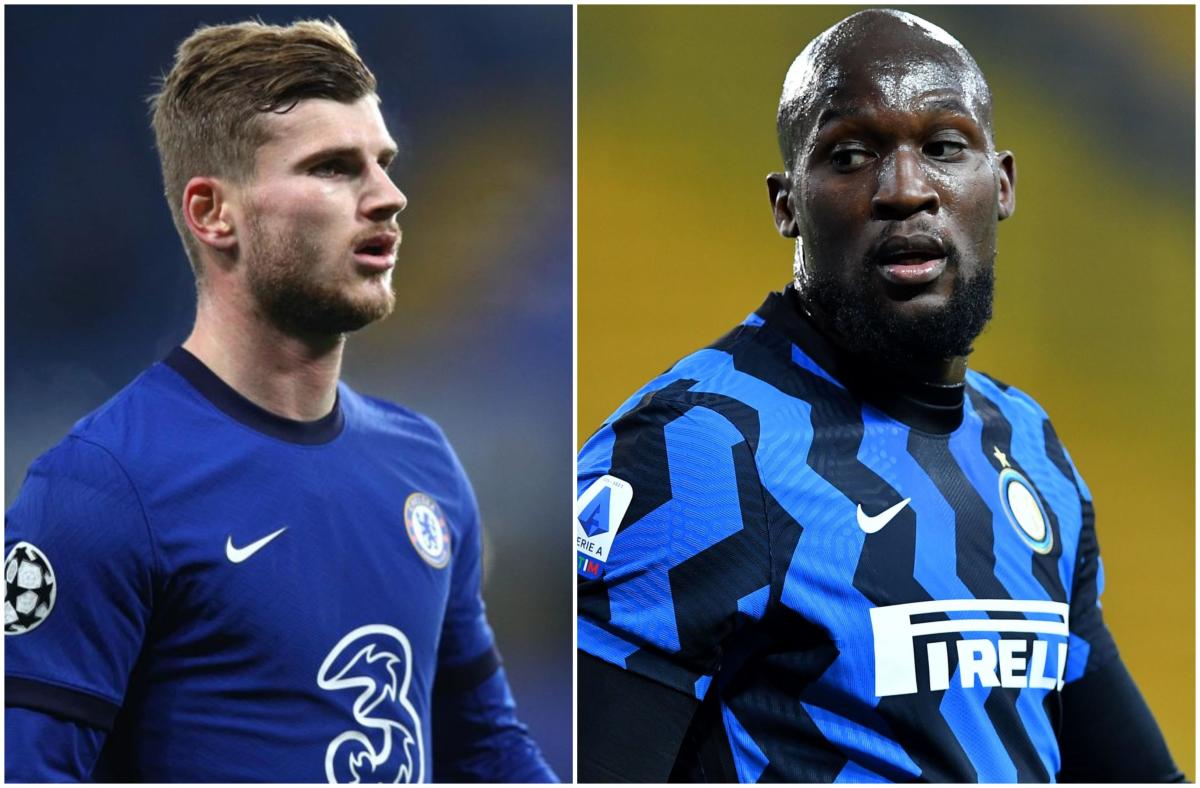 There's no doubt that a number of Chelsea's first team players would have greeted the news of Romelu Lukaku's return to the club with a stroke of the chin and some concern over their place in Thomas Tuchel's squad.
The Stamford Bridge side have smashed their own transfer record with the £97.7 million capture of the towering striker and there's no doubt that Lukaku's arrival will shake things up at Chelsea.
Trending
The Belgium international would likely add a dimension to Tuchel's side that has been sorely missing since the turn of the year and as such that will likely concern the club's current strikers.
Tammy Abraham is expected to move on this summer and Olivier Giroud has already departed for Milan, but will Lukaku's arrival make or break Timo Werner's time at the club?
I certainly think at Leipzig it always helped me having a big striker alongside me.
- Timo Werner
Can Lukaku and Werner play together?
Interestingly enough, Werner was asked about the potential signing of Lukaku this week and seemed encouraged by the idea of playing alongside the towering striker.
"I don't think we need to say too much about him. He's a world-class striker who would benefit any team," said Werner in an interview with Sky Sports.
"I certainly think at Leipzig it always helped me having a big striker alongside me.
"I think that's always good because I'm not the biggest and when you play on your own up front you obviously always have the attention of one or two brawny defenders.
"It's a good new weapon to have in our game that if you play a long ball, he'll hold it up and then the fast players around him can set off. I think that's good for any team."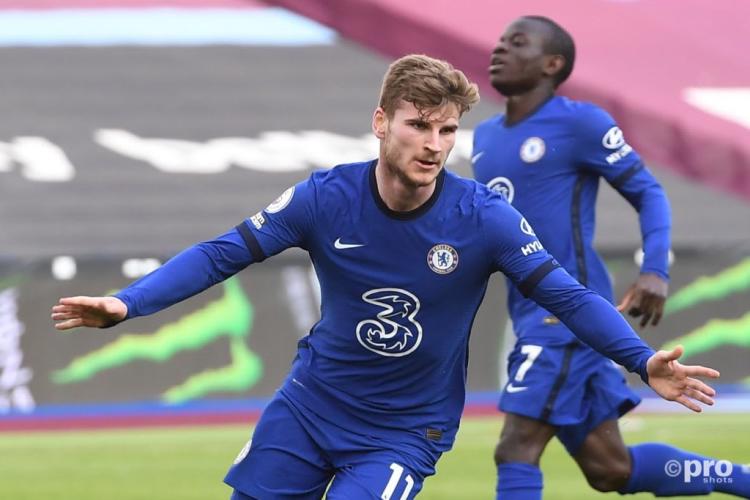 Has Werner ever played in a strike partnership?
Indeed, Werner may have been RB Leipzig's talisman but he did so by playing off bigger and more traditional target men like Yussuf Poulsen and Emil Forsberg in the Bundesliga. He also worked well alongside Patrik Schick, before the Czech Republic striker made a move to Bayer Leverkusen.
And while he was mostly known for his goals, the German international also provided 13 assists in 45 games for Julian Nagelsmann's side in the season before Chelsea decided to sign him.
Assuming Werner stays on the left flank and Lukaku continues to drift out right, there's no reason why Tuchel can't incorporate both into his attack and allow them to form an effective partnership up front.