Why Arsenal may regret selling Willock to Newcastle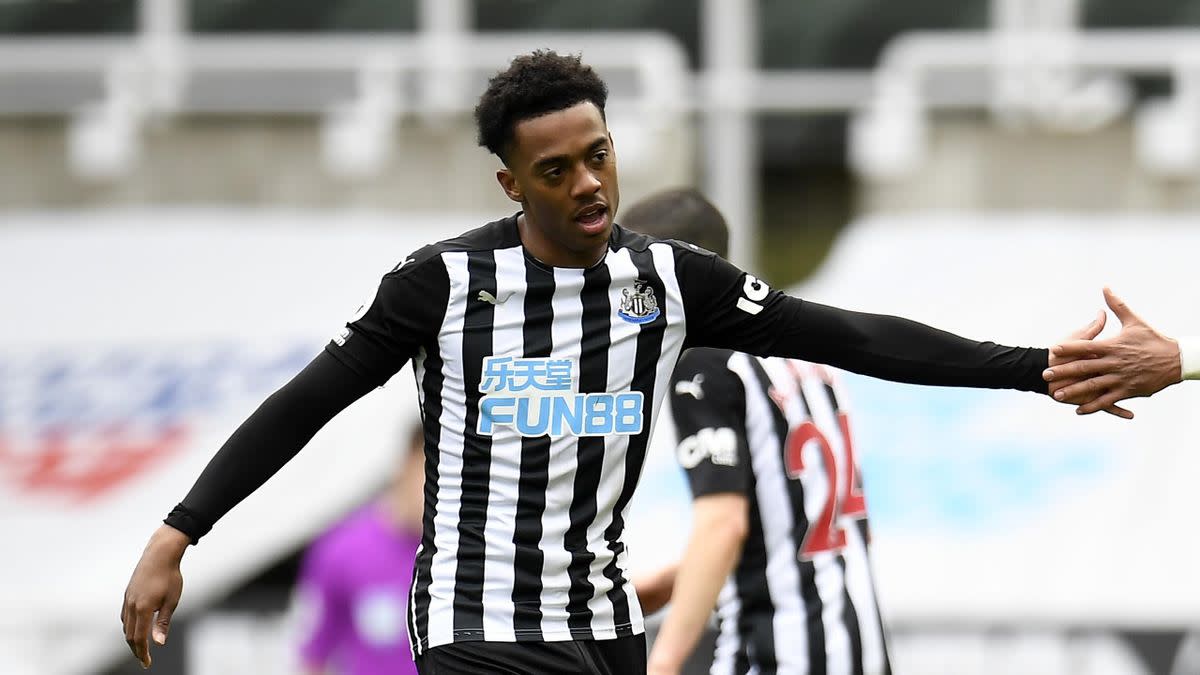 Arsenal may still be on the hunt for new players but one piece of business that may trouble fans of the club more is the imminent sale of Joe Willock to Newcastle.
According to numerous reports in England, the young midfielder is on the cusp of a £22 million move to the Premier League side.
Trending
And while that may be a handsome fee for a player that was deemed surplus to requirement last season, selling Willock may also come back to haunt Mikel Arteta and his side this season.
Not only could the club use a young player with the drive and determination of Willock, but they may be in desperate need of a midfielder with his specific talents in the league campaign ahead.
Why Arsenal should have kept Willock
Where Arsenal struggled in the Premier League last season was in their ability to score goals. No less than nine teams outscored Arteta's side and in many ways that was down to the lack of a genuine playmaker.
Indeed, Arsenal's top assist creator for the season was none other than Willian, who mustered just five from 25 appearances. Then Bukayo Saka and Kieran Tierney shared second spot with four each.
However, while Willock may not be a traditional playmaker, he is a box-to-box central midfielder that can score and create goals. Last season, for example, he bagged 11 goals and three assists for Arsenal and Newcastle.
And it's that specific ability to provide an attacking threat from the centre of the pitch that Arsenal desperately need more of. Last season the top goalscorer from a central midfield position in Arteta's squad was Emile Smith Rowe, who managed just three goals from 41 appearances.
The problem is that Arteta's midfield is packed full of defensive players and unless Smith Rowe or indeed Arsenal's troubled front line suddenly burst into life, they'll be in desperate need of someone that can score goals next season. All while Willock is likely doing that at St James Park on a regular basis.