Were Man Utd wrong to sell Lukaku?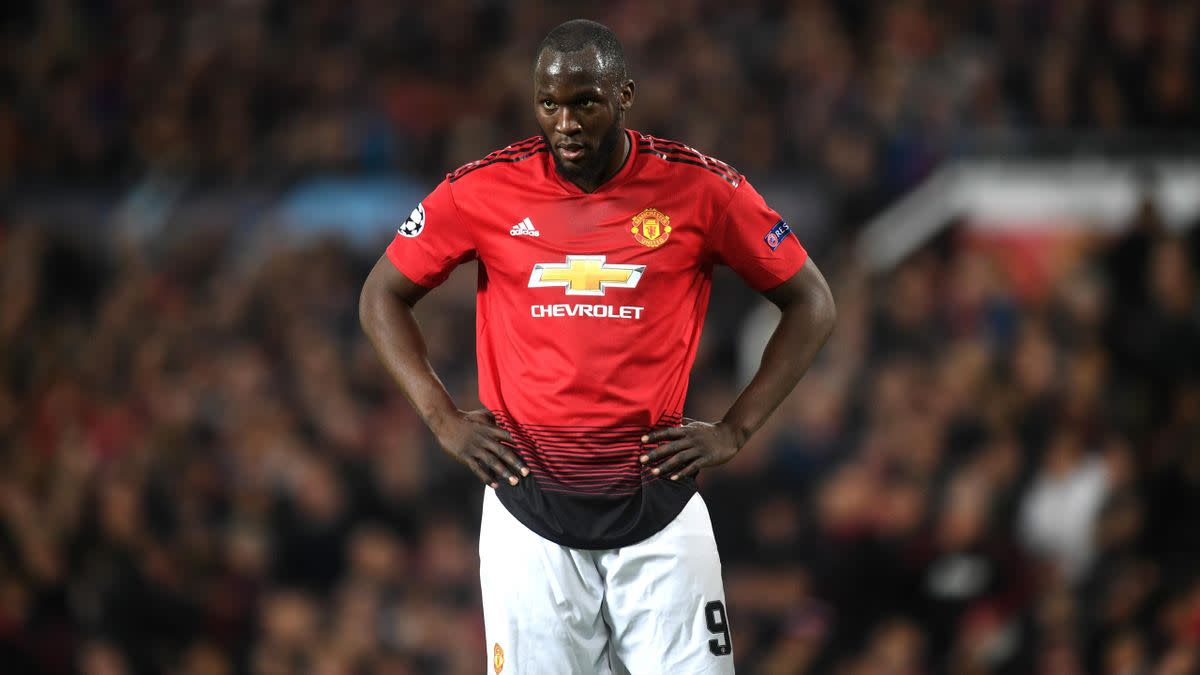 Former Manchester United winger Ashley Young believes the club were foolish to sell Romelu Lukaku to Inter.
The Belgium striker made the move to Old Trafford in 2017, following a successful stint at Everton.
Trending
However, after two underwhelming seasons at the Red Devils, Lukaku was then sold on to Inter for a club record €80 million before then moving back to Chelsea this summer for €115m.
And while Young directly benefited from Lukaku making the move to Italy, where both players played together for Inter, the former England international still thinks Man Utd should have never sold the towering striker.
"I'm so happy for him," the former Man Utd winger told The Guardian. "It was the wrong decision for United to let him go. To join him at Inter and see how well he did there was fantastic.
"I don't know whether he thinks he has a point to prove [in the Premier League] but I don't see it like that: his record speaks for itself. He scored a lot of goals at United and everywhere else.
"I hope he does really well at Chelsea – just as long as he doesn't turn up against Villa!"
Were Man Utd right to sell Lukaku?
While Lukaku was a success at Everton and then at Inter, it's still worth pointing out that the Belgium striker's stint at Old Trafford was undoubtedly the poorest period of his career.
As the graph below shows, Lukaku's goals and assists per 90 dropped to just 0.48 in his second season at the club, after picking up just 15 goals and four assists in 45 games for Man Utd.
However, there were some mitigating factors to consider here. For example, that season in particular was Jose Mourinho's last one at the club and a period which saw very few Man Utd stars sparkle at their best.
Lukaku's goals and assists during his career
| | |
| --- | --- |
| Season | Goals + assists per 90 |
| 2012/13 | 0.79 |
| 2013/14 | 0.63 |
| 2014/15 | 0.6 |
| 2015/16 | 0.67 |
| 2016/17 | 0.79 |
| 2017/18 | 0.72 |
| 2018/19 | 0.48 |
| 2019/20 | 0.81 |
| 2020/21 | 0.92 |
Had Lukaku stuck around to see how Ole Gunnar Solskjaer's tenure at Old Trafford would have worked out, he may have found himself front and centre of the club's efforts to win the Premier League and therefore back in his usual form.
What also plays in Lukaku's favour as we look back with hindsight is the fact that Man Utd have never really found a proper No.9 to replace the Belgium international. Stopgaps have been found in Edinson Cavani, Anthony Martial and even Marcus Rashford, but none of those players have managed to hold down the spot like Lukaku did.