Ronaldo criticised by Solskjaer ahead of potential Man City move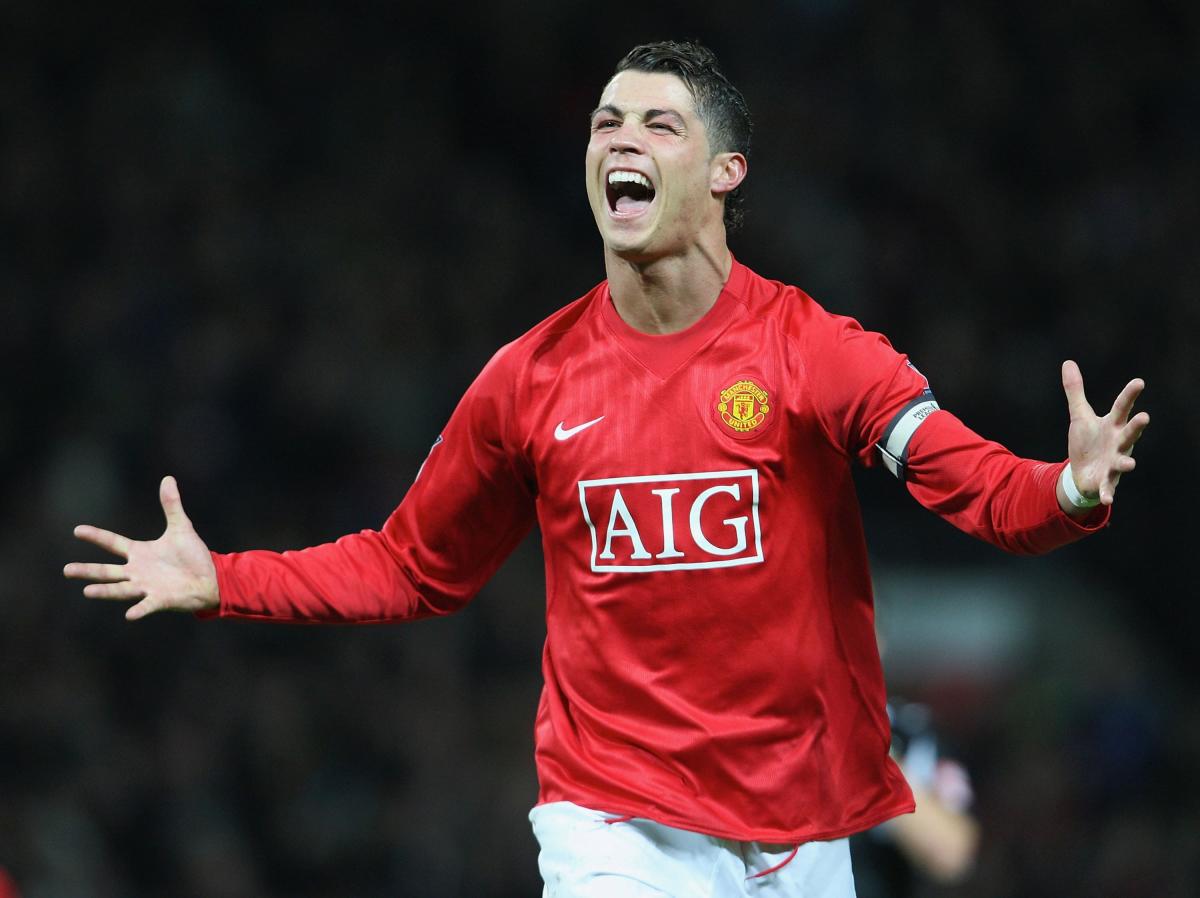 Cristiano Ronaldo has received criticism from Manchester United manager Ole Gunnar Solskjaer due to the Portuguese star's links with Manchester City.
Ronaldo featured for the Red Devils between 2003 and 2009, and in that period developed into the best player in the world, winning the Ballon d'Or in 2008.
His performances led to him becoming an iconic figure at Old Trafford, one that is still held in high regard by the Man Utd fans.
The respect that the supporters have for Ronaldo could be set to go out the window, though, as he is reportedly in talks with Man City over a massive transfer from Juventus.
Ronaldo may remain one of the best players in the world despite now being 36 years of age, but Juventus are reportedly keen to move him on to get his exorbitant wages off the salary bill, as he allegedly earns more than most of the Juventus squad combined.
The player himself also wants to leave, and previously requested agent Jorge Mendes to find him a new club.
For the opening Serie A match of the season versus Udinese on Sunday, Ronaldo was left on the bench, though he did come on and score as the Bianconeri could only manage a 2-2 draw.
Solskjaer believes that, as a former Man Utd player, Ronaldo should not join Man City, telling reporters on Friday:
"I know we are professionals, but when you played for Manchester United you don't go to Manchester City."
Rooney doubts Ronaldo will sign for City
Plenty of figures within the game with links to Man Utd have been asked about the potential move for Ronaldo, including Wayne Rooney.
Ronaldo's former team-mate has doubts as to whether the transfer will happen.
"I think Cristiano has got a very good legacy at Manchester United and I know how proud he is as a player and a person," he told talkSPORT.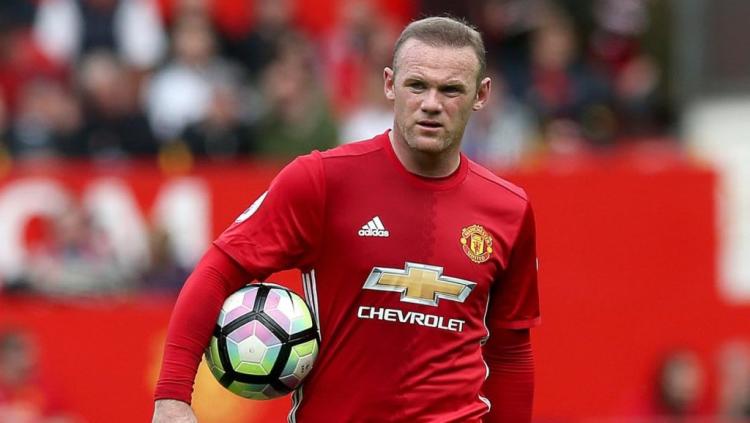 "I can't see [him joining City], but it's football so you never know. There have been a few that have done it but no one at Cristiano's level. Obviously Peter Schmeichel and Andy Cole, but I just can't see that as an option for him really.
"Financially of course he doesn't need to do it. I think it's more likely that it's PSG he goes to.
"I think you need to do what's right for you as a person, for your family.
"Everyone knows I could never play for Liverpool or Manchester City. That's obvious but everyone's different.
"I think people move to clubs where they don't really want to but from a financial point of view that might be the only option they have, so I might get it from some people's point of view.
"But in terms of myself that just wouldn't be an option."